What: TBF attended the T.J. Maxx and Marshalls Spring 2011 Preview and got to check out all the goods—and there are a ton— you'll see in stores come Spring and Summer 2011.
This post may contain affiliate links. See our privacy policy.
The Lowdown: The preview had, like both Marshalls and T.J. Maxx stores, a hodgepodge of every trend you should expect to be shopping once the weather allows. We always keep our little eyes out for designer-wear-for-less, and we spotted the likes of Betsey Johnson, BCBG, Vivienne Tam, Fry, Jack Rogers and if we listed the rest here, we'd tire ourselves (and you) out. We'll put it this way: We felt like our '90s fashion idol, Cher Horowitz, shopping our immaculate closet. The only difference was, nothing was actually ours (sad face).
The thing about Marshalls and T.J. Maxx is you're sometimes going to have to sort through a rack to find the right pieces for your style and body (trust us, we're experts on how to shop T.J. Maxx and Marshalls), but we definitely saw no shortage of apparel options. We were also really digging the handbags, which looked high end and on trend.
From all their stuff, you'll be able to color-block, go black and white, be fun and flirty, sparkle, and uh, like pretty much everything else. Par example, what if you need to speedily and cheaply shop for the African safari trip your grandma just scheduled? Why, TJ Maxx and Marshalls have a wide selection of animal print and apropos hats. You'll be covered–no worries.
Is this really anything new though? We loved what we saw at their Fall Preview (if you recall, it was all kinds of good) and we weren't surprised to feel similarly this go-round. We don't mean to bore you with our drooling so we'll bottom-line it.
Verdict: We're not saying every single item we saw was something we'd wear—it's not. We are saying that regardless of your style and body-type, you'll find plenty of deals on designer duds and you'll get the items for significantly less than in a department store. It's all about value, ladies.
More images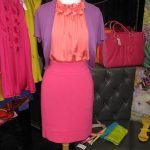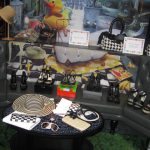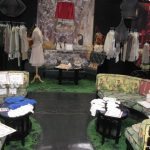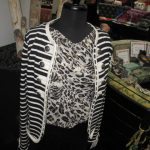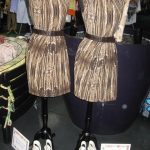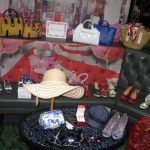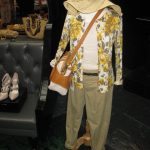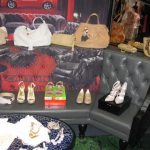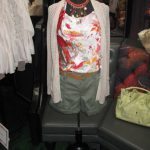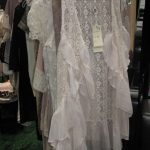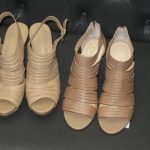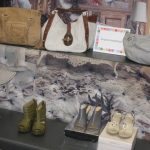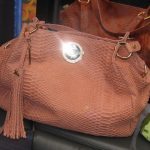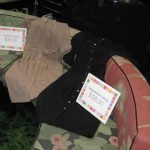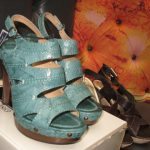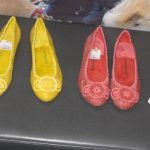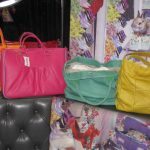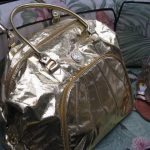 Note: Speaking of value, the kind people at T.J. Maxx and Marshalls gifted us a lovely pair of Michael Kors shades and a gift card for attending the vent (which we would have attended regardleess). So, we'll see you out there – we'll be the ones who are camping out in the aisle.