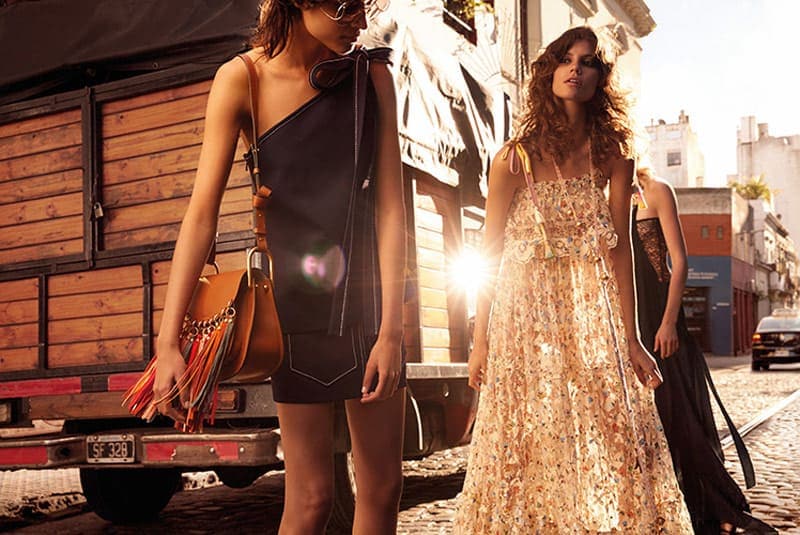 This post may contain affiliate links, which means I earn a small commission if you click and buy something (at no cost to you). See our privacy policy.
No one does cool-girl summer style quite like French fashion houses, but if you're reading this right now, you're probably not looking to pay those high-end prices. And who could blame you? As gorgeous as these effortless collections can be, it's tough to stomach tags with that many digits. But thanks to a little industry trickle down, it's easier than ever to snag a few lookalikes (and summer outfit essentials) that offer up a little bit of that same je ne said quoi.
From everyday pieces to special occasion and vacation numbers, we've scoured the Internet to find you the looks for less — even if you're staying stateside. Indulge guiltlessly in these affordable warm-weather picks. The upside? Your friends might wonder how you came into extra cash and your closet will look like a Parisian girl's dream just in time for the summer season. With these kinds of savings, you'll be able to splurge on tickets to the real deal and blend in with the best of 'em.
Summer Outfit Essentials
1. The Celine Style Shades
Get your Kardashian on in these Celine-inspired square aviator sunglasses. We've even picked them out in the same black on black color way that Kim is known to rock about town, which means they're totally Kanye-approved.
2. The Flowy Faux Chloe Dress
Chloe always kills it when it comes to the easy breezy boho look, and a cream maxi is a must. This tiered and embroidered number is a summer essential that nails classic South of France style. Pair it with a straw boater or gladiator sandals for an outfit that can go in so many versatile directions.
3. The Givenchy Overalls
Edgy overalls hit the casual mark, and even though this pair is missing the white stitching seen on the Givenchy runway, they make up for it with the wide-leg cut and fringed hemline.
4. The Isabel Marant-Inspired Sneaks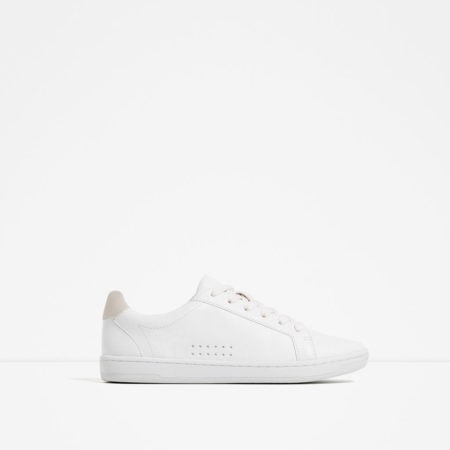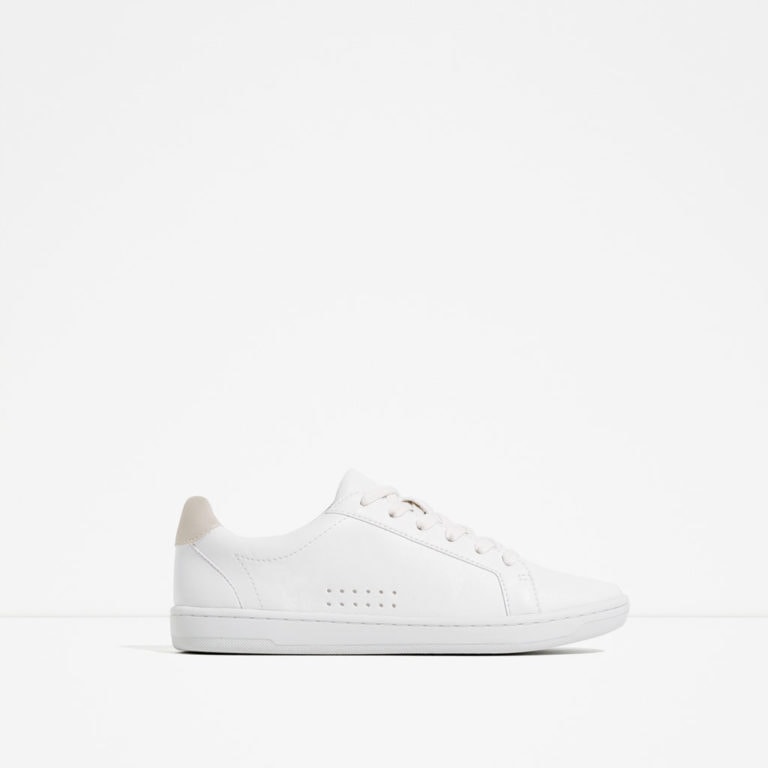 It doesn't get much chicer than this simple sneak. Accented with a suede back, the clean white lace-up mimics Isabel Marant's iteration — at less than a tenth of the cost. Teamed with boyfriend jeans, cut offs, dresses and athleisure, this is the only shoe you need all season long.