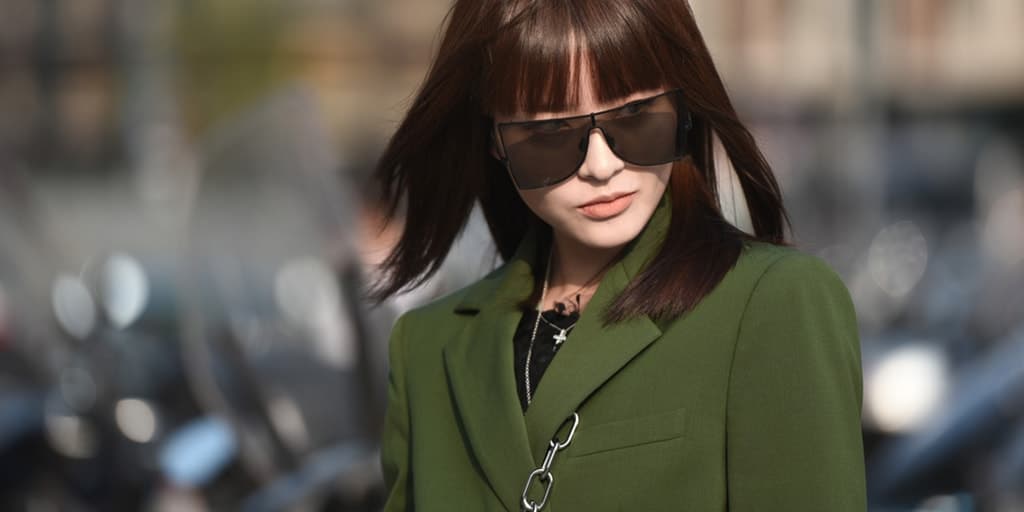 Stuck in your closet and wondering how to mash up your clothes for a fresh change? Wondering what people are wearing out on the street? Need a new spin on the latest fashions? How does some inspiration from the world's best streetwear blogs sound?
A good streetwear blog does more than inspire what I'm wearing. It also satisfies my urge to people-watch. It's probably the Frenchie in me, but I could spend all day at an outdoor café people-watching and drinking espresso until it's time for wine. But seeing as I can't exactly get away with doing that on the daily, I turn to streetwear blogs to scratch that itch for people/style-watching.
Here are 8 street-style blogs we love.
Best Streetwear Blogs
1. Hypebeast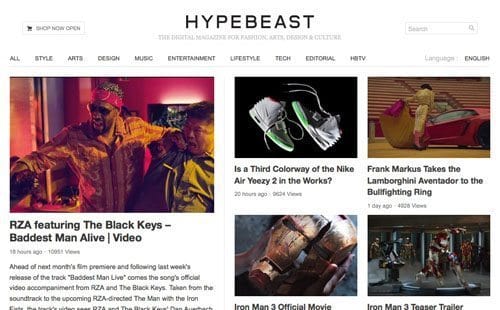 Hypebeast covers all the coolest clothes, accessories and even luggage that today's trendsetters go gaga for.
2. Lurchoundloves


Influencer Charlotte Buttrick of Lurchhoundloves covers high street trends and style advice for the everyday lady. Read up on how to take your look from day to night, how to wear a blazer this spring and find out which neutrals from Zara you need to invest in now.
3. It's My Darlin'


The fashion pages of It's My Darlin' include images of street style looks from Seattle. Use it like you'd use Pinterest or Instagram — browse and get inspired. You won't find paragraphs of style advice here, but you will see what the cool peeps in Seattle are wearing this season.
4. Style Du Monde


Style Du Monde was founded in 2008 by award-winning photographer Acielle. She travels to fashion weeks all over the world to capture gorgeous street looks from the it crowd. Expect beautiful photography of very fashionable people.
5. The Sartorialist

The Sartorialist — blogger/photographer Scott Schuman — travels the world with a camera to give us a taste of street style from Poland to China. His work has earned him a fair amount of attention and success; some of his pieces are part of the permanent collections of the Victoria & Albert Museum and the Tokyo Metropolitan Museum of Photography.
6. Sneakhype

Sneakhype, because we wouldn't be doing you justice if we didn't give you at least one street-style blog that has a shoe-focus. You may get distracted by Sneakhype's other topics, like video games, music and art.
7. Freshness Mag

Freshness Mag gives us links to all things cool from clothes, shoes, accessories and stories, too. Founded in 2003, the website is a living encyclopedia of all things culture.
8. Shot from the Street

Shot from the Street follows Lizzy Hadfield around in her fashion and travel journeys. She has a chic and classic style and her photography is gorgeous. Visit her blog when you need a reminder that a quiet style statement can be louder than a bold one.
If you missed your streetwear blog or your favorite streetwear blog, let us know in the comments!