This post may contain affiliate links. See our privacy policy.
Competition's tough out there in retail, and stores are stepping it up to keep you coming back. The old brick-and-mortars are working to stay relevant in world where the convenience of online shopping is king, and the best of them are doing it by focusing on the shopping experience. After all, that's the one advantage a physical store will always have over the Internet — a brick-and-mortar store can deliver an immersive shopping getaway. But when you're shopping online at home, you're still just at home.
A study conducted by Internet Retailing found that most people like the idea of human-like artificial intelligence that would improve their shopping experiences. Interestingly enough, not many fashion retailers have jumped on the AI bandwagon. Here's a look at one early mover, and a wish list for what we'd like to see hitting the fashion scene soon.
Online Catalog + Try On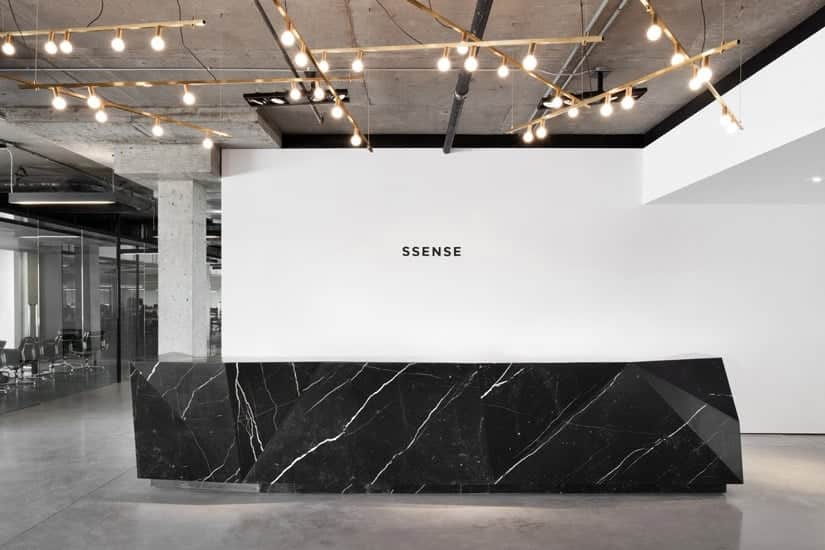 Enter an early innovator: the new Montreal flagship store for high-fashion streetwear online retailer Ssense. Ssense is a modern brick-and-mortar boutique with themed floors. You won't immediately see the Ssense difference until you head up to the fifth floor. There, you can search the Ssense online shop and have any piece in any size delivered to you for try-on within the hour.
A personal style assistant will help you choose the right piece, whether you're shopping haute couture looks or street style or something in between. And, bonus, there's absolutely no obligation to buy the pieces you've requested.
What We'd Like to See in Fashion Retail
The Amazon Cashier-free Model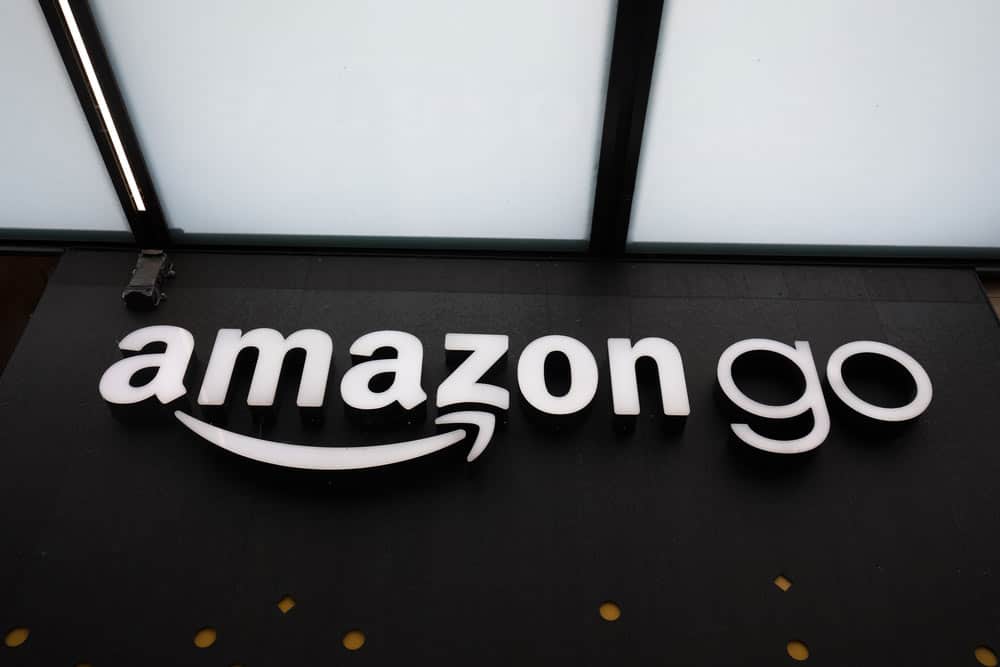 Amazon may be paving the way for in-store shopping convenience with its cashier-free Amazon Go store located in Seattle.
Shoppers first check in with the Amazon Go app, then simply take the items they need off the shelves. When they leave the store, the charges are applied to their account automatically. Cashiers aren't in play unless the customer wants to buy booze, and then a human will check the shopper's ID. Amazon's monitoring technology is so precise that a shopper can change her mind and put an item back on the shelf. The charge for that product will then be removed.
Imagine this set up in the department store during the holidays. You might wait in line for the try-on room, but you won't wait in line to buy. Dreamy, right?
Virtual Try-On
Speaking of waiting in line for the dressing room, trying on clothes is an experience that's sorely in need of innovation. Maybe someday technology can provide a smart dressing room that detects your body type and suggests pieces that'll flatter your shape. And, a virtual style assistant can bring you styles and sizes with a few clicks on a touchscreen — sparing you from having to poke your head out and look for a sales assistant when you're half-dressed.
Or, even better, perhaps the entire changing experience could be virtual. You walk in, get your body scanned, and a screen shows you what you'd look like in various styles. That means no getting makeup and deodorant all over your clothes or messing up your hair just to try on some bodycon.
These innovations may be a ways off, so we'll have to settle for the smaller conveniences available today. New York City saw the redesign of its Times Square McDonald's location to be entirely digital unless a customer pays with cash. Panera, Sonic, Wendy's, and countless other restaurants all feature apps with exclusive deals and options to order ahead and have remote pickup. Let's hope these easier shopping experiences make their way to women's fashion soon!