This post may contain affiliate links. See our privacy policy.
The third installment of Selena Gomez's collaboration with PUMA is here, and it's noteworthy that it's so effortless and wearable. Of course, that's what you expect of top-tier athleisure, but all too often those celebrity-driven collaborations fall short of expectations.
That's not the case here, as Gomez introduces yet another lineup of comfortable, approachable gear that ticks all the boxes. There are the requisite comfy kicks, the easy leggings, and cute extras that you may want to add to your repertoire just in case. Here are a few of the highlights.
SG x PUMA: The Highlights
Old-school appeal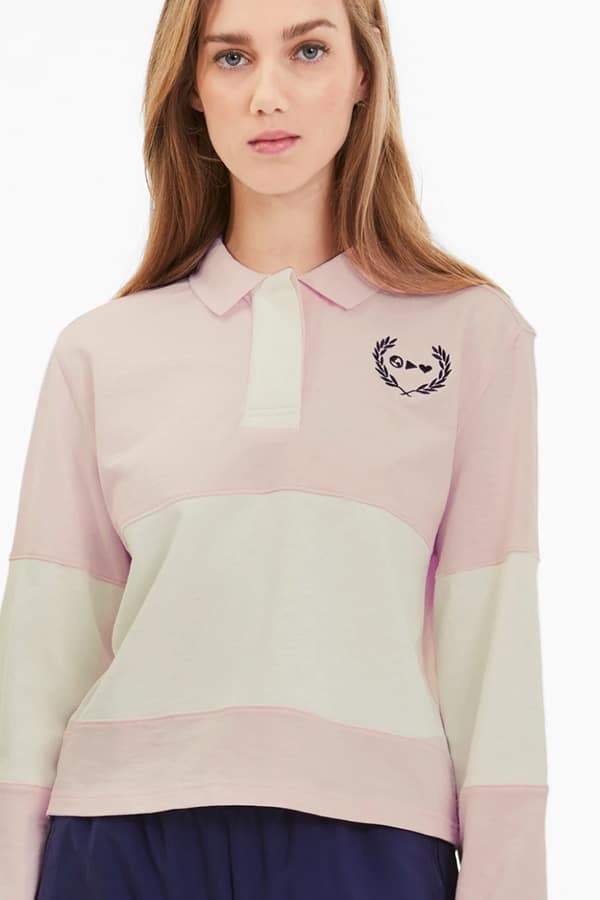 There's a slight old-school appeal about the rugby-inspired designs that command the collection. The rugby polo exemplifies fun, laid-back cool with its straightforward silhouette, crisp collar, and sporty front stripe.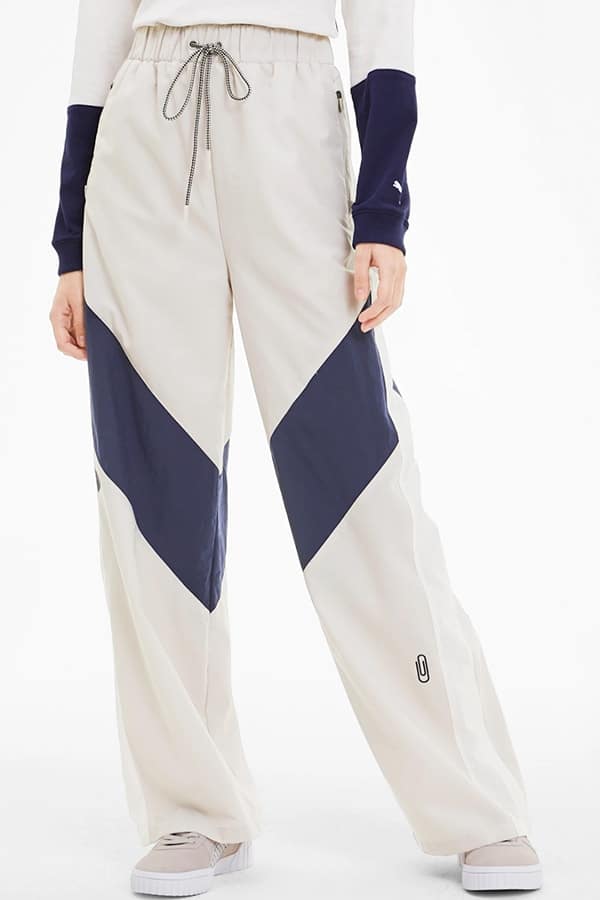 Match the polo with the coordinating track pants or pull on a pair of high-waisted jeans for another take on off-duty style.
Cool kicks
Comfortable shoes mean everything when you're sweating it out at the gym, running errands, and generally handling the craziness of the day like a pro. The newest SG x PUMA footwear range includes quite a few cool kicks that are just as appropriate for running miles as they are running errands.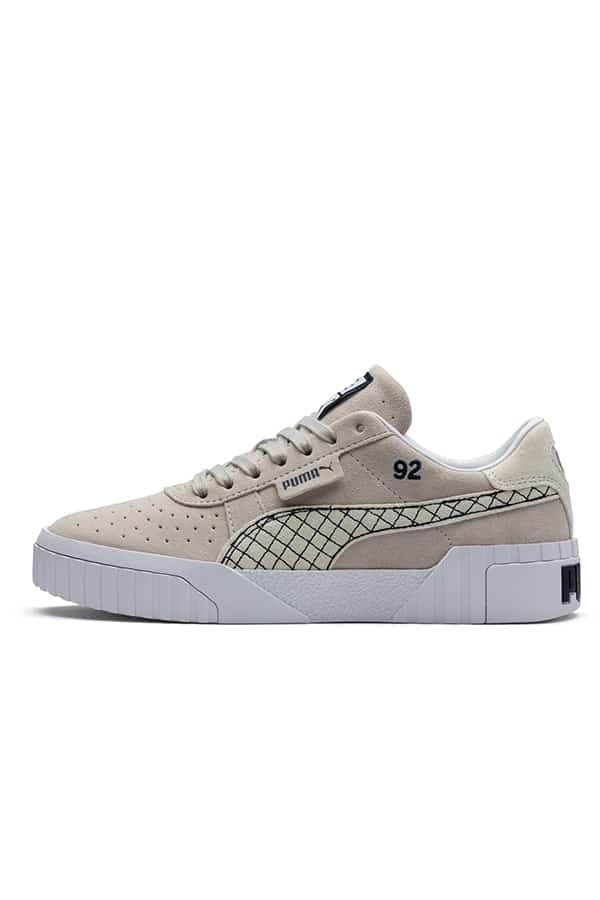 If you prefer a more fashion-conscious style, check out the Cali suede women's sneakers. Branded with a discreet "92" in honor of Gomez's birth year, these look cute with everything from joggers to denim skirts.
Practical matters
Because there's always room in your closet for another useful bag, consider the mini duffel. This sporty little asset is a great companion for your off-duty adventures, whether you're headed to the gym or running around town. It's built to perform, with zippered pockets on the interior and outside to keep things organized. You can also detach the main shoulder strap if you prefer to hand carry this boxy little carryall.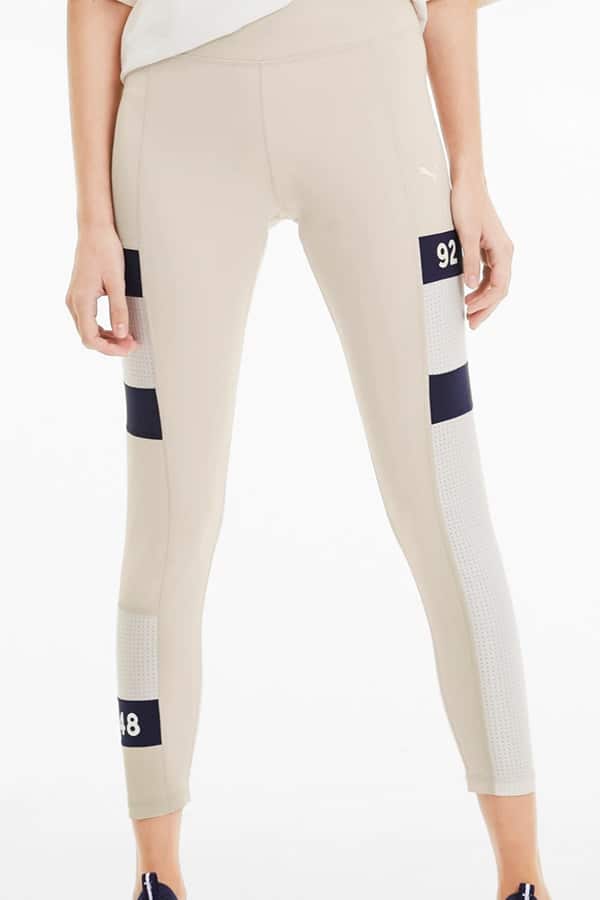 Of course, a great pair of leggings is everything these days. These sleek, full-length bottoms make a practical and stylish statement thanks to their thoughtful design. They feature mesh panels to enhance ventilation while you're on the move, along with a wide elastic waistband to ensure a fit that's snug without constriction. Branded with the legendary PUMA logo and SG's "92" birth year, these will take you to the gym and then out for coffee afterwards.