This post may contain affiliate links. See our privacy policy.
Ten years ago, finding new and unique brands required heavy boutique shopping. It was one of the only ways to guarantee you weren't caught sporting the same department store wares as friends or classmates.
Plus, few chain stores were bringing in riskier up-and-coming labels, so their options were, um, boring. Today, it's not a matter of having enough labels to distinguish your closet from the next person. Your bigger problem is reigning them all in and keeping up with the growing number of different designers available on the market.
Online Styling: What to Expect
The best way for busy fashion lovers to discover new and exciting brands lies like everything else, is in the power of the Internet. For ladies too occupied to find the time to surf blogs and catch show recaps, or for those who have always loved the convenience of a personal shopper, an online styling service will be your next big thing.
The personal online stylist starts with a simple questionnaire or a phone call to determine your individual aesthetic, likes and dislikes. Then you sit back and wait for your garments to arrive. You can expect:
A rotating list of names
Tutorials on how to pair them
Delivery of new clothes straight to your door
That means shopping in 2015 is as easy as sitting back as fresh names and trend pieces are mailed straight to your home or office. Keep what you like, send back what you don't. Whether you're a mom, suit or student, online styling services are efficient and give you a taste of the good life (aka personalized picks).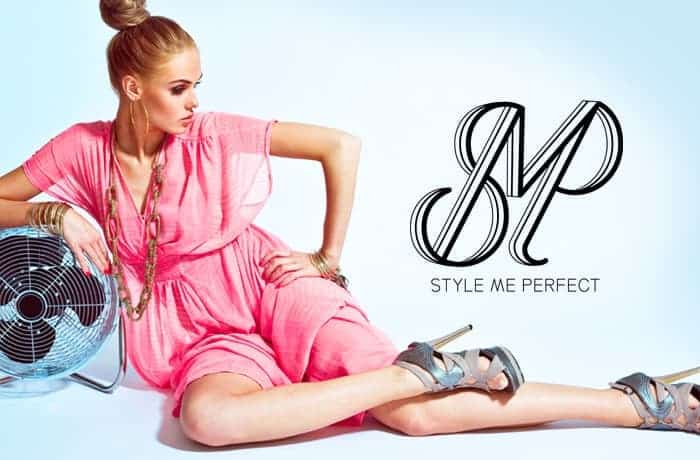 Style Me Perfect takes the old personal stylist trope and puts the power of the internet behind it. For $75/hour, your stylist can find a specific item or build a head-to-toe look. A one-stop-shop, this company can even set you up with a new beauty (hair and makeup) look all over the web while they're at it.
Stitch Fix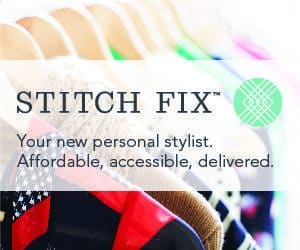 This send-away service quizzes your closet for what you enjoy and what you're in need of, then has one of their helpful stylists pull pieces to fill in the blanks.
From clothing to jewelry and accessories, Stitch Fix works with your price points to find a cull of the perfect items. The best part? Hassle-free returns, of course.
Stylit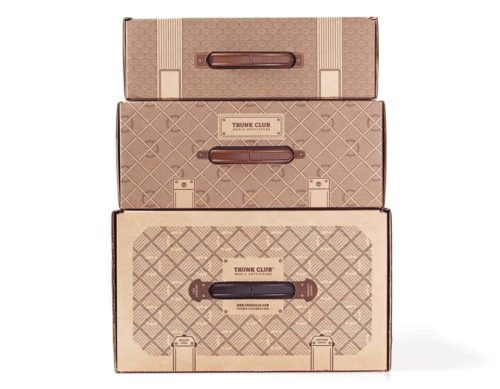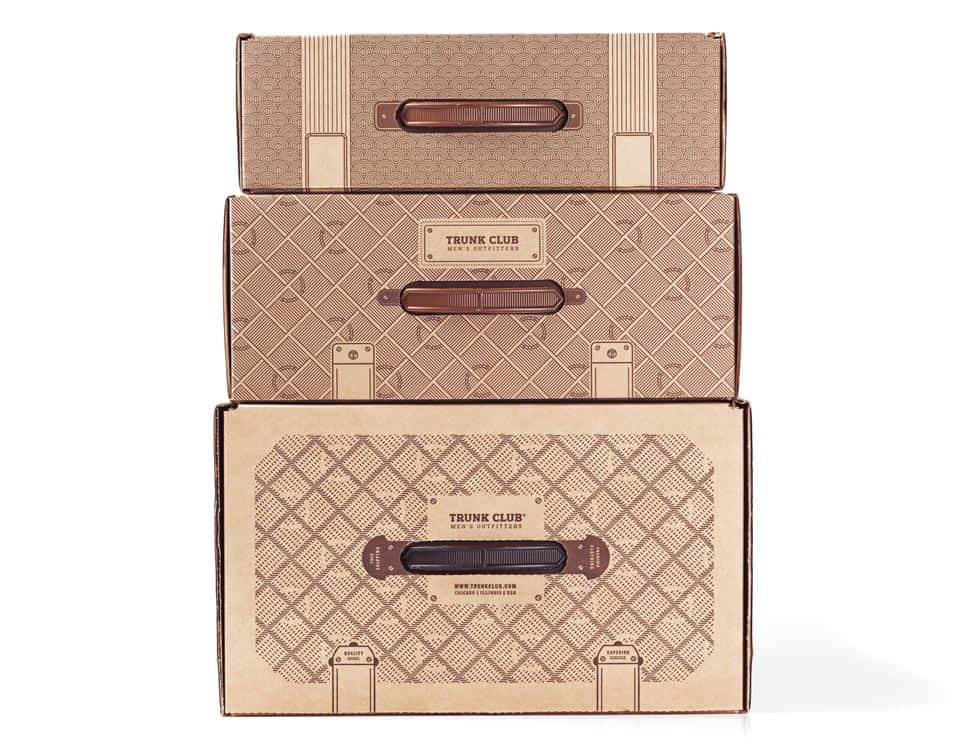 Discover keepers for your body type and budget from Stylit. Their simple survey helps serve you up brands that you love and weekly outfit suggestions. With your Style DNA on hand, the company scours the web to create shoppable, head-to-toe outfits that you can pick and choose pieces from.
Trunk Club
No longer just for the guys, Trunk Club's new women's category is now accepting names for its early access waitlist so you can be the first to experience this designer-backed styling service. Trunk Club connects you with a real person who reviews your style survey, handpicks items and sends you out a preview. Once accepted, you'll be shipped the goods to try on and only charged for what you keep.
Share your experiences with these or other online stylists!