There's great fashion on the East and West Coasts, but what about those of us who live in the middle? You may not have grown up in skyscrapers or on surfboards, but you certainly have your own fashion philosophy.
Here are seve great Midwest style blogs that will inspire you to spruce up no matter where you live.

Inspiring Midwest Style Blogs
A Beautiful Mess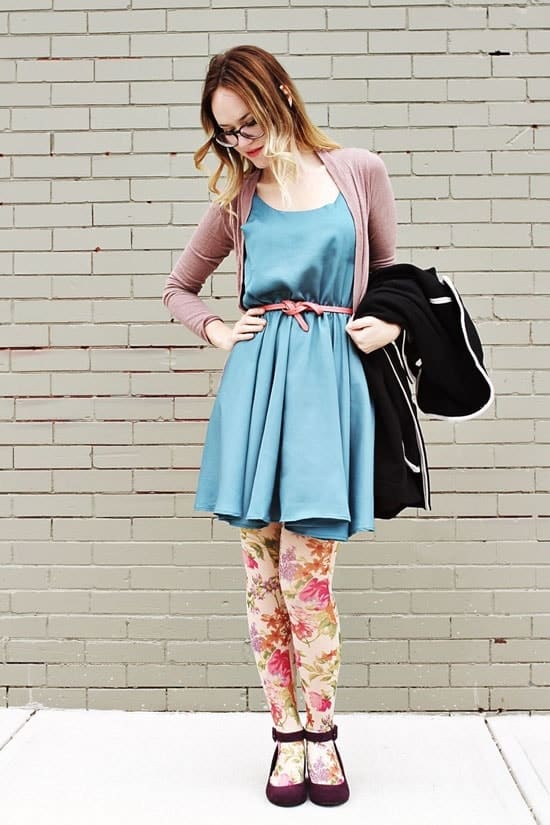 Blonde Bed Head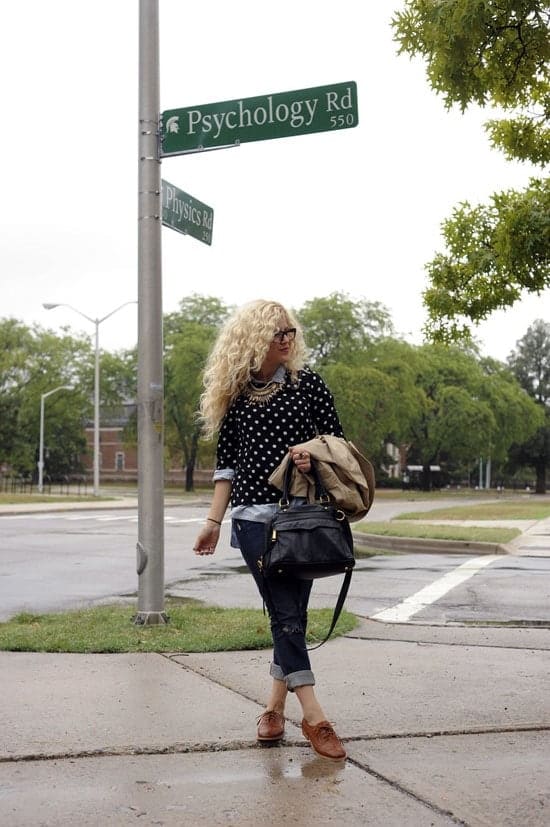 Bubby and Bean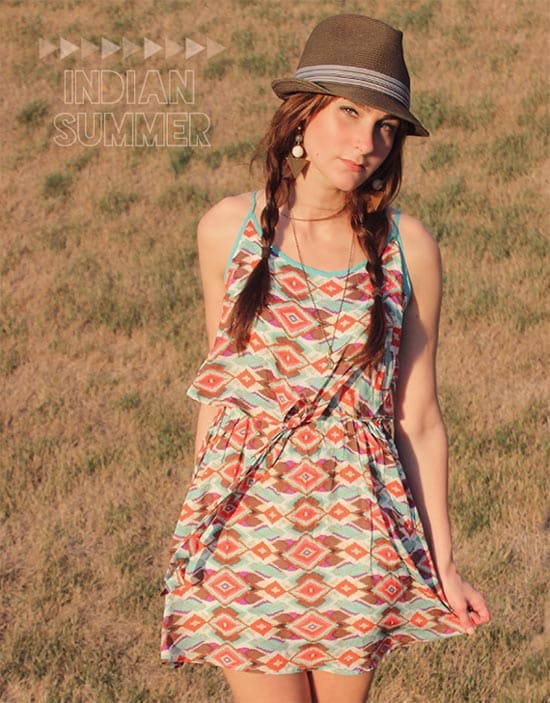 The Budget Fashionista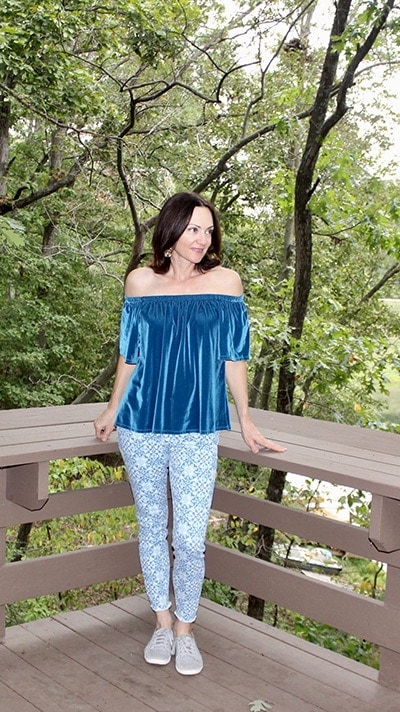 Gabi Fresh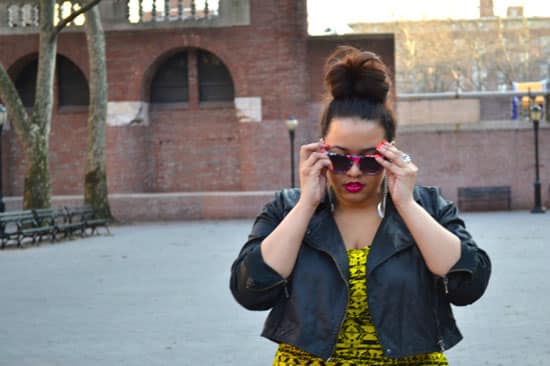 Selective Potential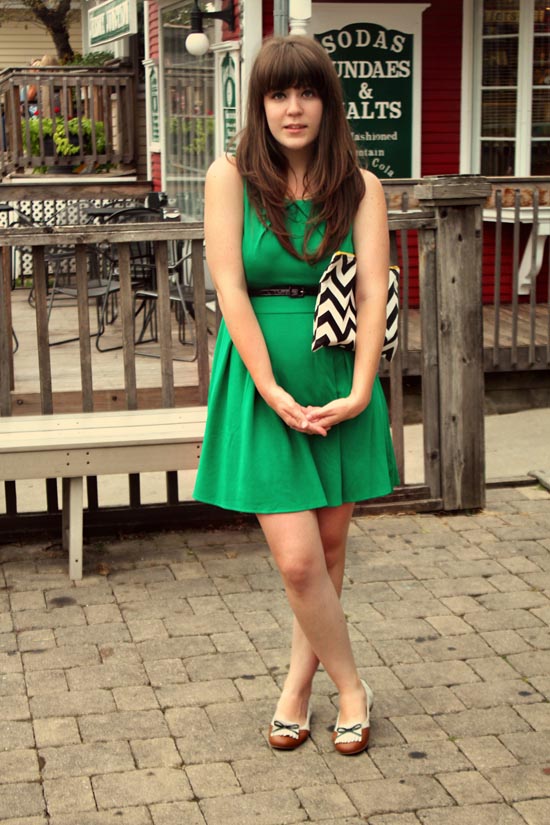 Midwest in Style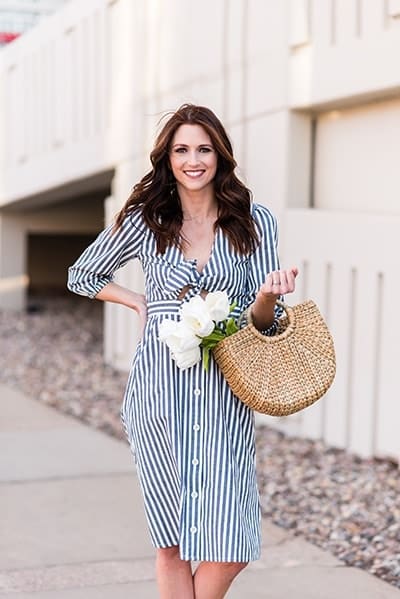 Please share with us in the comments:
Do you have a Midwest style blog?
Do you know of other stylish Midwest blogs that we missed?