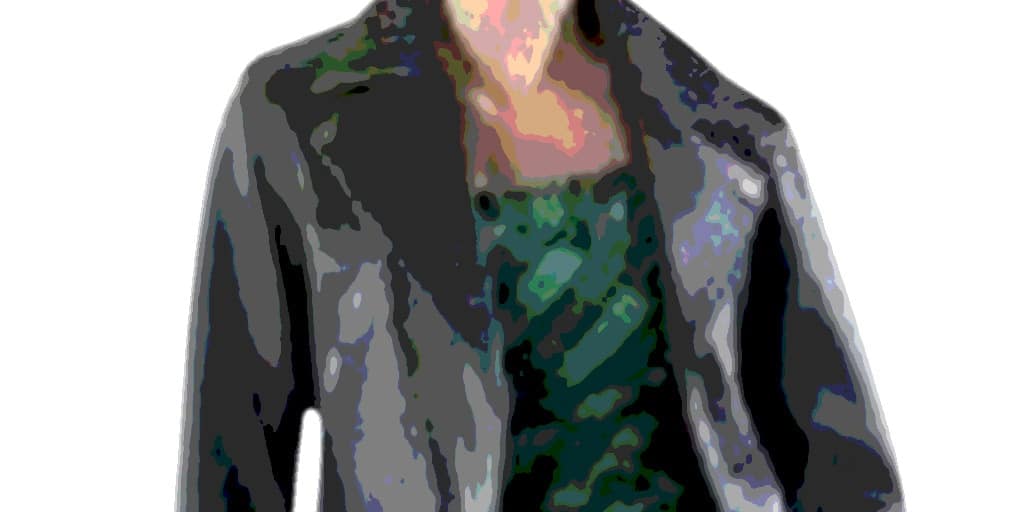 This post may contain affiliate links, which means I earn a small commission if you click and buy something (at no cost to you). See our privacy policy.
In a move that would have made Sam Walton green with envy, Target is positioning itself to compete directly with H&M, by launching its own Couture-meets-Cosco effort, called GO International. GO International features select international designers whose collection premieres at Target for only 90 days and once it's gone, it's gone.
The first designer up to bat is British phenom Luella Bartley, who is best known stateside for those really expensive bags with the heart pendants. No date has been set for the launch, but you can sign up for email alerts at Target.com
Update 2019
You can still find Luella Bartley for Target pieces on Tradesy and eBay. As of this writing, Tradesy has a decent-sized collection that includes a few dresses, handbags and a blazer. Prices range from $34 and up.