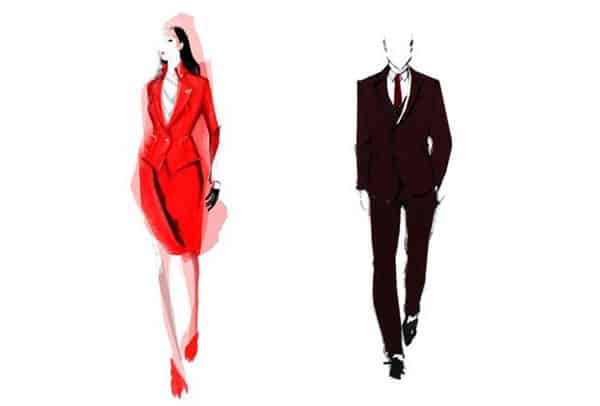 Now that everyone's trying out punk, Vivienne Westwood — official grand dame and unofficial queen of counterculture style — is doing something startlingly mainstream: creating uniforms for Virgin Atlantic. And not safety-pinned, shredded and spiked versions of a uniform, either. The final sketches, just released today, reveal the designs to be quite simple and streamlined. The women's outfit consists of a basic red (the airline's signature color) blazer and skirt; the men's, a tailored suit.
Still, even without any shocking silhouettes or intentional distressing, Westwood managed to slip in a bit of her always-political POV by using recycled materials, including yarn made from recycled plastic bottles. She's also been working with Closed Loop Recycling to ensure that maximum sustainability is squeezed into each piece. So not only do the clothes look completely classic, but they'll last for several decades to come.
Surprising as this Odd Couple-y partnership may seem, it's hardly the first of its kind. Throughout the last several years, many other major designer and labels have also created custom ensembles for all kinds of non-fashion careers—we've provided some of our favorites in the slideshow below.
Fast Food Employee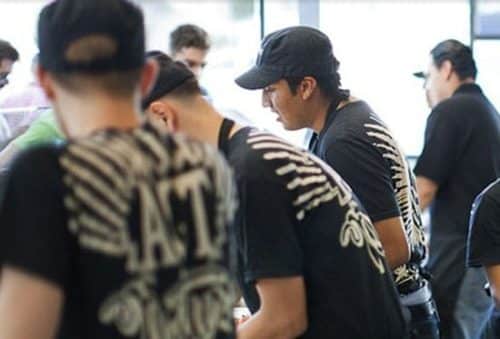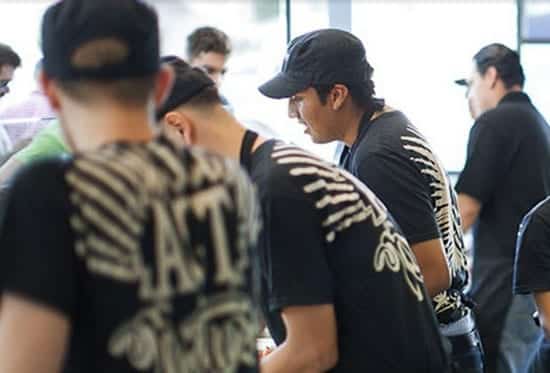 Besides creating sustainably sourced outfits for the people stuffing your burritos, the environmentally-friendly label also turned out similar versions for customers to purchase. (Because, you know, who doesn'twant to match the taco counter guy?)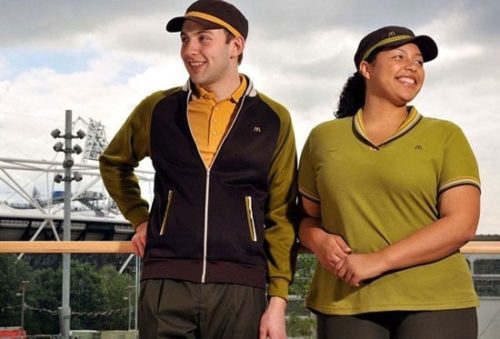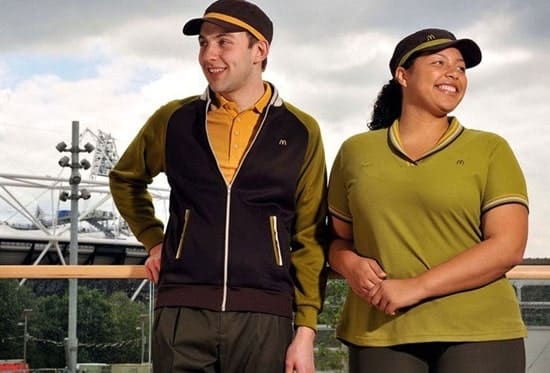 Maybe you haven't heard of Wayne and Gerardine Hemingway, who designed new outfits for the fast food chain's UK employees last summer—but chances are you watch Mad Men, the hit show that inspired them. In addition to giving the uniforms a retro spin, the married duo kept things eco-friendly by using up-cycled materials.
Cosmetologist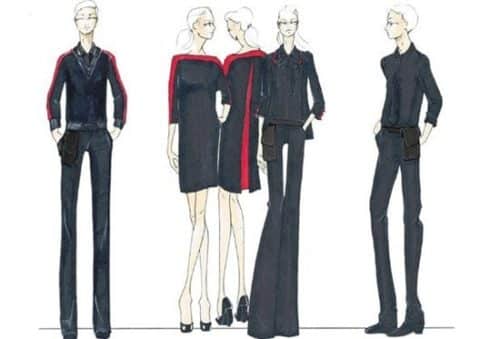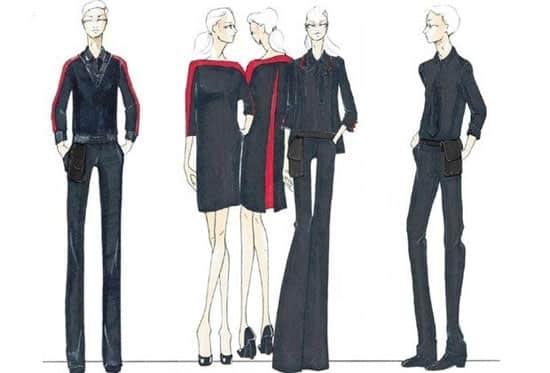 How cool is it that one of the biggest names in the biz right now took time away from dressing A-listers and models to design for cosmetologists around the country? These outfits (which debuted in April 2012) are definitely a step up from the stodgy, overly-corporate ensembles of the brand's past.
Italian Olympian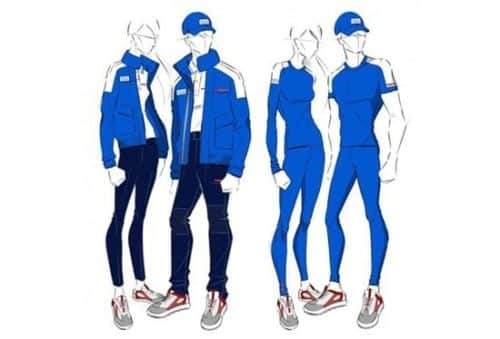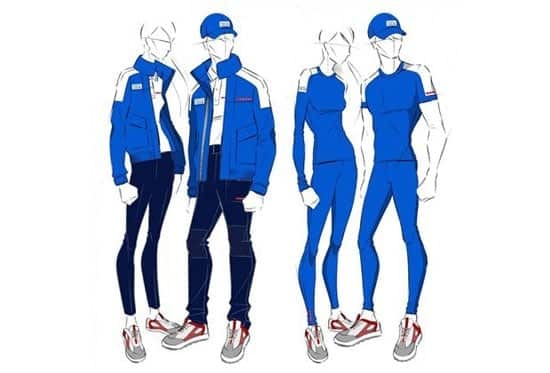 Not only did Prada made the Italian National Sailing Team's Olympic uniforms, but the brand also sponsored the organization throughout the Games. Like all things Miuccia has a hand in, we want all the sporty boating outfits for our own (mainly landlocked) lives.
American Olympian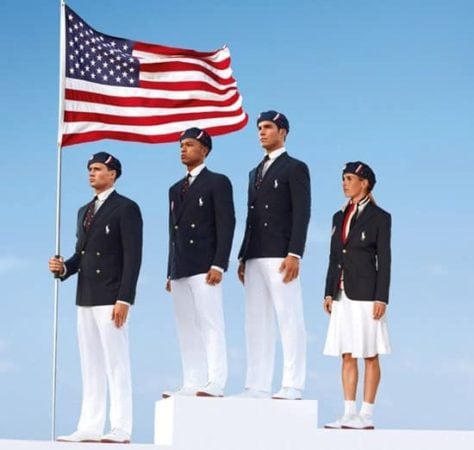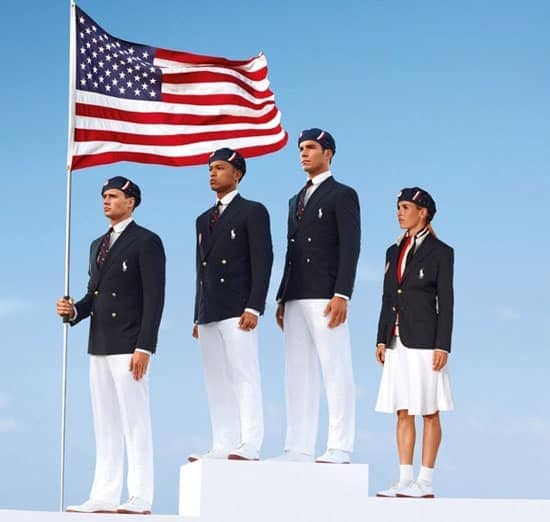 Although RL received a great deal of flack for producing his USA team uniforms outside of, well, the USA, we still love the final results. The looks are so classically American—regardless of the manufacturer's location.
Waitress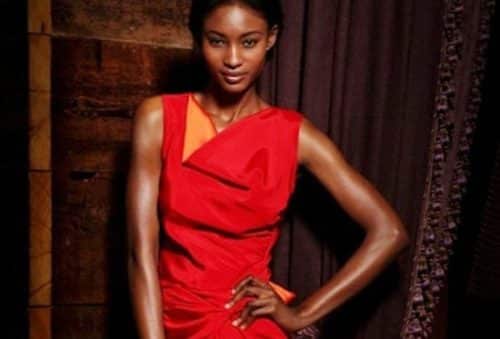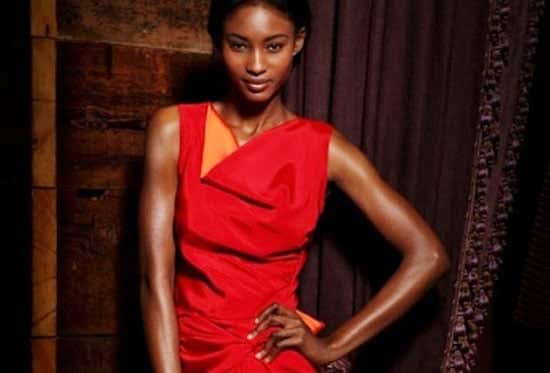 Thanks to the handiwork of this New York-based designer, the waitstaff at the Gramercy Park Hotel's Rose Bar is better dressed than most of the guests.
British Olympian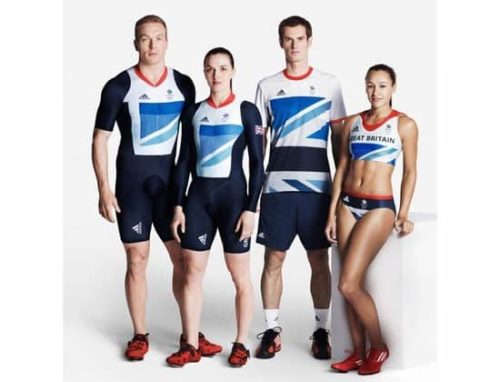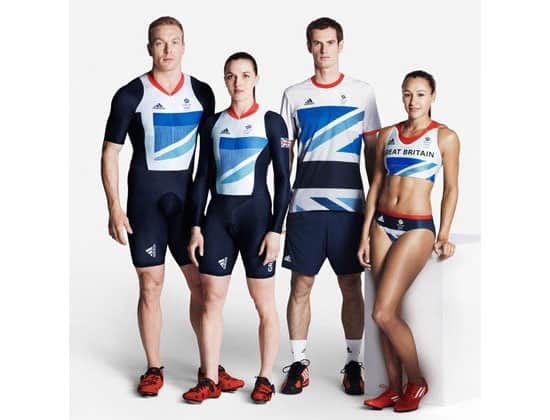 Unlike the other major designers who created outfits for the 2012 games, Stella's outfits were used for actual competition—not just the ceremonies before and after. Despite this added level of pressure, she was more than prepared for the task, thanks to years of athleticwear-designing experience at Adidas.
Virgin Atlantic Flight Attendant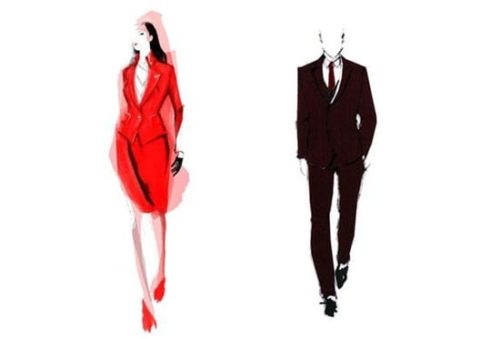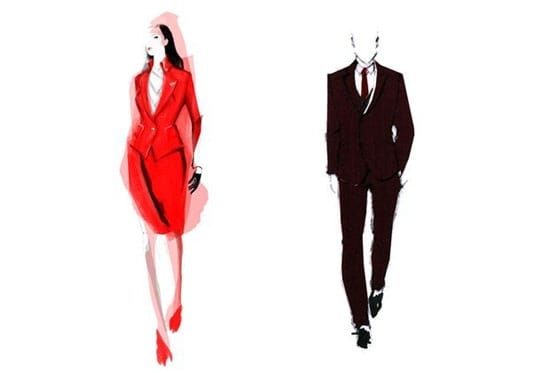 It's not just the flight attendants who will get to wear these exclusive Westwood designs—over 7,500 other employees (including pilots, Clubhouse staff and the cabin crew) will receive updated ensembles in 2014.
Love this post? Subscribe for Updates.