Target Missoni Boots for $30k. Vintage Chanel bags for $1,000. Everywhere you look, someone is trying to making a little side hustle off of their fashion finds on eBay. Of course, these high numbers sound enticing, but more than one person raised their eyebrows at the price tag of those Target Missoni boots.
So, how's a girl to make a little cash from all that fabulous fashion she no longer wants? Well, here are a few tricks to success when it comes to eBay. First, you have to know your product and research past sales of similar products on eBay so you don't get your hopes up. Then, take great pictures and be the seller you've always wanted to work with yourself. Below are more detailed explanations of our top five tips for selling on eBay. Good luck!
How to Sell Your Clothes on Ebay
1. Only Sell Great Products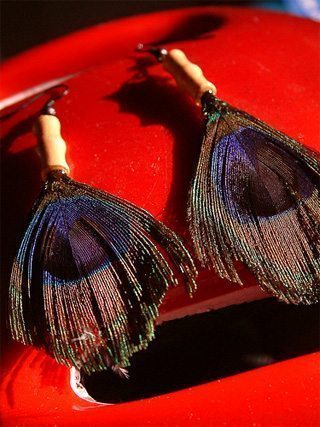 Ask yourself, "Would I bid on this if I saw it on eBay?" No one wants your gym shirt from middle school, but they do want that Lilly Pulitzer dress you only wore once. Your product has to be in excellent condition (unless it's something like a vintage handbag with some wear and tear). Check it thoroughly for stains and tears. If they are small, you could still be able to sell it since many people are adept at repairing such things, but you'll have to write about it in the description.
2. Give It the Red Carpet Treatment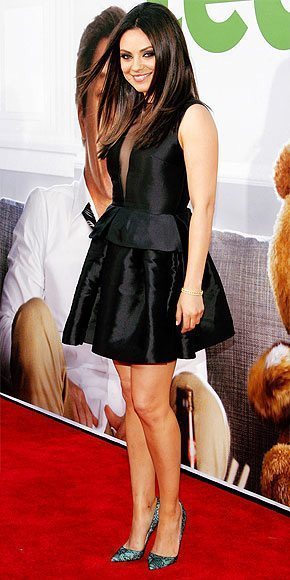 You wouldn't walk down the red carpet in a wrinkled dress that you picked up off the floor. And you wouldn't be inclined to buy such a dress. So make sure your item looks great before taking pictures. Iron it. Wash it. Put it on a hanger. Whatever you have to do to wear it yourself, that's how it should look in a picture.
3. Take An Awesome Picture
I get that you're probably not a professional photographer. I'm not either, but that doesn't stop me from implementing a few tricks of the trade every time I sell on eBay. Take a picture of your item during the day with a lot of bright, natural light. A flash could distort the color of your product, so aim for the brightest area in your house to take it. Also, make sure to take it against a white backdrop so the focus is all on the product you are trying to sell.
4. Communicate With Buyers Immediately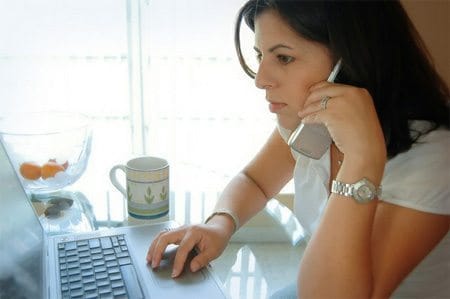 Typically, you have about five days for an auction to run on eBay. During that time, check your eBay messages frequently. A buyer might ask you for more information about a size or condition. If they are interested enough to ask a question, they are interested enough to buy it. So make sure you give them the attention they deserve.
5. Ship Quickly
When you do finally sell an item, it's really exciting. However, before you think about rushing off to the mall to spend your hard-earned cash, you need to ship the item. Shipping the item as quickly as possible will ensure a happy customer. The better ratings you get, the more luck you will have selling on eBay as time goes on. Don't forget to rate your buyer, too!
A few more tips…
End your auction on the weekends and evenings. Make sure your auction ends on a Saturday or a Sunday to help you get the highest price for your items. Mondays during the day is also another great time to end to catch the at-work bidders.
Be honest. When describing your items accurately describe any defects, blemishes, etc. Being honest will help build your representation as a seller.
Get a Paypal account. Paypal is the online money exchange system owned by eBay. It allows for quick, easy, safe transactions between buyers and sellers. Paypal charges a small fee for processing transactions.