Our content contains affiliate links, so know that we might earn a buck or two if you click and buy :) !
Junior: Mixing Prints of Different Scales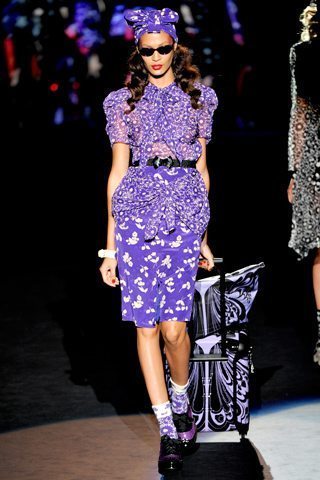 At this level, you're going to mix prints that follow the color rules (explained above) or are the same colors, but of different scale. Color, again, is going to be very important here. You want to make sure the colors you mix are either a, the same exact color or b, directly across from each other on the color wheel.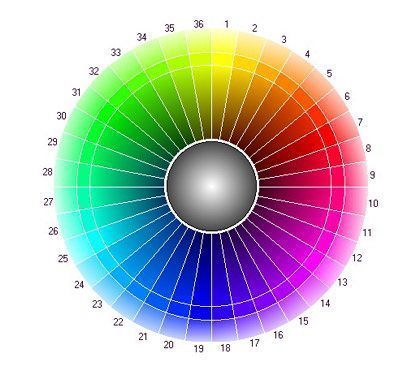 So, say you have a lime skirt (color #30 from the color wheel). Try mixing it with a bright pink (color #12). However, at this level, you don't want to mix a color that is right next to your color but not exactly the same.
In terms of scale, whereever you put the larger print (or the print with the most contrast), that is where the eye will travel. But, and this is a key "but," if the larger print is worn on the bottom half of your body and is fairly consistent, it can provide much-needed coverage for any "problem" areas. Only in rare cases (like a voluminous, long skirt) does having the smaller print on the lower half of your body work. That's because the larger print on top tends to make your top half look large in comparison to the rest of your body.