Here at Budget Fashionista, we love to help out with your style dilemmas, and the latest question that landed in our inbox is something we knew that many women could relate too.
Donna asks: "I have a black tie wedding to attend in January. I am 56 years old and do not want to dress like the mother of the bride, nor do I want to look like a bridesmaid…any suggestions?"
Well Donna, firstly it's important to understand that you do have several choices. The first thing that pops into any woman's head when she receives an invite with a black tie dress code is 'what on earth and I going to wear?' But it simply means formal. As Debretts puts it: 'For ladies, a smart dress (such as a cocktail dress) is appropriate. It can be long or short, as long as it's not too short. It need not be black.'
You Have Options
While the black tie dress code differs between continents and countries, unless the invite specifically states that you are to wear full-length, it's safe to assume that an elegant and formal dress is all that is required. So you do have options. Whether your preference is for midi, structured, empire or maxi, you don't need to limit yourself.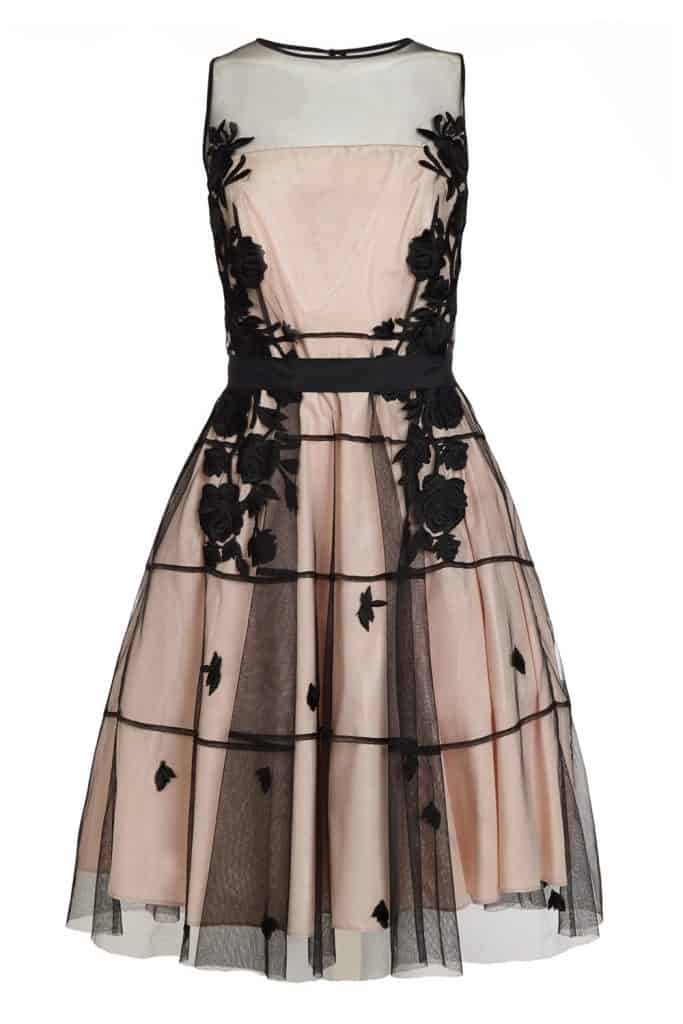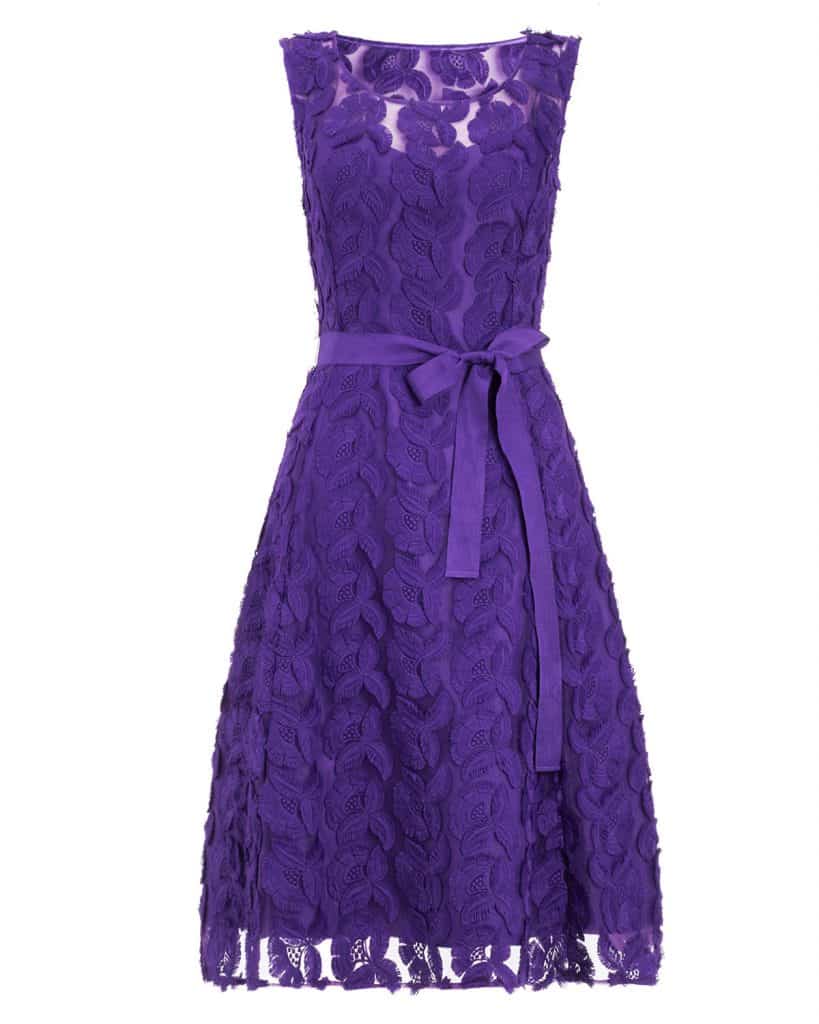 Dress For Your Shape And Size
As with any occasion, the key to looking your best is to dress for your shape and size. Long, floor-length gowns will generally look better on tall women, whilst those with petite frames tend to suit 50s full-skirted Dior style prom dresses or more form-fitting styles that cut off at the knee.
Considering what suits your body shape before you head out shopping will help to narrow your focus.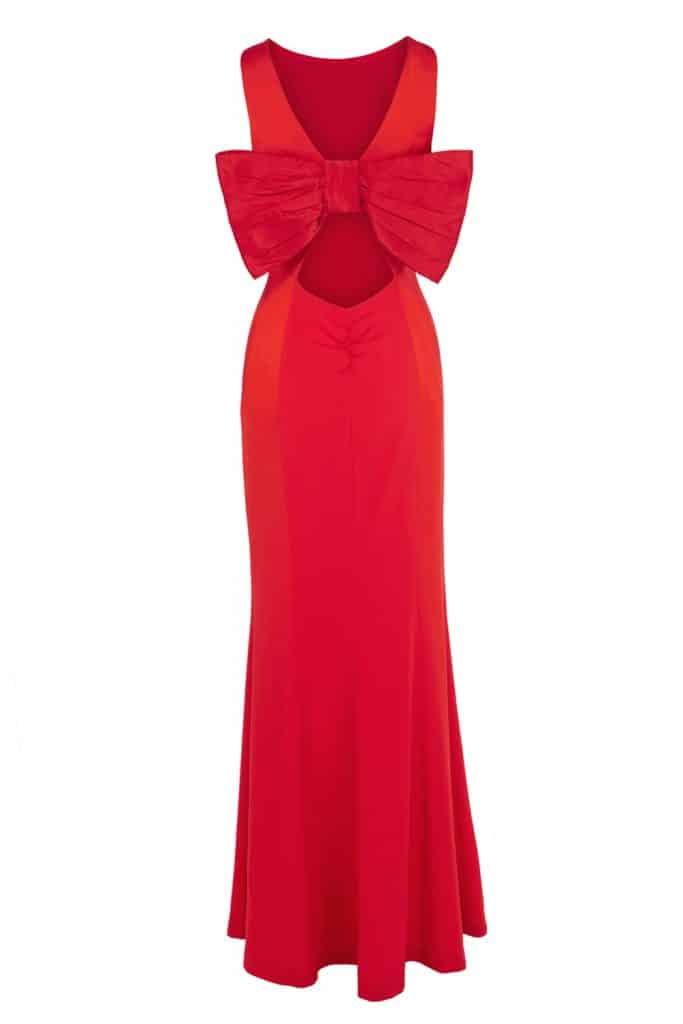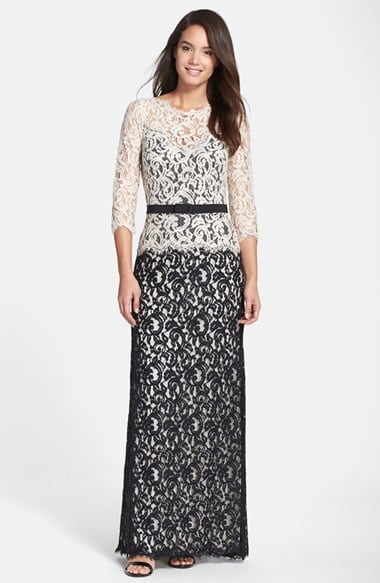 What About A Hat
If you don't want to look like the Mother Of The Bride, or you decide to go for a full-length gown it may be better to avoid a hat. A hat and full-length dress can look overpowering as it's all about striking the perfect balance. Instead, a chic fascinator or simple hair comb will still adhere to the dress code and won't overpower a long gown.
Embrace Interesting Textures
You mention that the wedding you are attending is in January. Unless it's a destination wedding, we assume that it will be a winter climate leaving you lots of scope to experiment with some lavish textures. Brocades, soft metallics, embellishments and silks add an instant luxurious feel to any attire and will be foolproof choices for autumn/winter.
Experimenting with contrasting textures is a great way to create a high end and personalized look and is much more contemporary than matchy-matchy dresses and jackets. Think a silk dress with an embellished or faux fur shrug for a stunning black tie guest look.
Think About Your Accessories
Don't make the mistake of overlooking your accessories until the evening before. When you shop for your dress, keep in mind your outfit as a whole from the jewelry through to the clutch and heels. If your dress is printed or bold, stick to gold, silver or simple nude accessories. If your dress is on the plain side, you can afford to push the boundaries with some eye catching heels and statement gems.
Do you have a style dilemma? Comment below with the details and we'll try our best to help.