When it comes to a girl's best friends, we always remember to list the mascara we found after years of searching, the pair of shoes that goes with everything and the suit that got us the job, but our hair tools are seriously under-appreciated.
Today, we're spotlighting some of our favorite instruments for creating fabulous hair: the iron that gives us that va-va-voom date look, the brush that keeps our hair silky smooth all day long, the dryer that actually fits in our suitcase, and more. Try out one of these fantastic hair tools and we promise you, you'll never take your hair tools for granted again.
1. Hot Tools Curling Irons
There were two things the TRESemmé hair stylists swore by at Mercedes-Benz Fashion Week this year: TRESemmé hair products (duh) and Hot Tools curling irons. These are the best irons available because they don't damage your ends, they heat up super quickly and could survive falling off the Empire State Building. Another fabulous fact? They're shockingly affordable.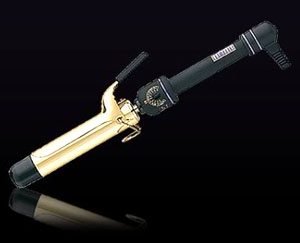 2. Sephora Collection Paddle Brush
If you have long hair, you need a paddle brush, no question, and we love this one by Sephora Collection . Ideal for smoothing and strengthening, this little baby will cut a huge chunk of time out of your styling routine if you use it while you blow dry and iron. You may shy away from paying nearly $30 for a hairbrush, but hear us out: this hair tool harnesses the power of tourmaline to release ions that penetrate the hair shaft, cancelling frizz and giving you serious shine. Sold? We thought so.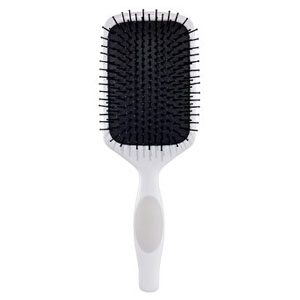 3. Chi Boar Bristle Small Round Hairbrush
Get ready to form a lasting relationship with a strong, stable, reliable… hairbrush. The hair experts at Chi created this small brush hair tool from boar, meaning the bristles will last years. No matter the length or texture of your hair a small round brush will up the volume on your style, but we especially recommend it for women with shorter hair who want to create perfect curls. Regardless, using a round brush while you blow dry will lift hair away from the scalp, giving you thicker-looking locks and keeping your hair from getting greasy too quickly. That's right, less washes!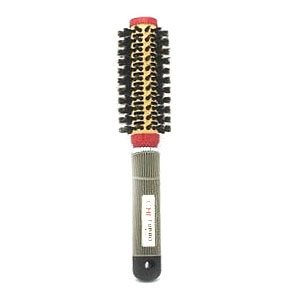 4. Helen of Troy Hot Shot Tools Flocked Rollers
So maybe you think you look silly with rollers in your hair, but once you see how gorgeous your mane will look after using these, you'll know it was worth it. Hot Shot Tools Flocked rollers won't fall out of your head, so you can take care of things around the house without having to fix them every two minutes. After you've curled your hair, put these in for about 30 minutes and enjoy your big, beautiful hair all day long.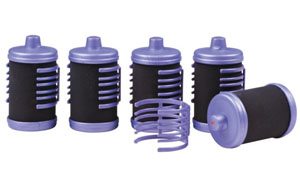 $10 at Sally Beauty Supply
5. BaByliss ProTT Tourmaline Compact Dryer
It's sad but true, there is no hotel in the world that provides a decent hair dryer, so when you travel, you've got to pack yours, even if it does mean you'll have to cut back on your selection of shoes and bags. After all, travel-size dryers don't work very well, right? Uh, wrong! This BaByliss hair dryer packs some serious punch without taking up too much space in your carry-on. An added bonus: it's red!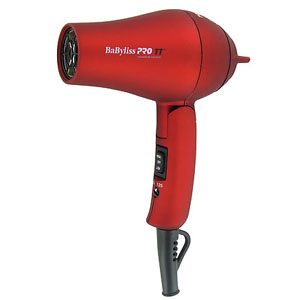 $30 at Folica
Latest posts by Catherine Brock (see all)