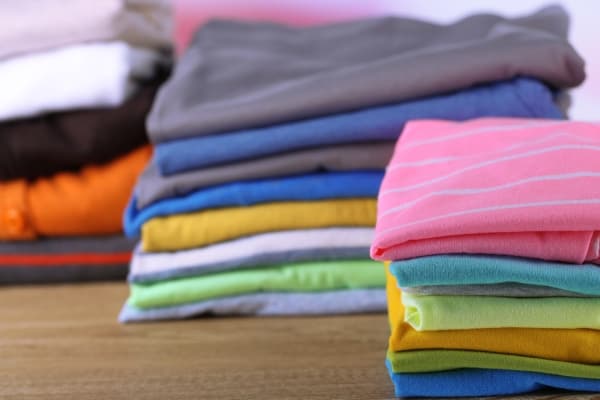 Let's face it — Monday mornings are a drag. The weekend is done. The work week has begun. And I rarely feel like getting dressed in my very best. This past Monday I decided to switch it up.
Rather than reach for my go-to dark denim and neutrally toned top, I put on a bright orange blouse with light brown tweed trousers. The result was quite pleasing. By pairing high-energy orange with grounding brown, I felt enthusiastic and centered for the day.
The psychology behind color states that each hue holds a different meaning relating to a specific emotion. Once you know the basics behind the shades, you'll understand why you may want to swap out unknowing black for peaceful lavender on a stormy day. Let's have a look at 5 colors to see how you can wear them for a better mood.
TBF's Guide to Color Coordinating Outfits for a Better Mood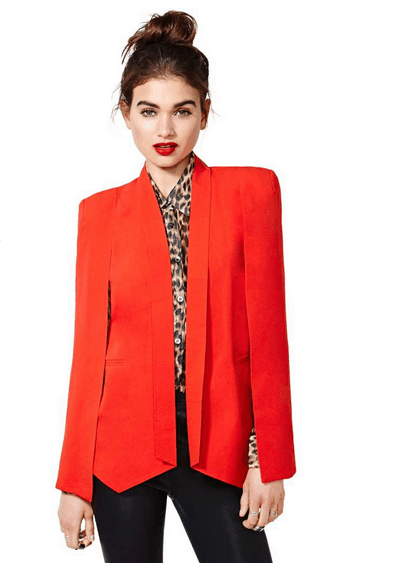 Red is a power color that promotes action and passion. Suit up in the fiery tone to show the world you're unstoppable. (Unless, of course, you're waiting at a red light.)
Orange is a high energy color that radiates warmth and enthusiasm. Pair with similar shades such as gold or red to amp up the optimism, or balance the potency with neutrals like beige or grey.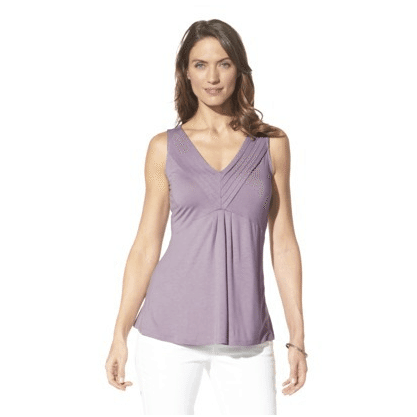 Lavender says serenity. A calming color of elegance and beauty, it's what to wear when you're feeling overwhelmed. For an extra pop, add a touch of turquoise which is another color that will cool you down.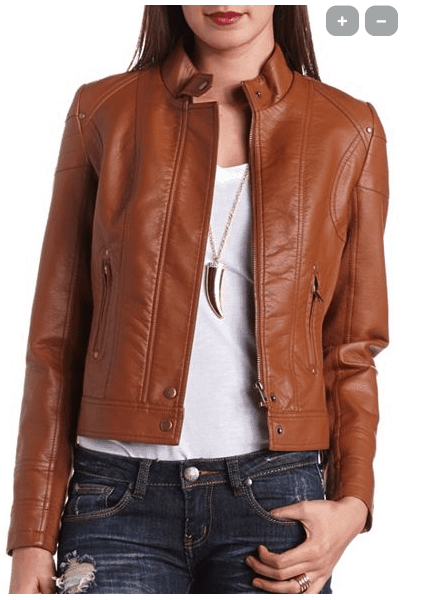 Brown is earthy and stable. It's a comfort color, and can help ease nerves while providing a strong foundation for many of the colors on the wheel.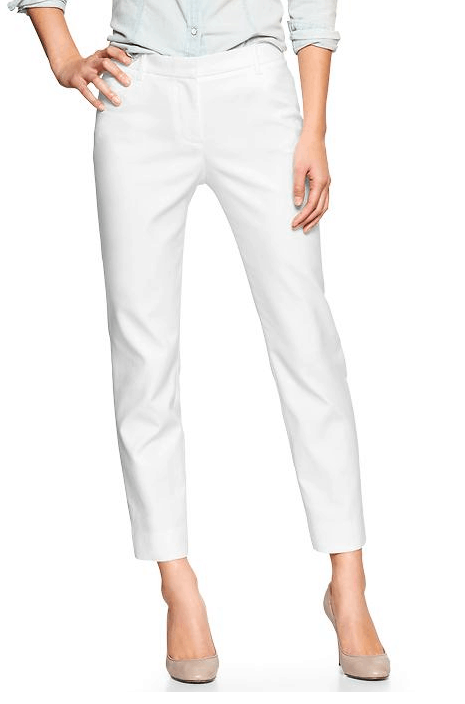 White, like a bridal gown or baby's onesie, is all about the purity. True that donning an all white ensemble can be a bit dangerous in the spillage department, but on a warm Saturday afternoon there's no better way to say Hello Spring!
What do you think of our idea about color coordinating outfits to give you a mood boost? Tell us in the comments!