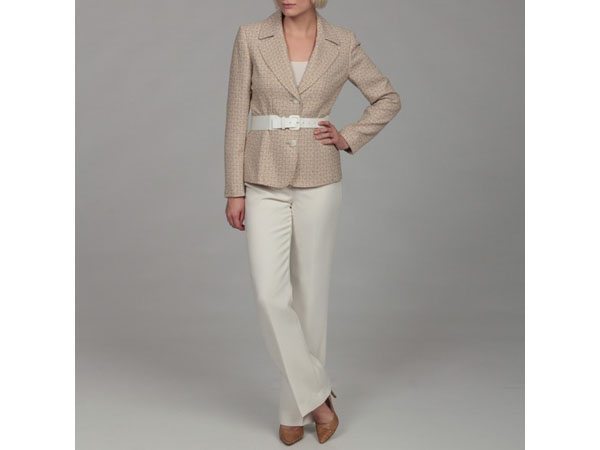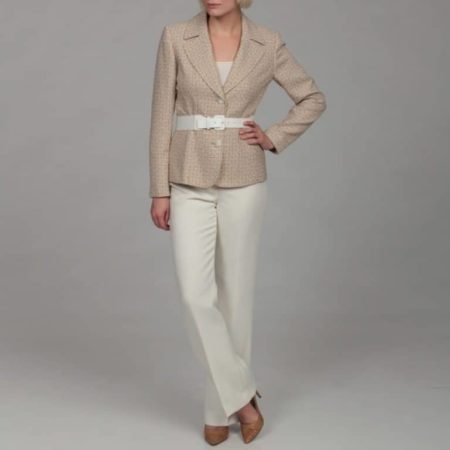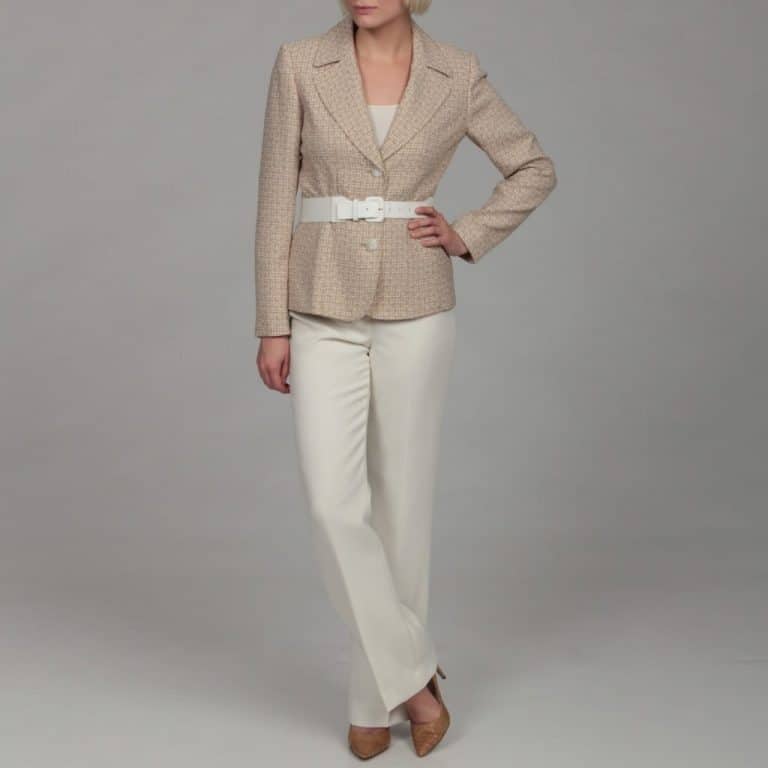 For every teacher, putting together a professional yet stylish teacher's wardrobe is a big challenge–even more so when doing it on a budget. Granted that there are seasonal fashion collections that are all about teacher lovin' (Norma Kamali, if you're reading this, we miss you and your $35 chic work ensembles at Wal-Mart). But we can't count on these once-in-a-blue-moon promotions to meet our teacher clothes needs all year round.Beyond scoring discounts and scouring clearance racks, here are four money-saver tips to create an A+ teacher's wardrobe on a budget.
Tips for Buying Teacher Clothes on a Budget
It's All About the Key Pieces
For a professional teaching wardrobe, make sure you have the following key pieces:
Female Teachers
• A black suit
• Black pumps
• Tote bag
• A couple of camisoles/ blouses
• A nice black / brown pencil skirt
• Two very nice dresses (one should be a little black dress and one dress in another color) – for school socialization nights
Male Teachers
• Men's shirts, both short and long-sleeved (men can never get enough of them, especially clean ones)
• A couple of ties (classic prints are easier to coordinate with the rest of your wardrobe)
• Black / brown oxford shoes. For campus walkers, Crocs should be a fine option, too.
• Pants (khaki, black, deep blue, brown)
• Outerwear (Men's blazer, a tailored jacket, or a preppy vest)
• Briefcase / Leather bag
There's a reason why you should invest in black and brown items—you can wear them several times a week without anyone noticing by simply changing up your inexpensive accessories every time. They're also less likely to go out of style by next season.
No First Amendment Arguments, Please
Yes, we get it: you love fur more than life itself. However, your teaching wardrobe isn't the time to start expressing yourself through clothes, so keep your fashion simple. The occasional kooky teacher's tie (Zazzle has a lot of those on sale) or playful scarf should be okay, though, as it helps keep your class visually attuned. For the most part, start with the basics: a nice black suit, a pair of closed toed black pumps, and a basic camisole or shell. Yes, it's boring, but when you're on the platform discussing Algebra, you want folks to focus on the Xs and Ys, not on your outfit.
Find Items That Can Serve Double Duty
Allocating fixed clothing allowances don't always work because there are times when you may need to spend more, just like there are instances when you shouldn't spend a dime. Shop for items that are versatile, like a tote bag that can be your weekend shopping bag and your briefcase or a pair of black trousers that you can wear to a Parent-Teacher conference and a faculty office party.
Value and Price: Know the Difference!
The ideal shopping goal is to buy the best quality items you can afford at the best value. However, value and price are NOT synonymous. You can get some great, high quality items (the same items you find at department stores) for much less at places like TJ Maxx. At the same time, be wary of low quality and/or novelty fashion items. Both have vastly reduced wearability, and will therefore cost you more in the long run. Read more about the cost per wear computation.
Practice Your 70/30 Rule
Put those fractions and percentages into use when it comes to closet matters. You'll want to practice the 70/30 rule- meaning 70% of your closet should be classic pieces (mentioned in the first tip) and 30% trendy fun pieces. Reserve the trendier pieces for adding a touch of fun to your outfits, or wear them all unabashedly when you're off-duty.
Take Fewer Trips to the Dry Cleaners
Full-time teachers may have neither the time nor the luxury to iron clothes, but part-timers should be able to pull this off. Buy a bottle of Febreze or make your own, and squirt your suits down after each use. Less dry cleaning bills = more allowance!