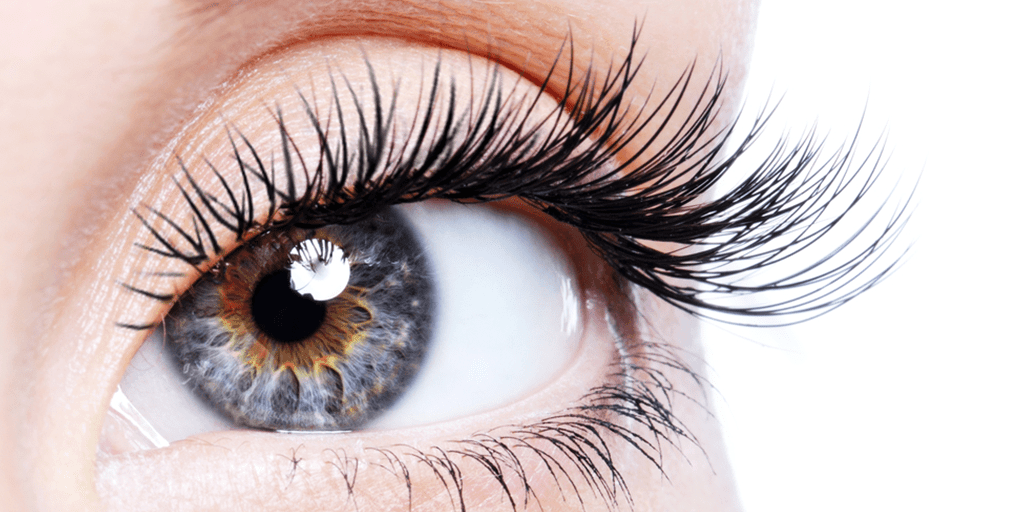 This post may contain affiliate links, which means I earn a small commission if you click and buy something (at no cost to you). See our privacy policy.
Whether you're channeling your inner beach goddess or can't trust yourself not to shed a tear or two at your best friend's wedding this summer, you need waterproof mascara to see you through the challenge. It's the nature of the beast come summertime, when heat and humidity do their best to undo the glam face you so meticulously applied in the morning.
To the rescue come a slew of waterproof mascaras that are formulated to stay put no matter what the day may bring. The best versions won't dry out your lashes. What they will do is work overtime to create the same results you demand of your standard mascaras — think major volume, curl and length that transform your look with a simple sweep of the brush. Here are five waterproof formulas that won't let you down.
5 Waterproof Mascaras for Summertime
1. Eyeko Sport Waterproof Mascara, $26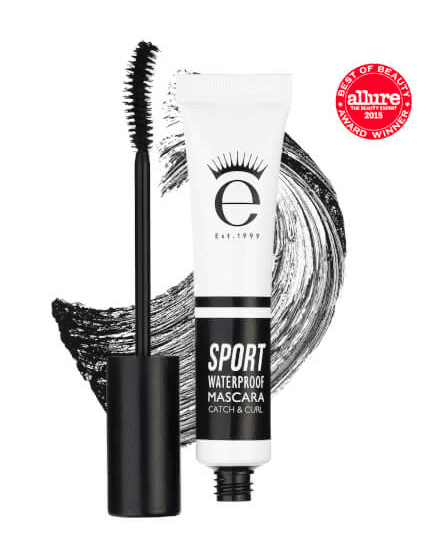 For many women, Eyeko Sport Mascara is The One. It ticks all the boxes — it's long-lasting, lash-plumping and perfect for everything on your agenda, whether you're headed to the gym or lazing by the pool in the tropics. It works like a dream even when you're immersed in the water!
2. Maybelline Lash Sensational Waterproof Mascara, $8.99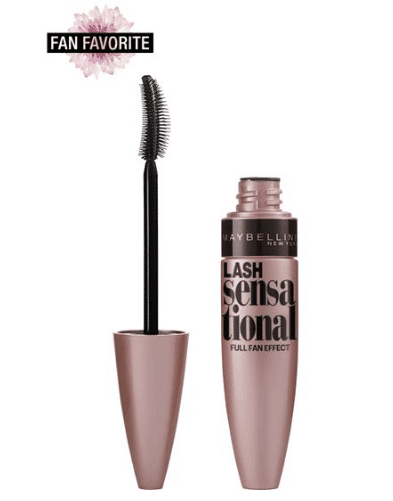 Sometimes all your makeup collection needs is a tried-and-true classic. Maybelline Lash Sensational's claim to fame is its ability to coat each and every lash to perfection, without the telltale clumps that usually give away your secret to amazing eyes. Even a single coat will do the trick nicely, particularly on those laid-back days when you just need something to wake up your look.
3. Tarte Lights, Camera, Splashes™ Waterproof Mascara, $23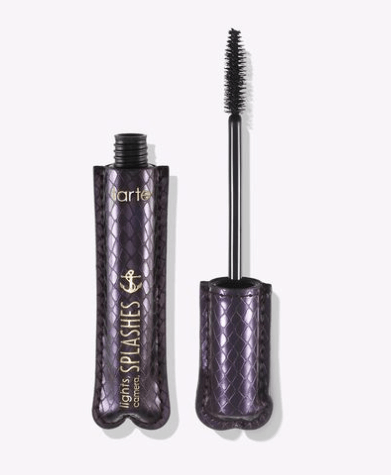 A waterproof mascara that stays put in the rain and nourishes your lashes is definitely worth a second glance. You'll keep coming back for more thanks to the softening ingredients that prevent the problematic brittleness sometimes associated with other waterproof formulas. Tarte Lights, Camera, Splashes Waterproof Mascara is designed to curl and lengthen at once, helping you achieve the eye look of your dreams.
4. Pacifica Aquarian Gaze Water-Resistant Long Lash Mineral Mascara, $14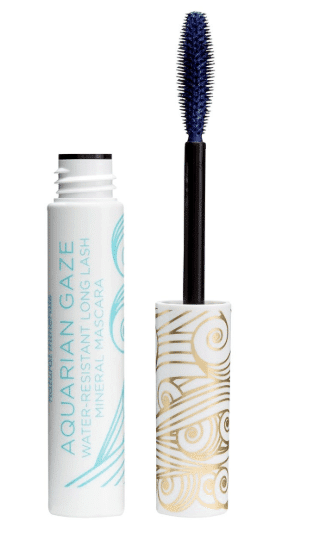 Summer is the time of the year to experiment with color and work a few of those hues you might not normally wear into your look. Case in point: the vibrant blue of Pacifica Aquarian Glaze breaks the mold with its simple ability to awaken tired eye and introduce a fun shade to the mix. The vegan formula contains hydrating coconut oil to protect the health of your lashes.
5. Clinique High Impact™ Waterproof Mascara, $18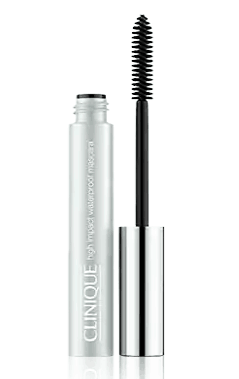 Boasting a natural finish that perfectly complements an effortless summertime look, Clinique High Impact Waterproof Formula is ideally suited for those with sensitive eyes. Consider it a fuss-free addition to your makeup bag. Grab it when you're doing your eye makeup in a rush and want something reliable to complete the look.