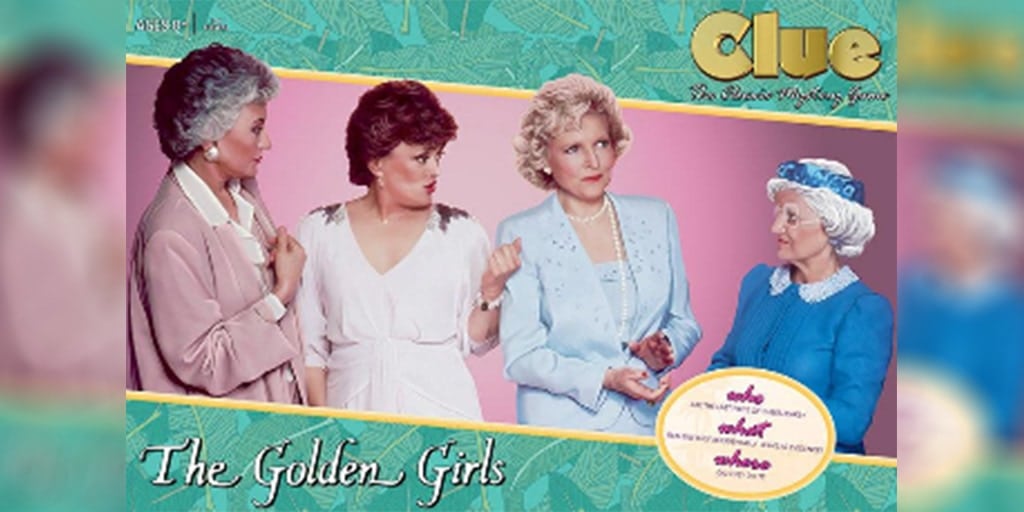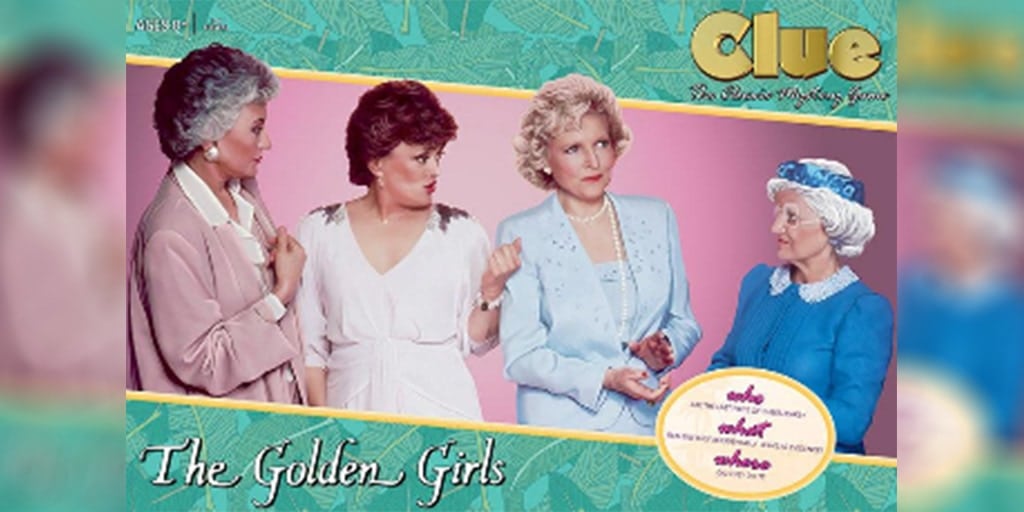 How many hours of your life have been spent browsing online gift guides? You shop for your single girlfriends on Valentines Day, your engaged girlfriends during wedding season, your mom girlfriends for Mother's Day and your closest gal pals after Thanksgiving. And then there are the random coworkers' birthdays and — well, you get the idea.
If you're desperately in need of a go-to, online gift shop that'll position you as the edgiest friend in town, take a peek at AlwaysFits.com. As the name suggests, the store carries an eclectic collection of one-size-fits-all gifts — sparing you the embarrassment of picking up a large sweater for your medium-sized friend.
AlwaysFits Gift Selection
The AlwaysFits collection is not for the over-sensitive crowd — or even the modestly sensitive one. Most likely, you're not going to pick up the Get Along with Your Coworkers Gum for National Boss' Day.
Even so, the selection of quirky coffee mugs, oven mitts, tote bags, socks and snacks is refreshing relative to the boring spa candles and sterling silver earrings you'll find on other gift sites. A fair number of AlwaysFits gift ideas have a girl-power slant too — your boss bitch girlfriends are sure to appreciate a tin of Ruth Bader Ginsburg judgmints or the Nevertheless She Persisted 1,000-Piece Puzzle.
AlwaysFits Prices
One aspect of AlwaysFits that we most appreciate is the number of inexpensive gifts. With so many options under $10 or $15, you may want to stockpile so you always have a white elephant gift on hand when you need it. Try the Golden Girls Mad Libs Game ($6.50) or the That's So '90s Fill-in Activity Book ($14.50).
Spend $49 in one order and you get free shipping, too. You can also save 15% on your first order by joining the email list.
Our conclusion: we'll be back to AlwaysFits.com when we need something unique, edgy and affordable.