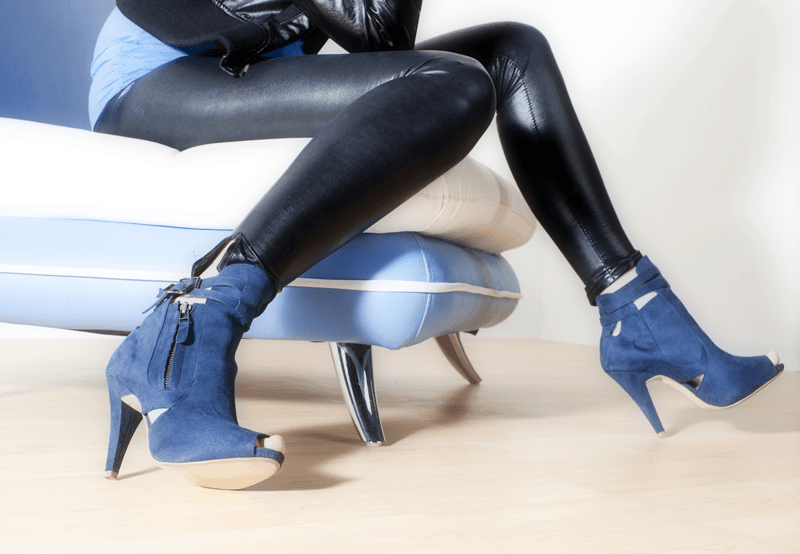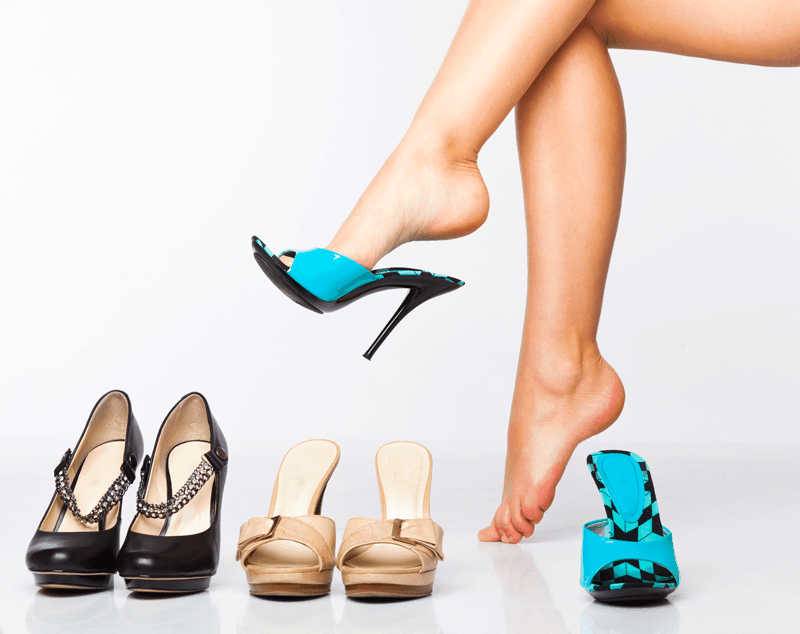 If you're a true fashionista who strives to keep up with current trends, you may want to indulge in a shoe membership. While the concept behind shoe membership clubs is not exactly new, it is an excellent way to get your hands on the latest styles at discounted prices.

Shoe membership clubs allow members to shop on-trend, high-quality designer shoes online, and as a member, you can gain access to plenty of incentives. To keep up with the changing trends, these clubs are constantly updating their sites with new and exclusive styles. Here's the 411 on some of the biggest shoe membership clubs today.
How Shoe Membership Clubs Work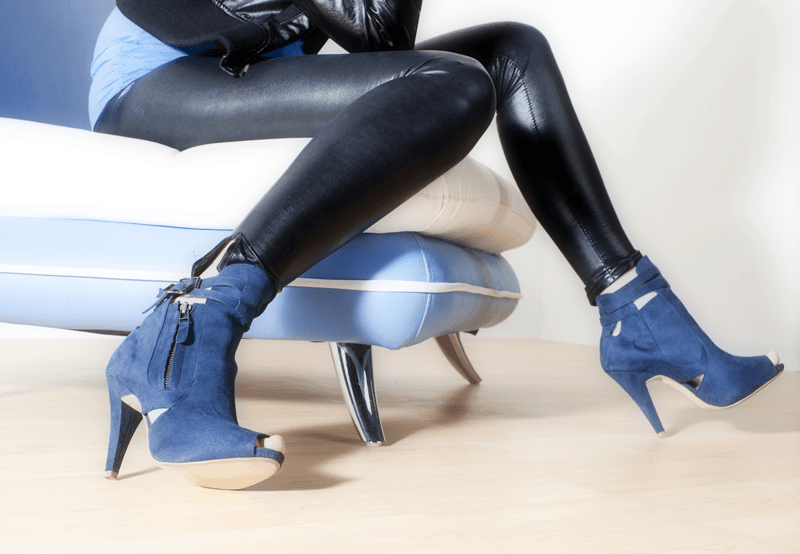 The majority of shoe membership clubs work in a similar manner. After arriving on the website, you're asked to complete a brief survey or quiz that is used to identify your personal style tastes, such as you preferred patterns, designs, colors, fabrics, and shoe types. You are then presented with a selection of shoes specially chosen according to your specific style preferences.

Don't like what you see at first? Each month, you'll be sent a fresh batch of trendy shoe styles Once you've found a pair (or more) that you like, they are immediately shipped to your door – usually with free shipping. If you don't find a pair of shoes you like that month, simply decline participation at the beginning of the month.
Differences in Shoe Clubs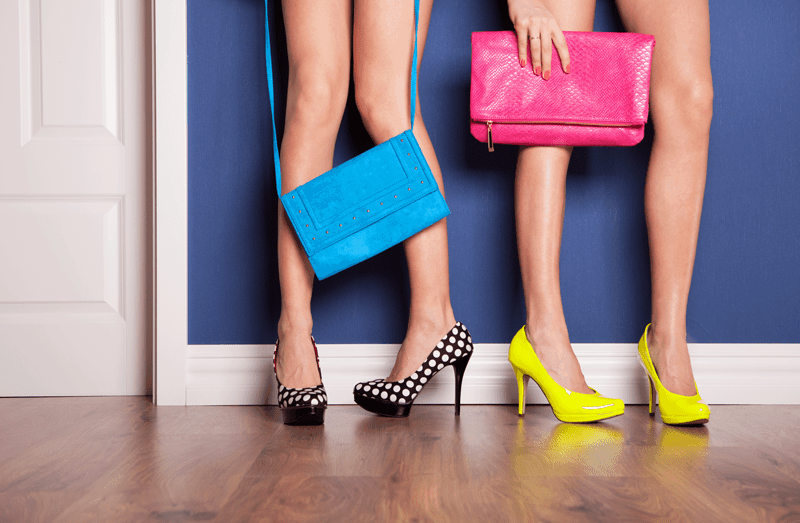 While there are a number of popular shoe membership clubs gaining attention on the web, there are various differences between them.

ShoeDazzle is one of the hottest shoe membership clubs currently offering amazing deals on drool-worthy heels, pumps, sandals, and boots. Each member is catered to by a professional stylist who will prep your picks after you've completed a quick fashion quiz.

JustFab, which offers a VIP Member Exclusive Buy 1 Get 1 Free sale, allows members to get two fabulous pairs of self-selected shoes for just $39.95. Shoes are not the only fashion items you can get from these membership sites. Members can also gain access to discounted handbags, jewelry, and accessories.
Must-Try Shoe Clubs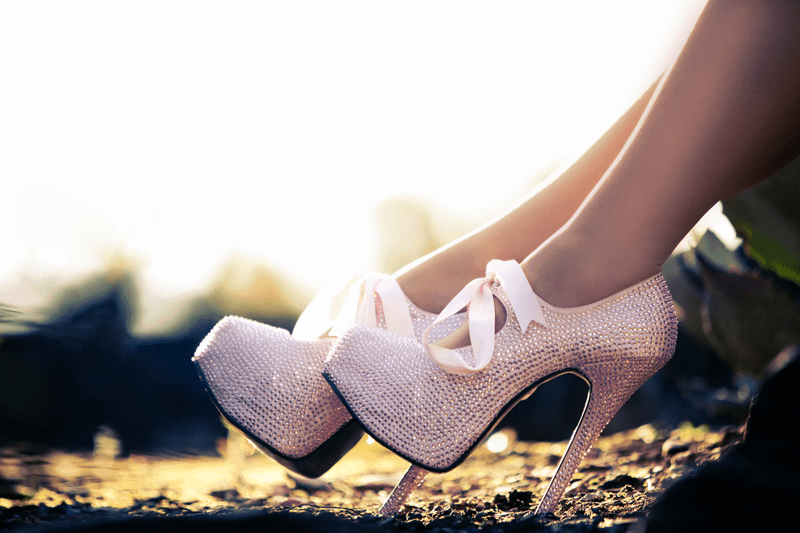 If you're shoe-obsessed, these other shoe membership clubs are also worth checking out. Some of the best online shoe membership clubs currently on the web include:

More to Love
Shopping at an online shoe membership club is nothing like browsing your local Payless. Online, members have access to thousands of different designer styles, and new shoes are added every day. In the market for some multicolored satin leopard-print platform pumps? ShoeDazzle has them. How about some stunning sandals for summer? Head over to JustFab and shop everything from gladiator flats to floral-patterned slip-ons.

A girl can never have enough shoes. Enhance your shoe wardrobe and walk with confidence in a pair of trendy designer shoes from your favorite online shoe membership club. Be sure to continue to check back each week to see the latest styles and upcoming trends.