If you're a true fashionista who strives to keep up with current trends, you may want to indulge in a shoe membership. While the concept behind shoe membership clubs is not exactly new, it is an excellent way to get your hands on the latest styles at discounted prices.
When you buy via links on this page, I may earn an affiliate commission. Learn more.
Shoe membership clubs allow members to shop on-trend, high-quality designer shoes online. As a member, you gain access to plenty of incentives, too.
To keep up with the changing trends, these clubs are constantly updating their sites with new and exclusive styles. Here's the 411 on some of the biggest shoe membership clubs today.
How shoe membership clubs work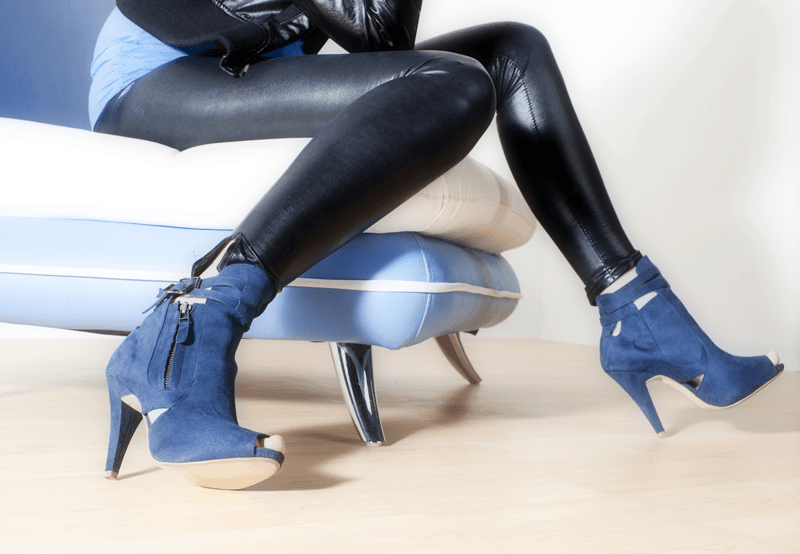 The majority of shoe membership clubs work in a similar manner:
You sign up as a VIP member. Usually, this means you agree to a monthly charge on your credit card which credits your account.
You complete a style survey. The survey collects your size of course, but also your style preferences — such as preferred patterns, designs, colors, fabrics, and shoe types.
You see monthly recommendations. Based on your survey answers and the club's "new arrivals," you are presented with monthly recommendations.
You can shop and use your credits or skip. If you see styles you love, you can use your monthly credits to buy them. Usually, shipping is free. Or, you can "skip" the month. You are not charged on month's you skip.
Your credits build up when you forget to skip. If you forget to skip a month, the club charges your card but leaves the credits in your account. You can use them at any time.
You can cancel your membership at any time.
The leaders in the shoe club space are ShoeDazzle and JustFab. Here's a look at each.
ShoeDazzle
At ShoeDazzle, VIP members get amazing deals on drool-worthy heels, pumps, sandals, and boots. The styles cater to the young, bold fashionista — we're talking over-the-knee platform boots and bejeweled gladiators.
Your recurring monthly charge is $39.95 (as of March, 2021). That could buy you two pairs of shoes though if you can snag a deal. To give you an idea on the pricing, the Sabrina Round Toe Pumps shown below are regularly priced at $63, but VIPs can snag them for $11. That's not a typo.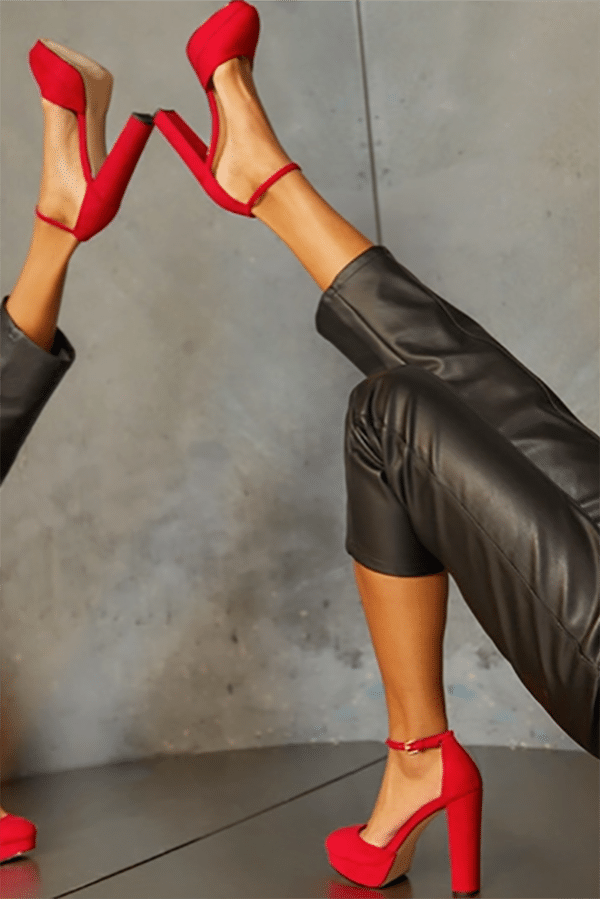 Each member is catered to by a professional stylist who will prep your picks after you've completed a quick fashion quiz.
JustFab
JustFab and ShoeDazzle have shared ownership so — no surprise here — the terms are largely the same. You can shop the site directly at higher prices, or sign up as a VIP member to qualify for lower prices.
The main difference between ShoeDazzle and JustFab is the selection. JustFab gives you access to clothes and accessories as well as shoes. That makes it a more versatile membership.
Also, I prefer the style aesthetic of JustFab over ShoeDazzle. The shoes are simpler, in a good way. The woven heeled sandals below are far more appealing to me than the chunked out, platformed styles at ShoeDazzle.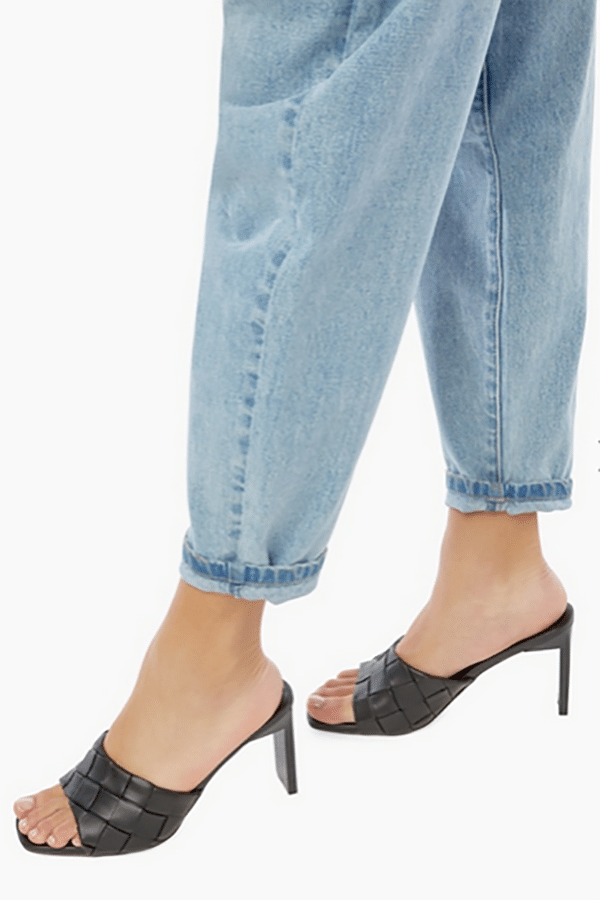 A JustFab membership could help you manage your overall style budget if you are willing to shop there and turn your head away from all other retailers.
Unfortunately, that is a very difficult task for most fashionistas. In reality, you might end up spending $40 a month with JustFab and still shopping Nordstrom Rack anyway.
See how JustFab VIP membership works here.
Shoe club graveyard
When we initially wrote this post a few years back, ShoeDazzle and JustFab were not the only shoe clubs in town. But sadly, the other (smaller) players have all but disappeared. Here is a list of shoe membership clubs that did not stand the test of time:
eShoeClub
Sole Society
Urban Outfitters Shoe Club
J. Crew Shoe of the Month Club
Town Shoes
High Stiletto
Never enough shoes?
Personally, I don't love membership sites with recurring charges. But if you're the girl who can never have enough shoes, a shoe membership club might be a good fit.