This content may contain affiliate links. Please see our disclosures for more information.
The celebs turned on the sparkle for the Golden Globes, and we're still reeling in the glamour.  Sure, we were left puzzled by a few fashion choices (sorry Halle, but Angie's leg already claimed that spot!), but overall this awards show was a total success!  Let's look back at the standout moments from this year's  Golden Globes.
The Budget Fashionista's Golden Globes 2013 Fashion and Style Coverage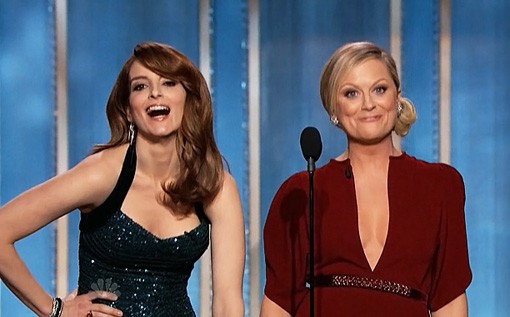 Okay, no surprises here — Tina Fey and Amy Poehler nailed it as hosts!  Their jokes brought out OMG-no-she-didn't laughs without ever creating the so awkward silences reminiscent of Ricky Gervaise.  Of course, they pulled out the big guns with their gowns (and awesome tuxedo, Amy!).  We just never knew that it required actually playing the Hunger Games to get into these outfits.  Well done, ladies!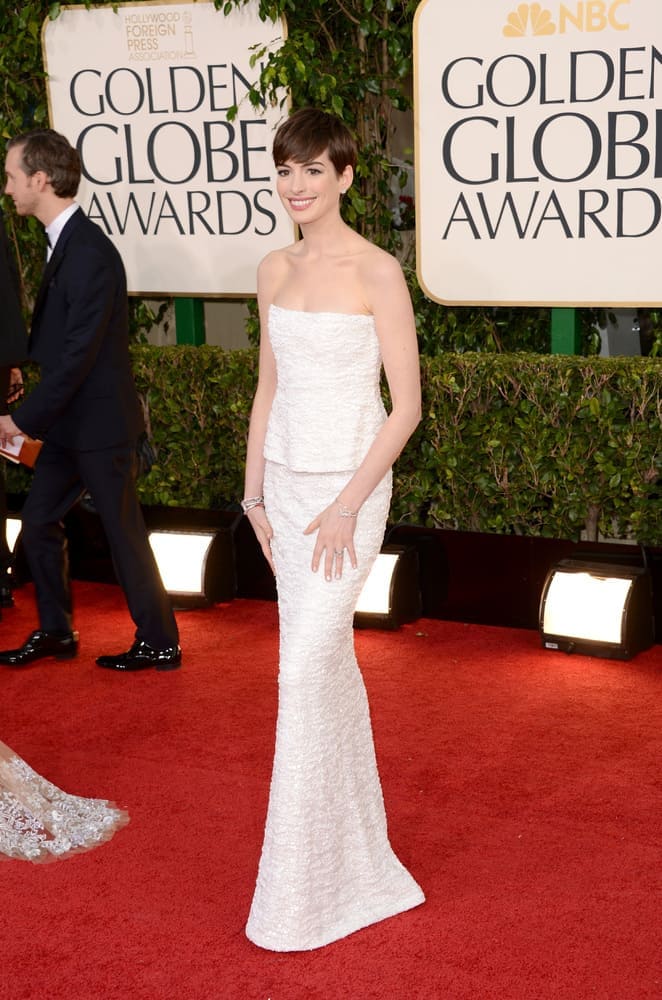 Once again, Anne Hathaway stunned on the red carpet.  Sure, the Chanel was spot-on, but the Sally Field shout-out sealed the deal for the most gracious supporting actress.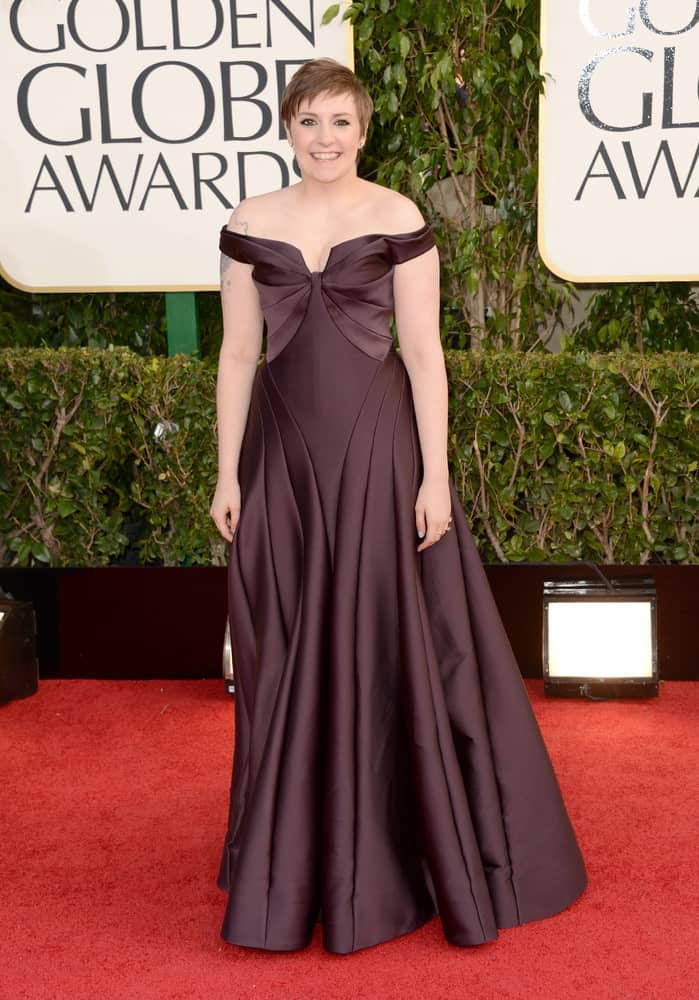 So apparently Lena Dunhams breasts had a tendency to shove her dress to the left, and she was under strict instructions by her stylist to shove it back.  Thankfully, the Girls winner held it together and ended up with some pretty clever cleavage!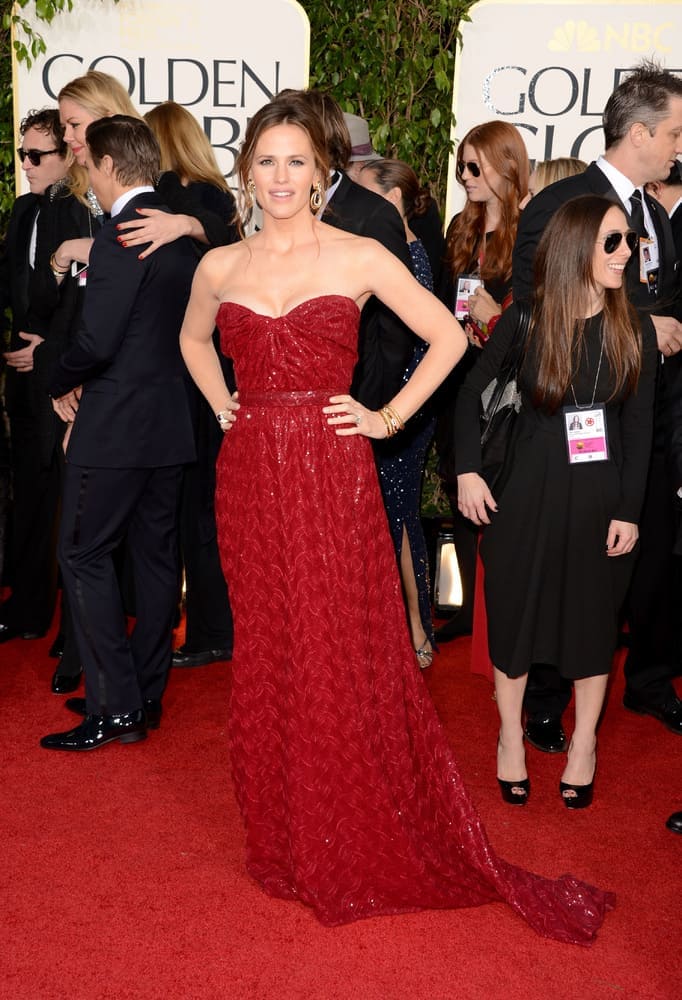 Holy gorgeousness!  Yes, the red gown was amazing.  But the sheer adoration embodied by Jennifer Garner when hubby Ben Affleck won both awards earned her a best look in our book.  Her little do-over with his acceptance speech only added more sweetness to the night.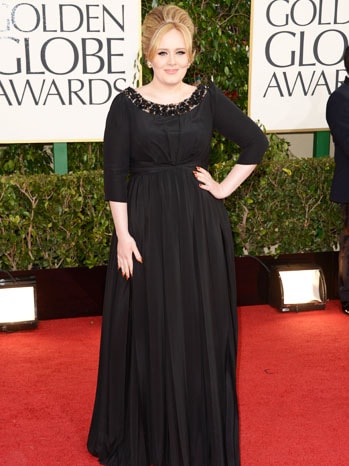 Adele's bubbly personality was the perfect antidote to the snooze inducing speeches prior to her win.  Not everyone sounds so lovely while speaking of pissing herself.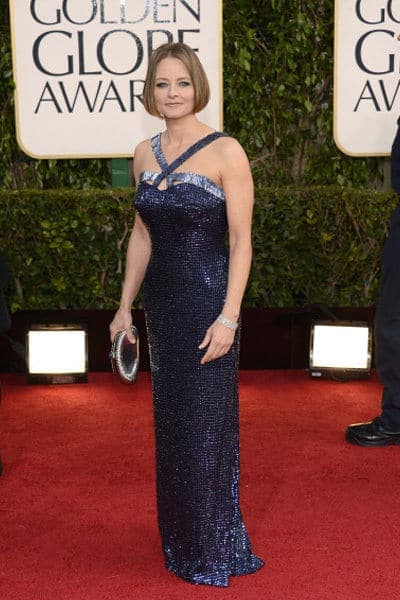 Three words here – Fifty and Fabulous!  Jodie Foster killed it with her acceptance speech creating a majorly monumental moment.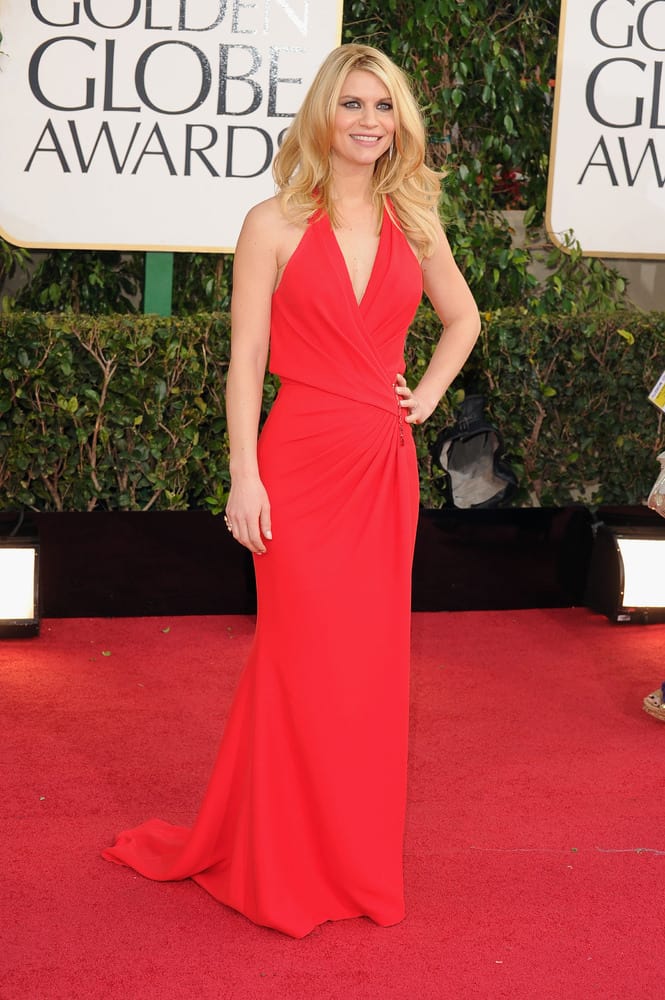 Wait, is this how most women look right after giving birth?  Forget the hot bod, what about those beachy waves?  Claire Danes turned it on!  Way to go mama!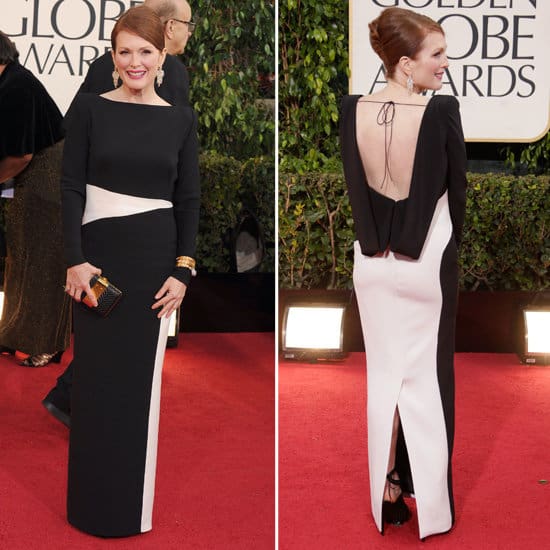 Julianne Moore is only getting better with age!  And that too-die-for Tom Ford?  Love!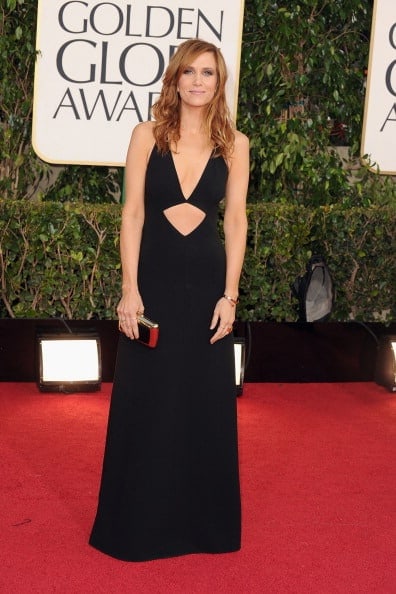 Clearly, this was a night for the funny ladies.  Kristen Wiig, hilarious in her presentation with Will Farrell shows us she's not joking in her sexy, black cut-out dress.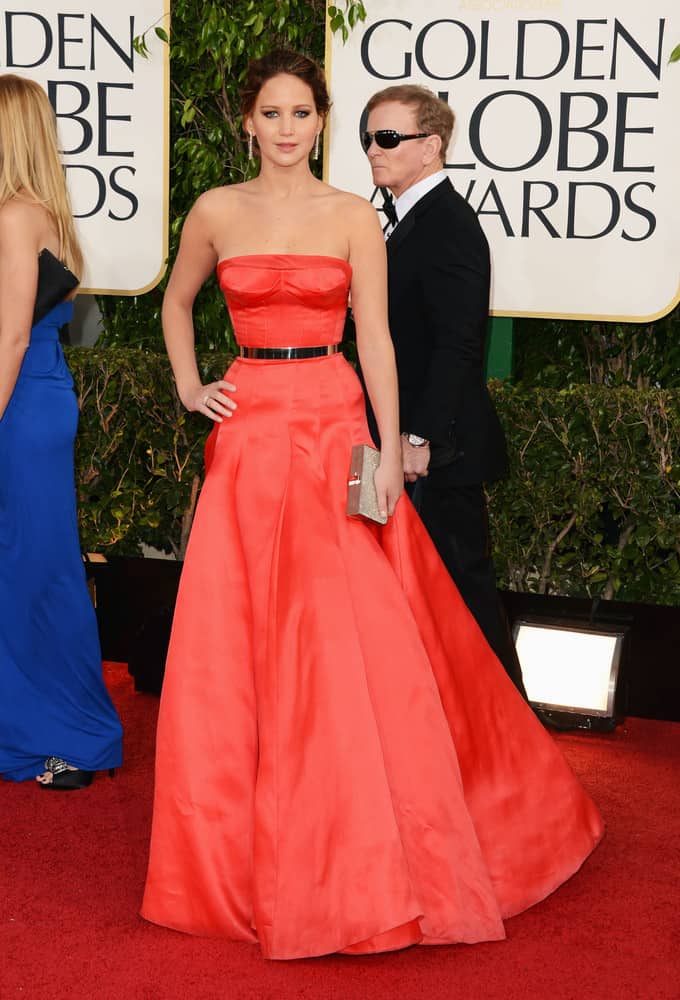 Jennifer Lawrence smoldered in red Dior.  We just wish everyone understood her "Beating Meryl" joke.  Turns out the best actress is very well-versed in films from the 90s since that was a quote from The First Wives Club.