This content may contain affiliate links. Please see our disclosures for more information.
Long Distance Duffel Luggage: Eddie Bauer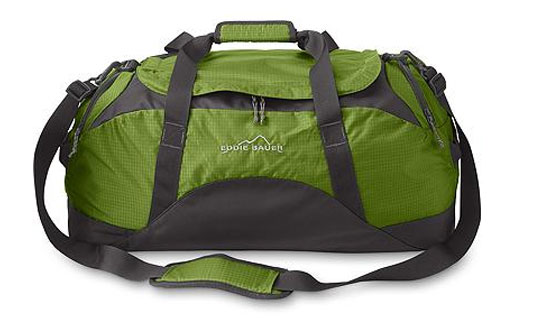 We've found we can over-stuff this duffel with anything except for boots, and it always comes in at just about 50 pounds. Starting at $60, you'll be able to carry it through any adventure–from a jungle to an urban jungle. Upgrades with wheels and the premium Maximus line will costs more.
Tell us about your favorite luggage brand below.