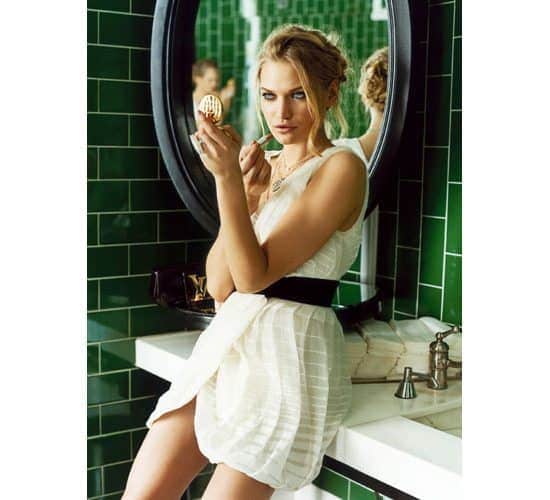 Over half of Americans believe in love at first sight. This means that on your first date you don't have a lot of room for error. No pressure or anything. But before you reach for the Xanax, take a deep breath and remember that if people in the '80s could fall in love with all that ridiculous hair, you are probably going to be just fine.
From classic to boho, here are some of the things your clothes are saying about you:
Things Your Date Night Clothes Tell About You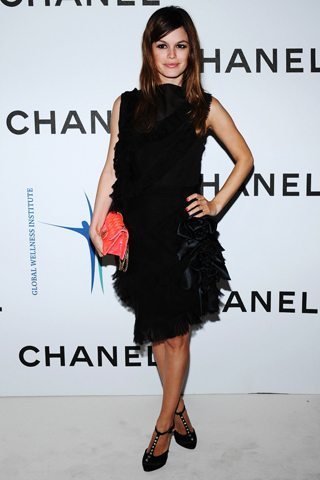 1. Classic

Credit: Save the OC on WordPress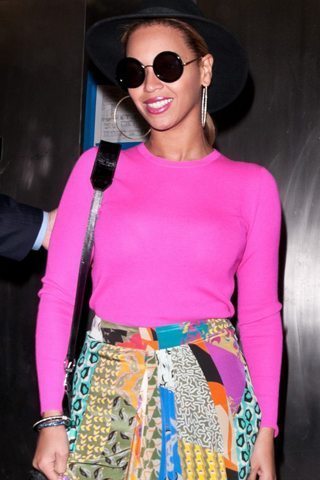 Your go-to date night outfit is a black dress, conservative hair, heels and perhaps a jewelry statement piece, like chandelier earrings or pearls. If this is you, then you might as well put a sign on your forehead that reads "Future wife material." The classic look is conservative, prim and proper and tells your date that you are a serious professional. But don't be afraid to add a splash of color to your look. Let him know that you have a wild side. Pair your look with one of the following: Neon heels. A sexy red camisole. Brightly-colored belt. Leopard-print bag. Get wild.

2. Hipster Chic

Credit: ZZT/People.com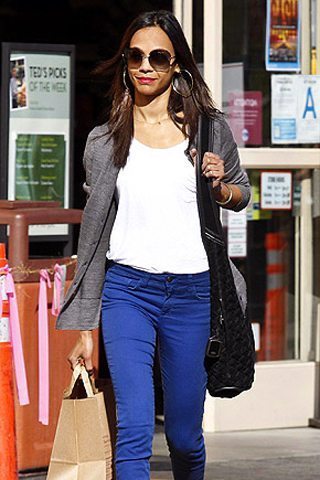 If you think it's okay to wear vintage black glasses on a first date, you probably have a case of hipsteritis. No judgements. We all have Ray-Bans and leggings somewhere in our closets. But when you don your skinny jeans, flow-y top and art house frames, the message you send is more "manic pixie dream girl" than "girl you take home to mom." It's a great look for a laid-back coffee date. But if you want to grow your look up, consider pairing your colorful leggings with a black dress and pearls. Or class up your flow-y dress with heels.

3. Casual

Credit: INF/People.com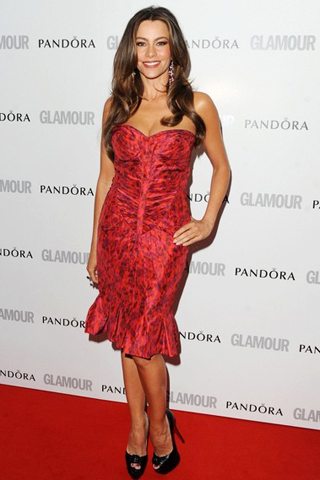 If jeans are your fallback for all occasions, fancy or otherwise, then you might need an intervention. Jeans are all right most of the time, but when you want to dress to impress, leave those at home. Jeans (no matter how tight or sexy) say "let's just be friends" instead of "let's get it on." On a first date, show him that you can dress to impress. You don't have to go full-on glam. Consider pairing a dress with leggings or gussying up a trend, like a silk maxi-dress.

4. Sexy

Credit: Bauer-Griffin/People.com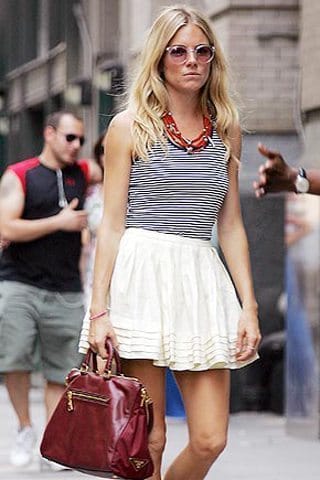 If everything you wear is basically just an excuse to show off, then the message you are sending is less "strong and sexy" and more "free to good home." The honest truth is that whether it's fair or not, everyone makes instant snap judgments. If the message you want to send is strong and sexy, then only choose to show off one asset at a time. If you highlight your cleavage, cover your legs. Showing off your back? Keep your boobs to yourself. Sexy isn't about giving it all away. Sexy is all about the slow reveal.

5. Boho/Rock Gothic

Credit: Ramey/People.com
If mid-'90s Sienna Miller and Zooey Deschanel are your fashion icons, then you can safely place yourself in the boho chic/rock gothic category. Flow-y dresses, flats, earth tones and belts are all lovely. But the message they send can be roughly translated to "don't fence me in." Looking "romantic and wistful" on a first date can be interpreted as "homeless and poor." So, don't be afraid to go a little more conservative. If you must wear a flow-y dress, cinch in that waist or add a pair of seriously glam heels.
Do your date-night clothes say "Free to good home" or "dream girl?"

What message do your clothes send?