When you buy via links on this page, I may earn an affiliate commission. Learn more.
The great unsmiling one, Victoria Beckham, has a new line-up coming to Target. The collection, aptly named Victoria Beckham for Target, includes clothing and accessories for babies, toddlers, girls and women, and will be available at Target.com and in Target stores April 9 through April 30 or while supplies last.
Shoppers outside the U.S. can shop select pieces from the collection at VictoriaBeckham.com. The new Victoria Beckham collection is the designer's first leap into children's clothing design.
Our First Take on the New Victoria Beckham Collection
We love Victoria B, but this new collection is not for everyone. At first glance, the pieces are too girly for most of the women I know. Now there is a theme here that explains the excessive youthfulness. Victoria approached this collection as a celebration of her relationship with daughter Harper. And, in fact, Victoria Beckham for Target includes non-clothing items that promote mother-daughter time, like coloring books. But you'll see the designs available for girls are the same as those available for women. Hence, women's clothes that look girly.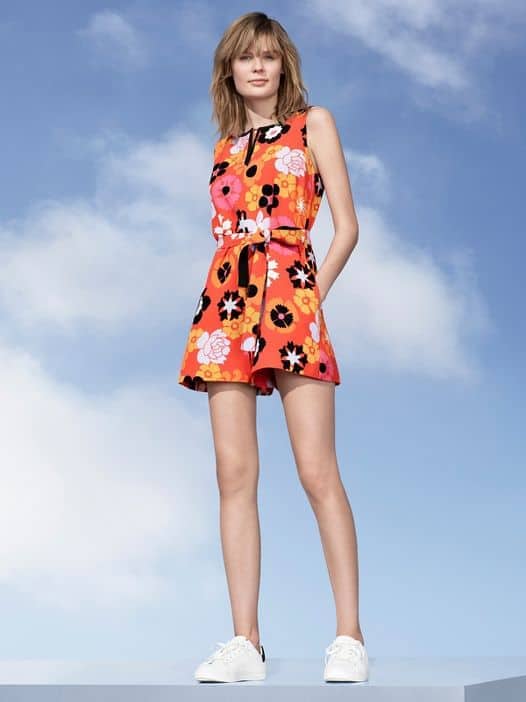 It's all very sweet, but perhaps not terribly wearable for the everyday lady. I'm trying to visualize the moms I know wearing hot pink, ruffle-hem dresses and I…just can't. Sorry, Victoria. Maybe the Target shoppers of the world will prove me wrong.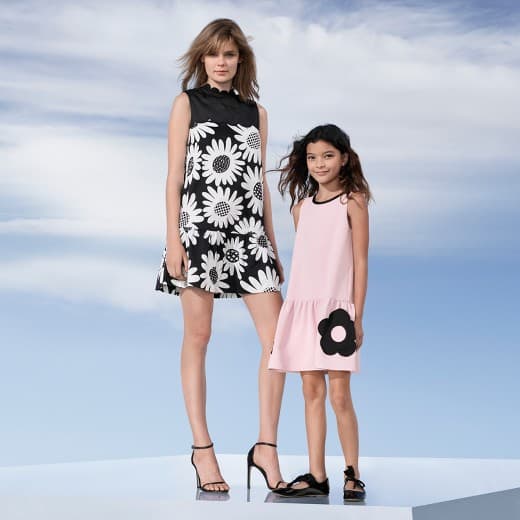 What Works
While the women's collection is a little off, the line-up as a whole is not disastrous. There are a few things we need to give props for:
The babies, girls and kids clothes are, for the most part, fun and fabulous.
They feature bright florals, strong black-and-white combinations, drop waists and ruffle hems. These are not pieces for your sporty tomboy, for sure. But if you need an Easter dress for the under-12 girly girl in the family, you'll find it in this collection.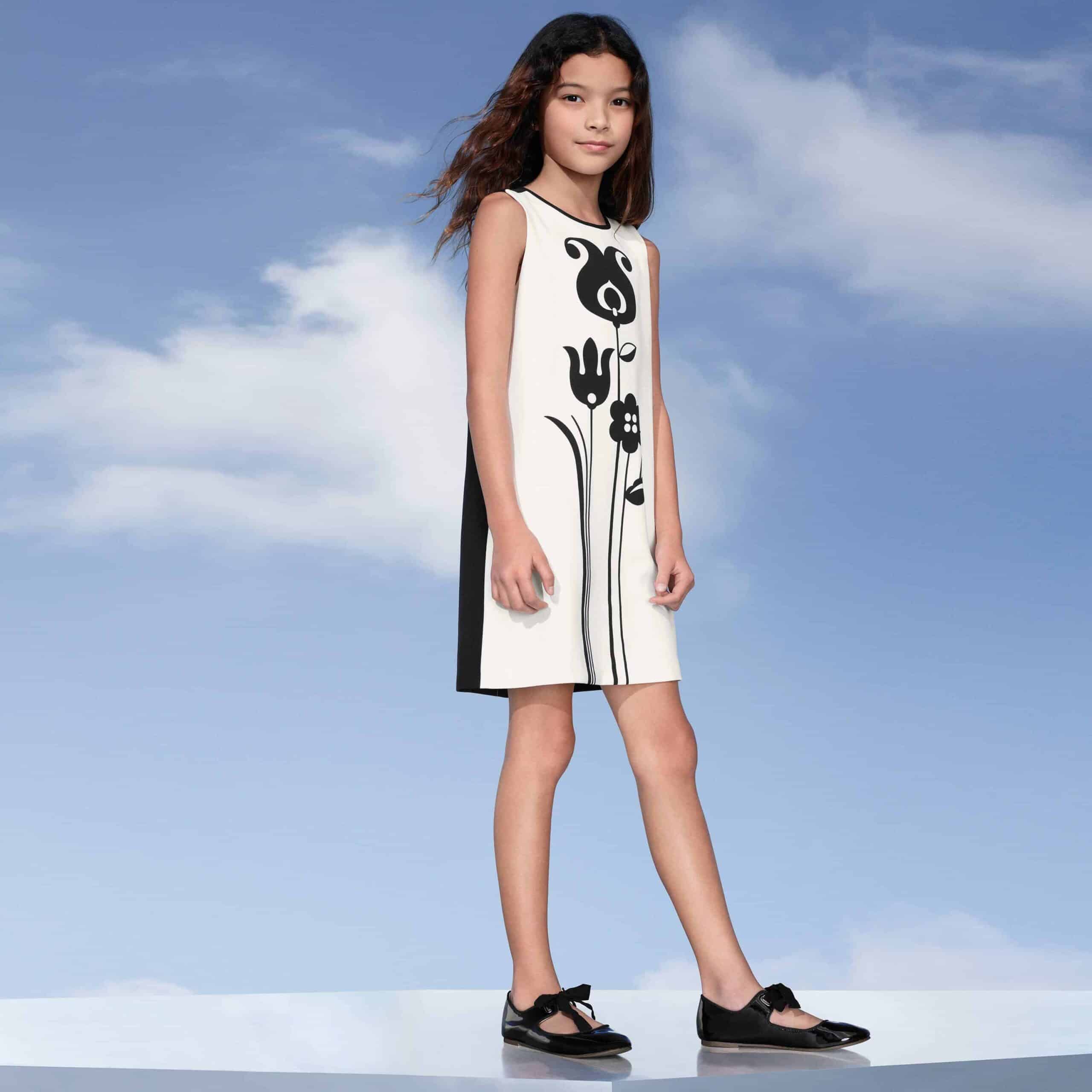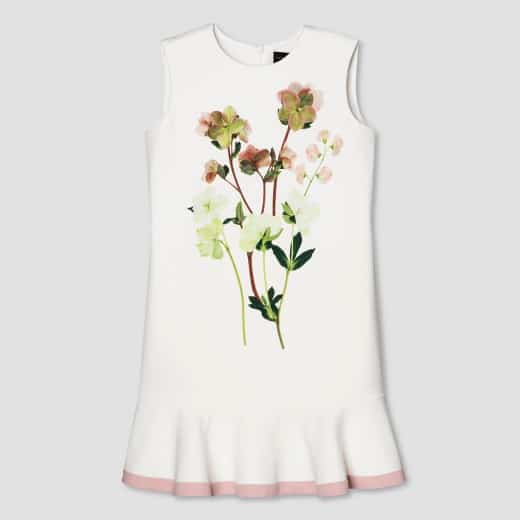 The price point is affordable.
Girls' dresses are priced below $30 and women's dresses are $30 to $60. The priciest piece in the whole line is $70, and most of it is less than $40.
Pieces are available in a wide range of sizes.
Victoria gets props for including plus sizes in the collection, even if not all Target stores will carry all sizes.
There is a cool retro feel to the collection.
Victoria Beckham for Target has a definite personality, for sure. And that's far better than being just another bland addition to Target's clothing selection.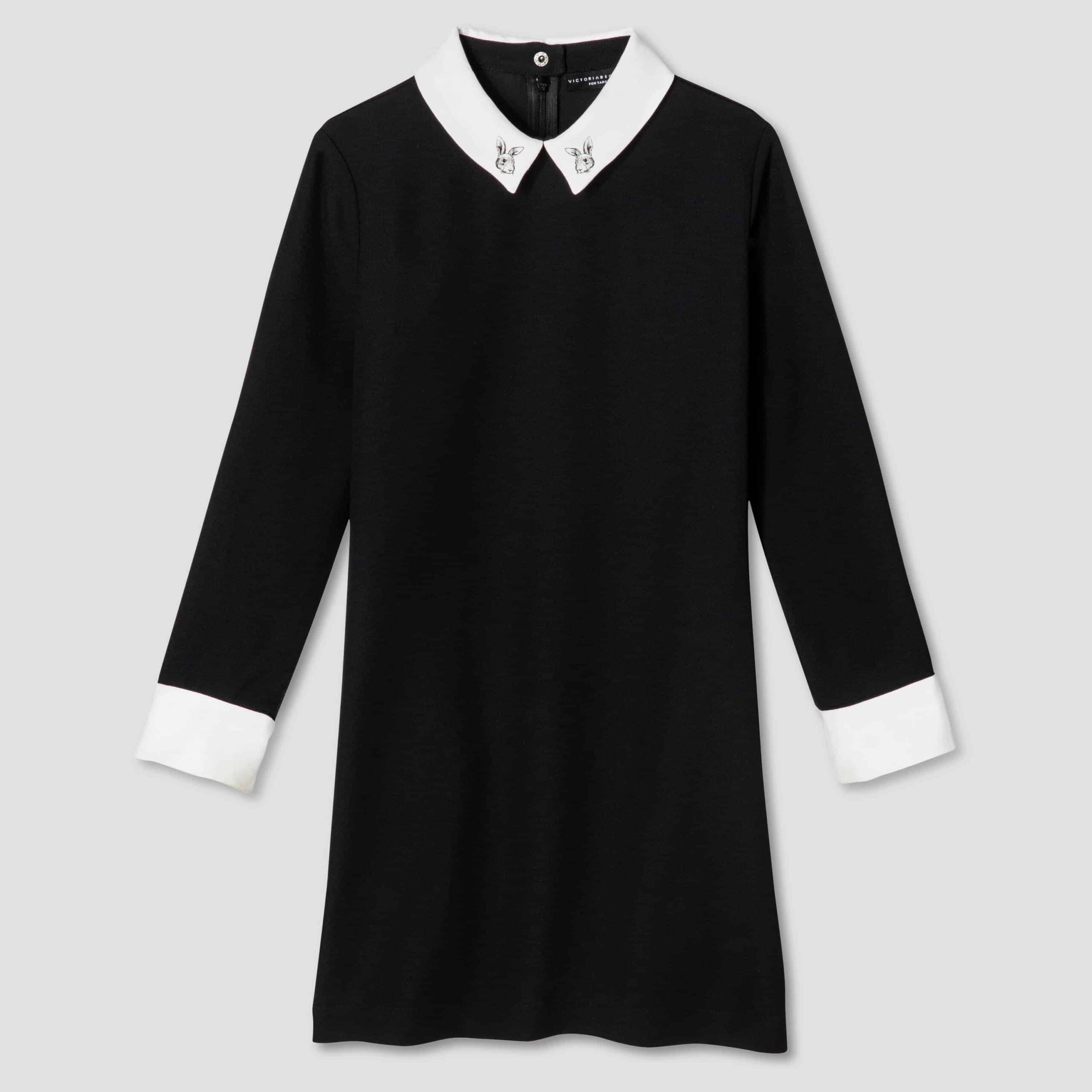 You can check out the whole lookbook at Target.com.
Will you wear the new Victoria Beckham collection? Let us know in the comments!