This post may contain affiliate links. See our privacy policy.
Besides the obvious of dressing for the occasion, your date night outfit might depend on where you've already been that day or, alternatively, rely on a little advanced scheduling. Jam-packed days don't always allow for as much primp and prep time as say, a well-organized weekend rendezvous. But that shouldn't keep you from stunning your S.O. each time. There's something about the spring season that automatically has us all feeling a little more flirty, right? And thankfully, that seems to translate into some easy date night outfits.
Whether you're meeting up for dinner and drinks after work, in the middle of back-to-back Friday plans or your S.O. is your sole focus for the evening, you need foolproof date night options that impress every time. Here are our picks.
3 Date Night Outfits for Spring
Straight from the office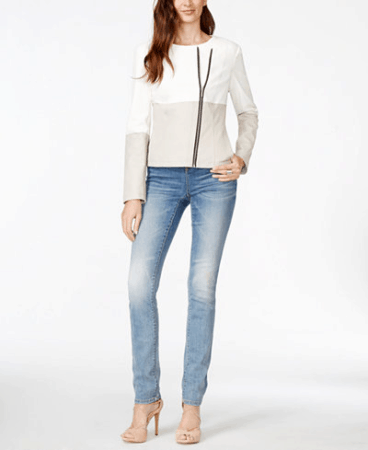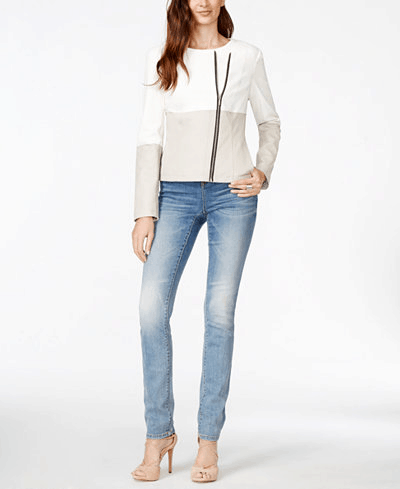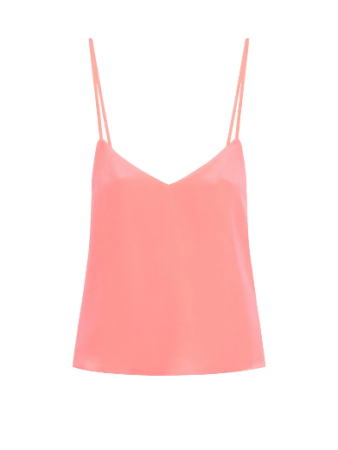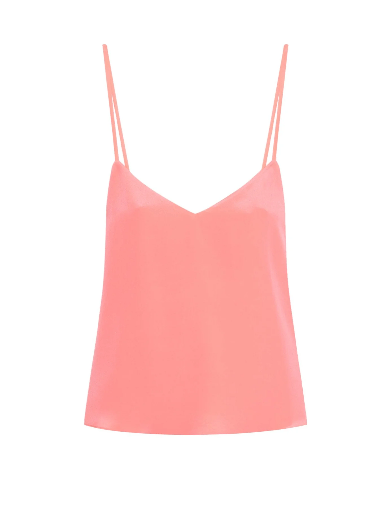 If you leave the office wearing a poised dress and blazer, ditch the tailored topper at 5 for a fresh little leather jacket. If it's trousers you're rocking, swap your crisp button front shirt or soft sweater shell for an airy blouse. Slip into something with slinky straps or a flattering V-neckline to show off a little skin as the nights get warmer.
The Post-Errand Date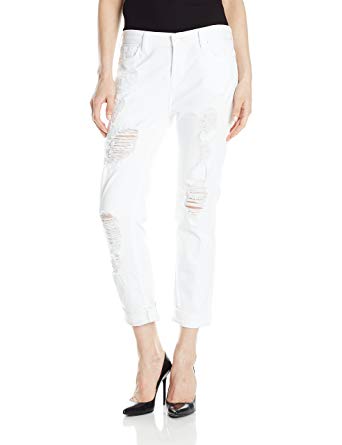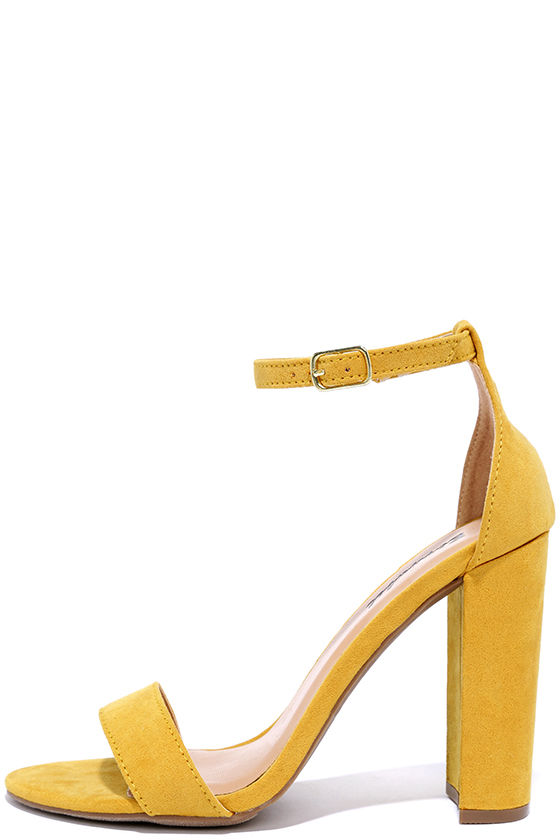 It might be after a full day of running around with little ones or you're between meetings or appointments, but working in a date on casual days is low-stress when you stick with comfy cottons and stretch fabrics. Get the errands done in a relaxed boyfriend jean and sneaker, then slide into a heeled ankle strap sandal later. A cool rayon maxi dress also does the trick, lending you wear-anywhere convenience, all while hugging the right curves.
Weekend Planner
Caslon Linen Shirtdress, $68, Nordstrom
On days when you've got a little more time to pull things together, bust out something special. A crisp, linen shirt dress takes care of relaxed occasions. For more formal moments, it's all about a sumptuous silk or chiffon. Since you've got extra minutes to spare in this scenario, it's the perfect chance to show off your higher maintenance pieces.