This post may contain affiliate links, which means I earn a small commission if you click and buy something (at no cost to you). See our privacy policy.
Once upon a time, Sonia Rykiel — the "queen of knitwear" — designed a budget collection for H&M. The pieces were bold and bright and fun, featuring statement stripes, rhinestone details and lots of pink.
The images below are from the second installment of the collection, originally available on February 20, 2010.
Today you won't find any Rykiel pieces at H&M. But you still find some of these pieces on your favorite luxury vintage stores. Scroll down to see some picks we uncovered in January, 2019.
Sonia Rykiel for H&M Knitwear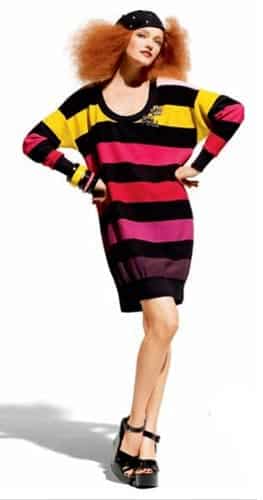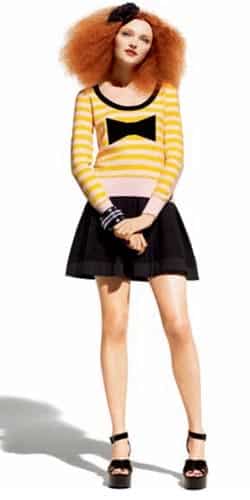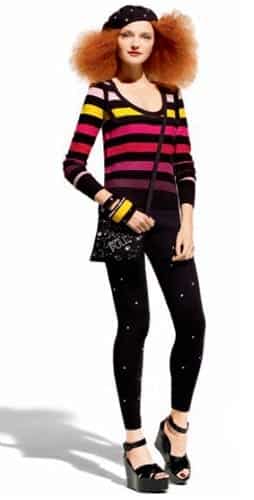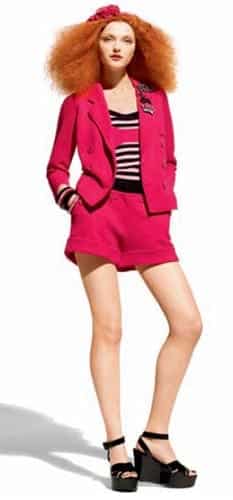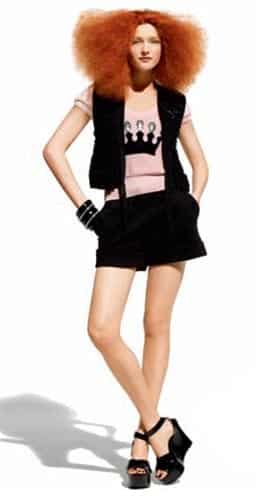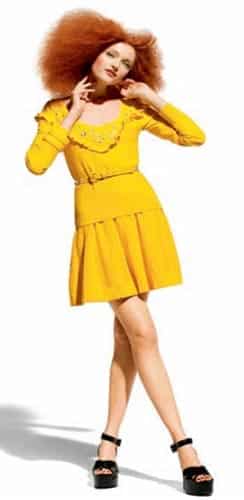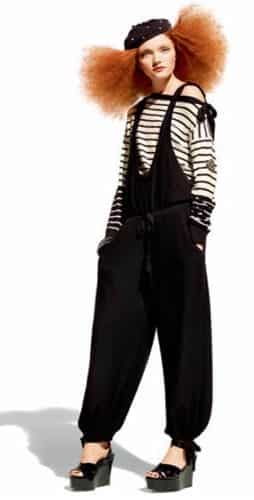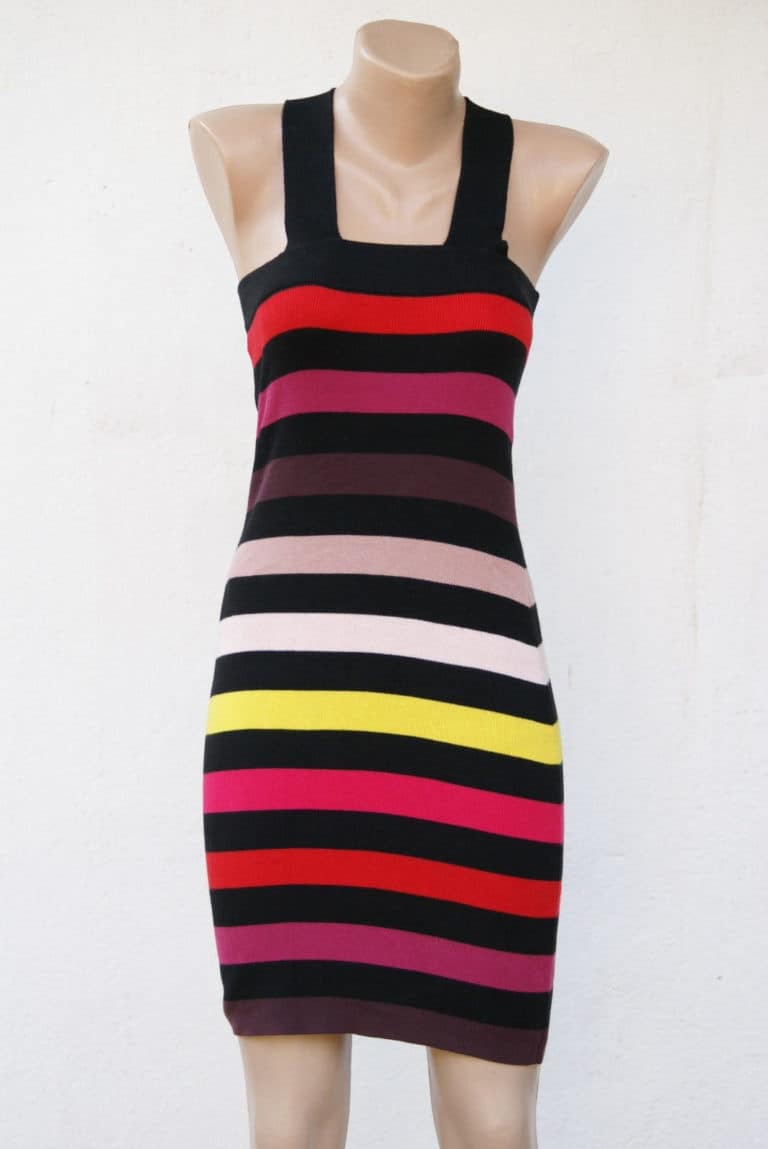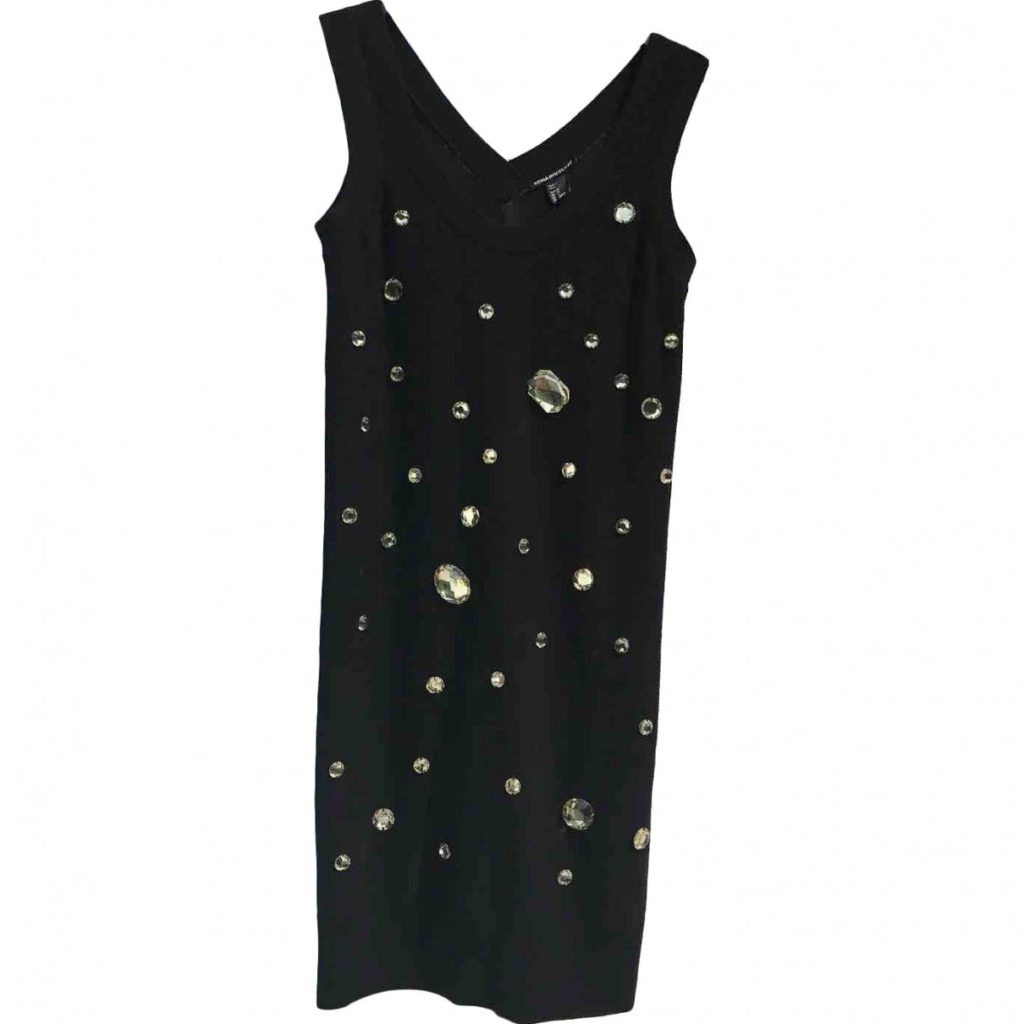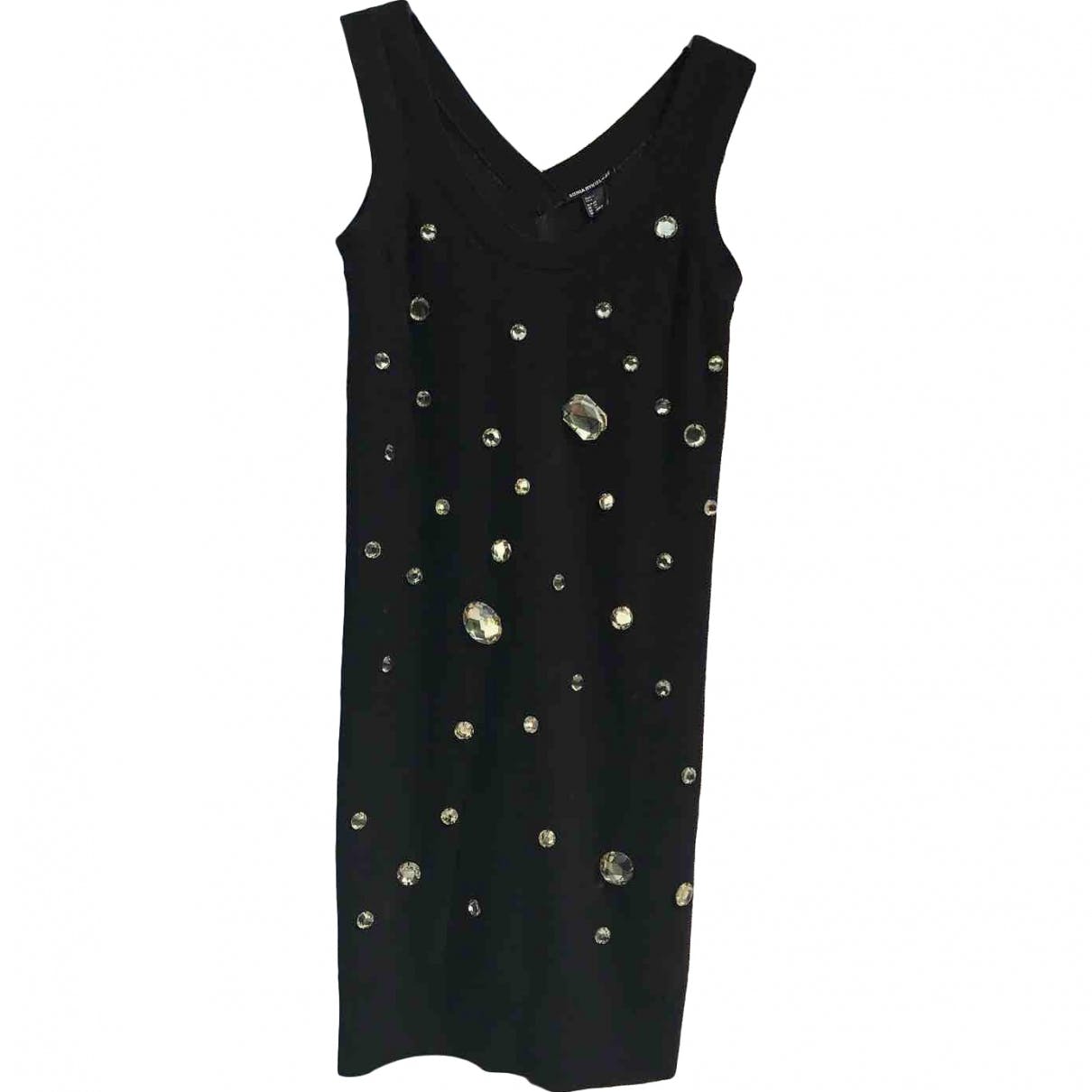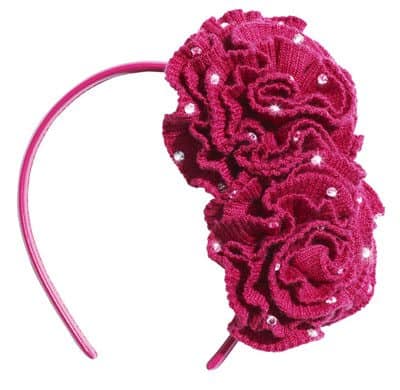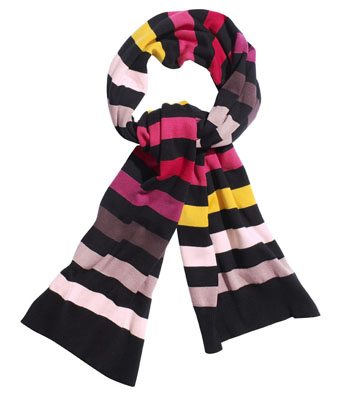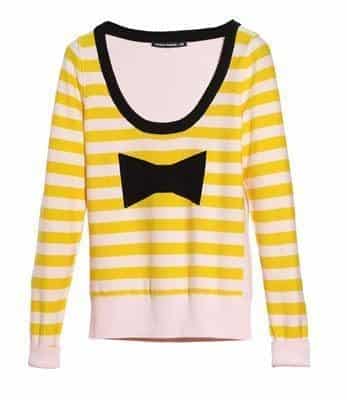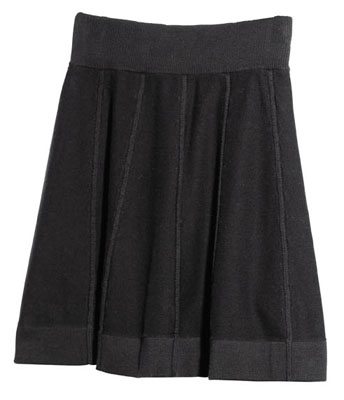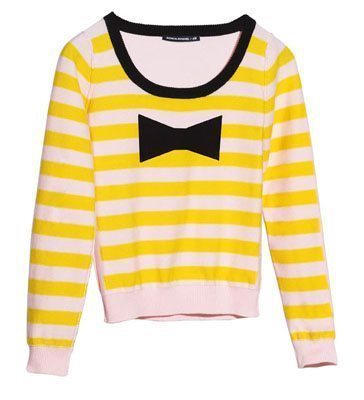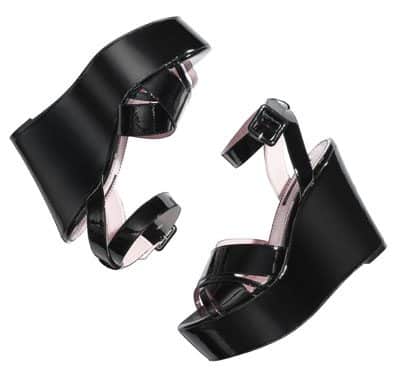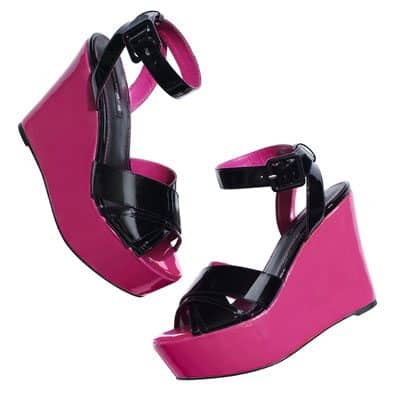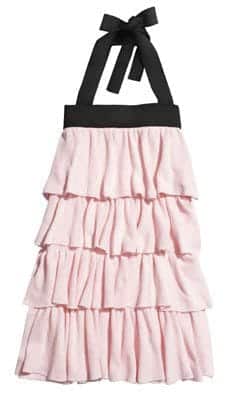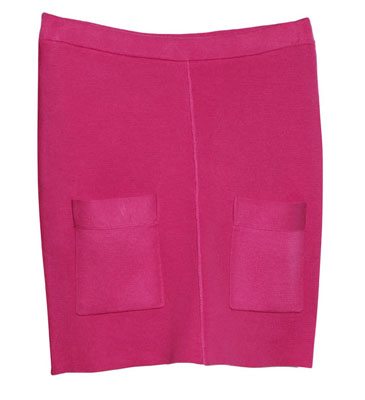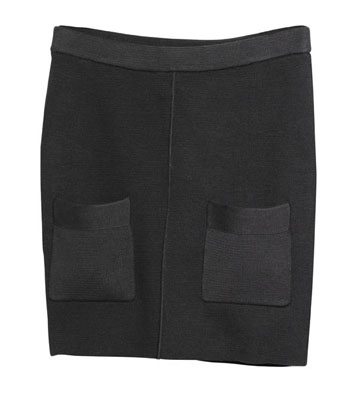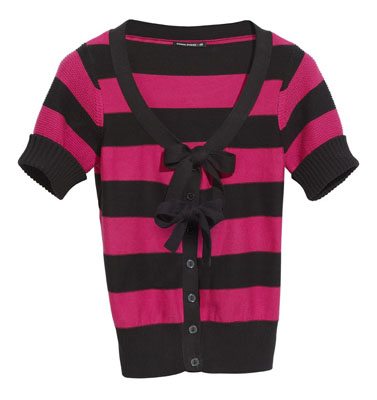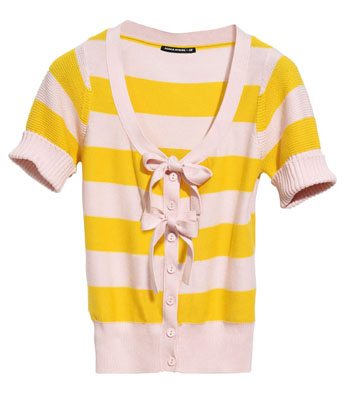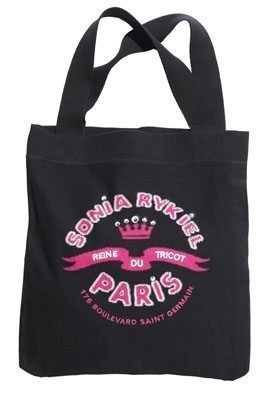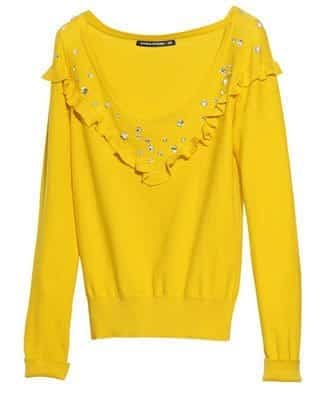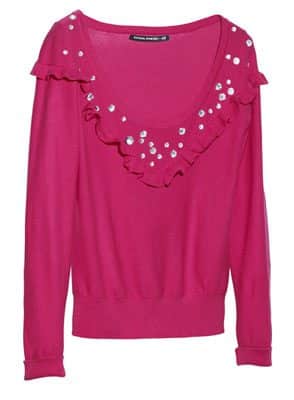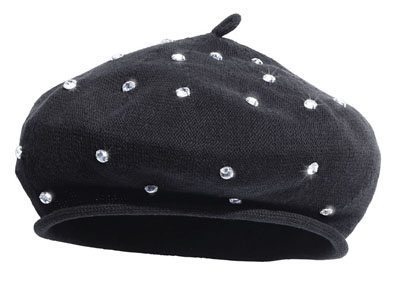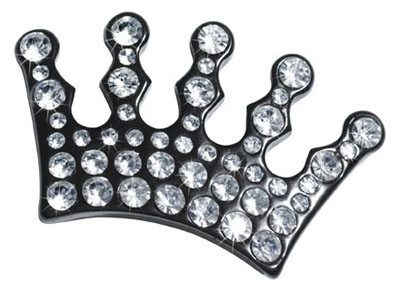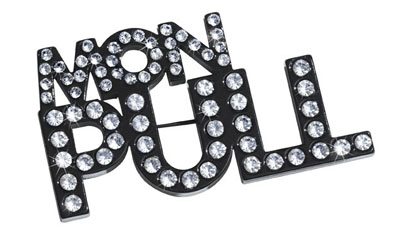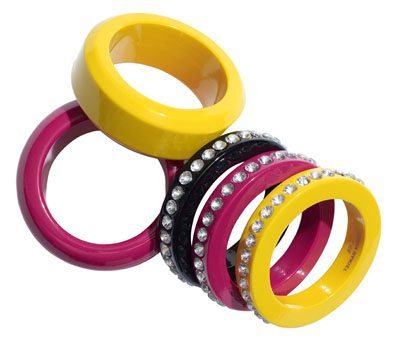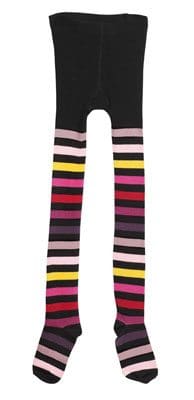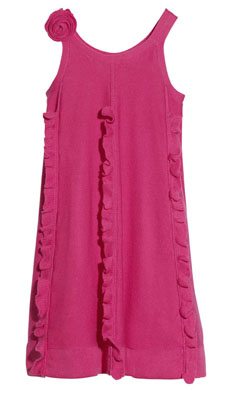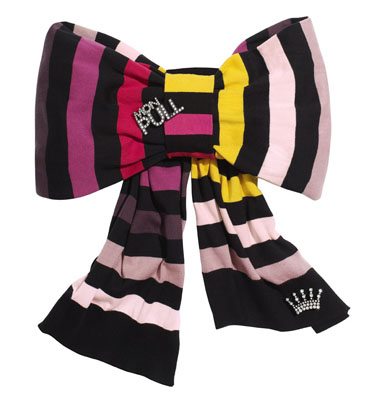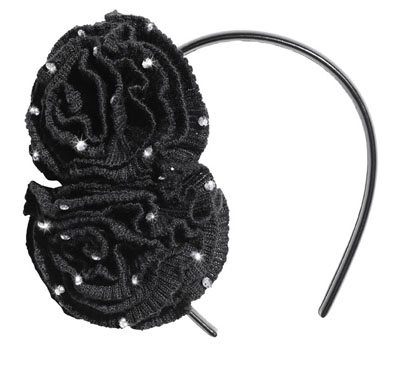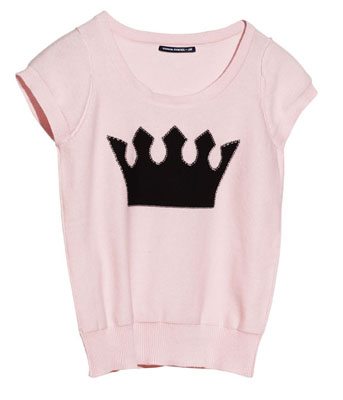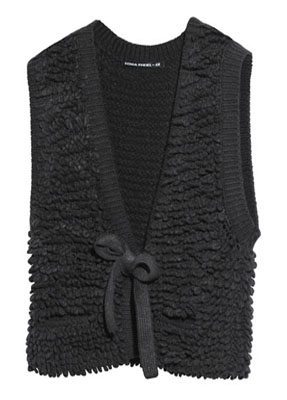 Where to Find Sonia Rykiel pour H&M Today
Two sites that have preowned pieces from this collection are eBay and Vestiaire Collective. If you're lucky, you'll find her signature black, pink and orange stripes or a chunky pair of platform shoes in your size.