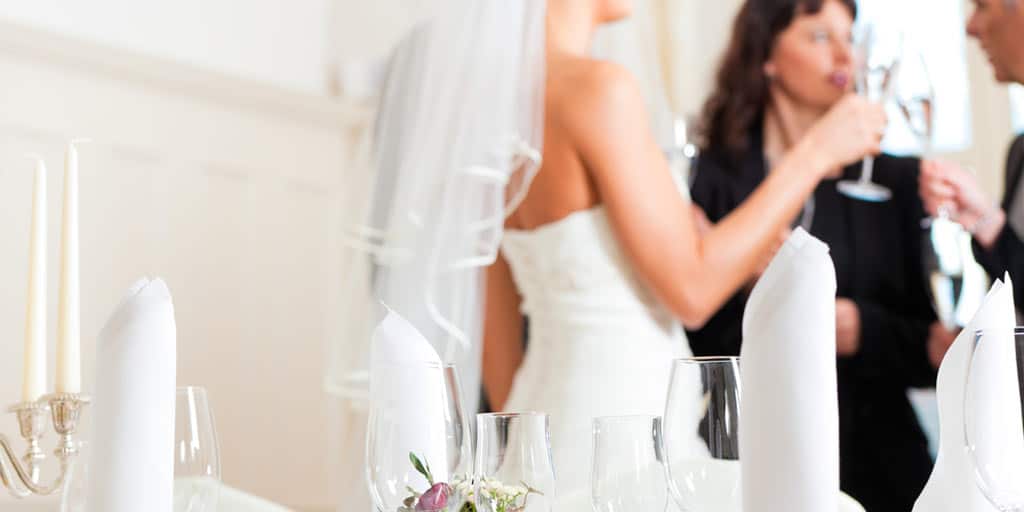 Dear Budget Fashionista,
I need help! I live in south Florida and I will be attending a wedding in October In NYC. I have no clue about fashion, can you please give me some ideas as to what I should wear?
Answer:
This post may contain affiliate links. See our privacy policy.
When in doubt, wear black… it's what us New Yorkers do when we're unsure about what to wear. A nice black cocktail dress and a stylish pair of black pumps (with at least a 2.5 inch heel) is a safe look for New York and works with all shapes and sizes (just make sure the dress hits you between your lower thigh and knee). Jazz it up with piece of colored jewelry (red, pink, turquoise ). Black may be boring, but it's a great option for NYC.
Three Great Options For a New York Wedding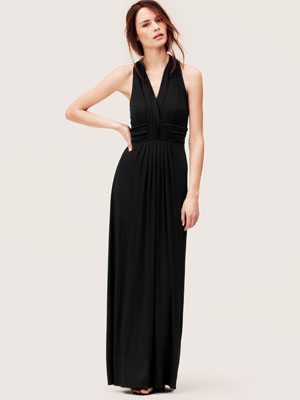 Crossover Halter Maxi Dress, $89.50 from Loft
Filtre Lace Inset Wide Leg Jumpsuit, $68.00 from Nordstrom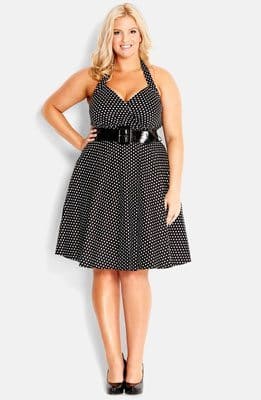 City Chic 'Spot Siren' Belted Fit & Flare Halter Dress (Plus Size), $98.00 from Nordstrom