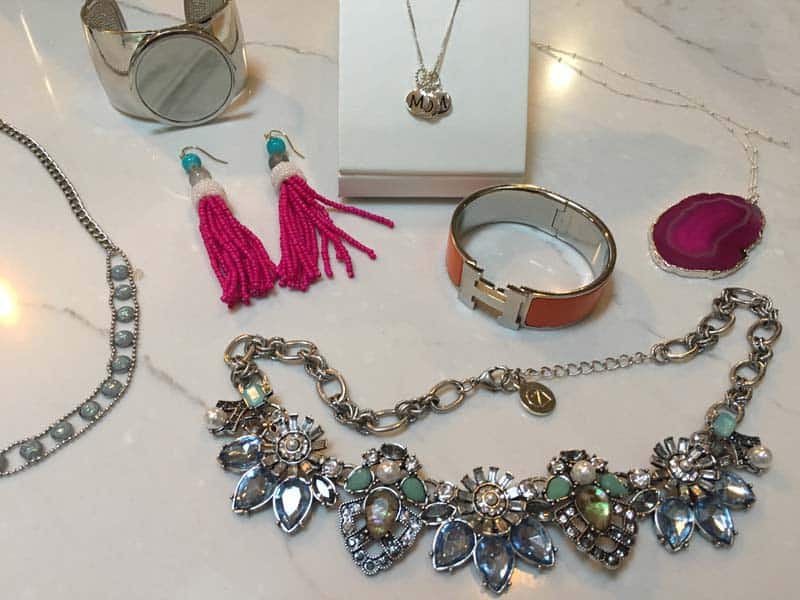 Special thanks to Chamilia, 7 Charming Sisters and Switch for collaborating with me on this post and donating pieces for this Mothers Day jewelry gifts collection.
Mom's day is nearly here — and whether your mom is more like Carol Brady, Clair Huxtable or Bonnie Plunkett, the gift you choose carries serious weight. For the fashionista mom, an on-trend jewelry gift is a win/win. You'll love shopping for the right piece, and she'll appreciate your thoughtfulness and sense of style. If we're on the same page, you might be wondering: Where, exactly, do I go to find on-trend Mother's Day jewelry pieces that (1) I can afford and (2) she'll actually wear?
I have the answers for you! Read on to learn how to pick out on-trend pieces and to see my top-picks for Mother's Day 2017.
DIY: How to Spot Jewelry Trends
I'll let you in on a secret here. It's not too hard to predict what will be trending in fashion and accessories. You only need two simple pieces of information:
Fall fashion shows in September feature collections for the following spring and summer.
Spring fashion shows in February feature collections for the following fall and winter.
Since we're talking about Mother's Day, a spring holiday, we can look back to the runways of September, 2016, to see what's hot. Now of course you can't just mimic the styles of runway models. Most of the time, the runway ensembles are way too out there to be wearable. What you can do is look for recurring themes and then find ways to adapt them to your lifestyle.
Do this quick runway review, and you'll see that retailers and fashion brands are doing the same thing — stocking stores with a range of pieces that are more wearable versions of designer styles.
Spring/ Summer Jewelry Trends for Mom
Bright Colors
Color is headlining this spring in both garments and jewelry. Even if mom is timid about her use of color, this season she has a free pass to experiment.
Floral Designs
Floral garments in the spring isn't revolutionary, but the floral trend is taking hold in the jewelry space as well. Bib necklaces with different-colored stones in floral patterns are particularly striking this season.
Quartz and Stone
We covered this trend earlier in the season, and so did Vogue. Geode, agate and other stone pieces are stunningly simple, but dramatic anchors to long necklaces or even a chunky rings.
Personalized Charms
Chloe brought back the personalized charm bracelet, which is super news if Mom prefers a daintier piece. Try spelling out her first name or simply M-O-M on a necklace for something different.
Arm Cuffs and Chokers
The fall runways were weighted down with arm cuffs, chokers, hand bracelets, mismatched earrings and other bold jewelry styles. Many of these are hard for moms to wear, but you can let the arm cuffs and choker trends guide you to more wearable pieces. Try a cuff-style bracelet or a gemstone choker. Stay away from velvet chokers, as they look better on teens.
Top Picks for On-Trend Mothers Day Jewelry Gifts
Personalized Charm Necklace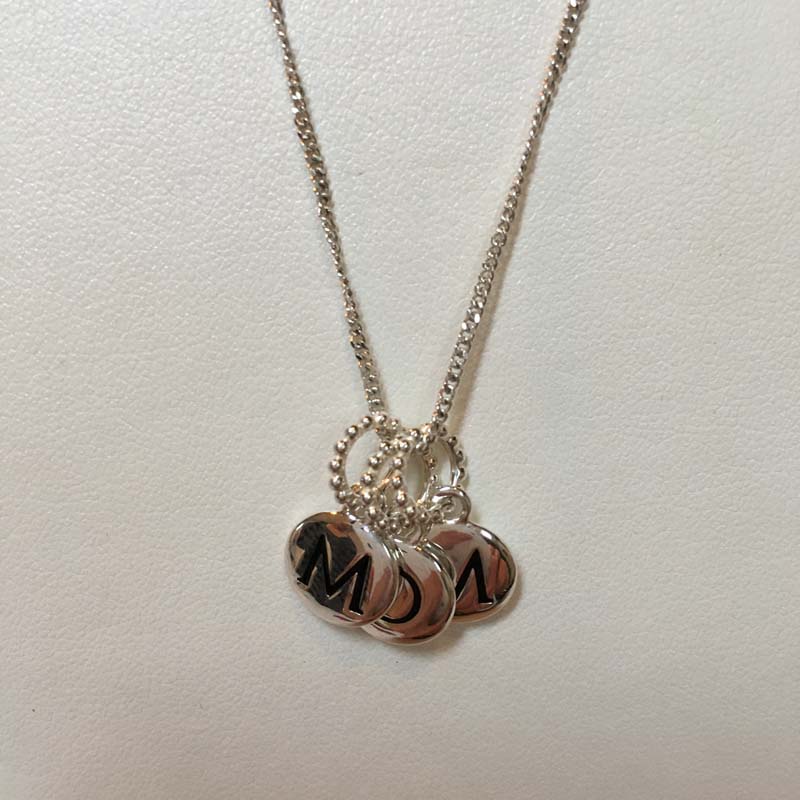 Grown-up Choker Necklace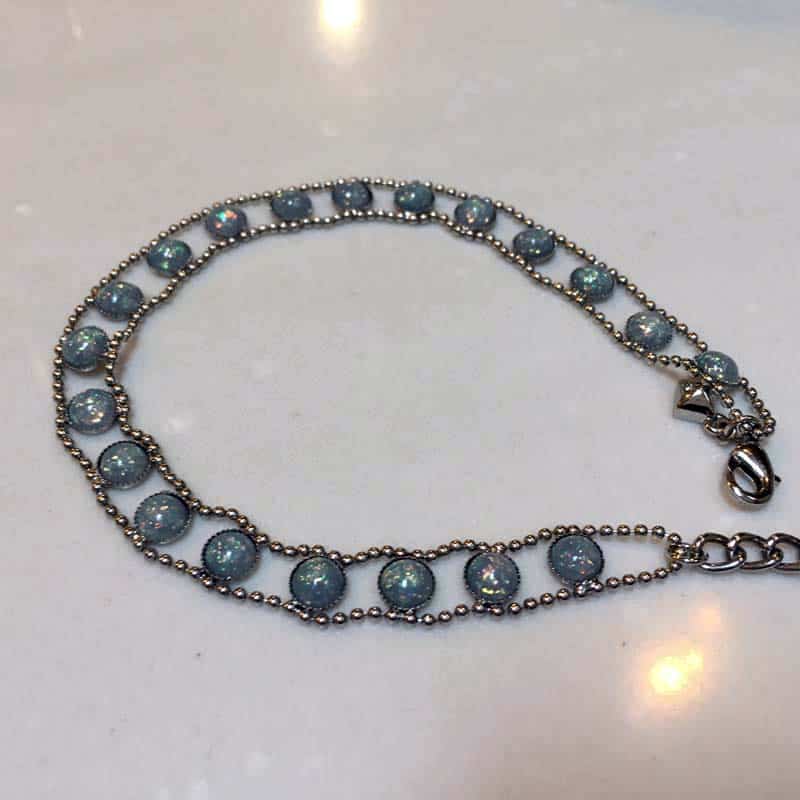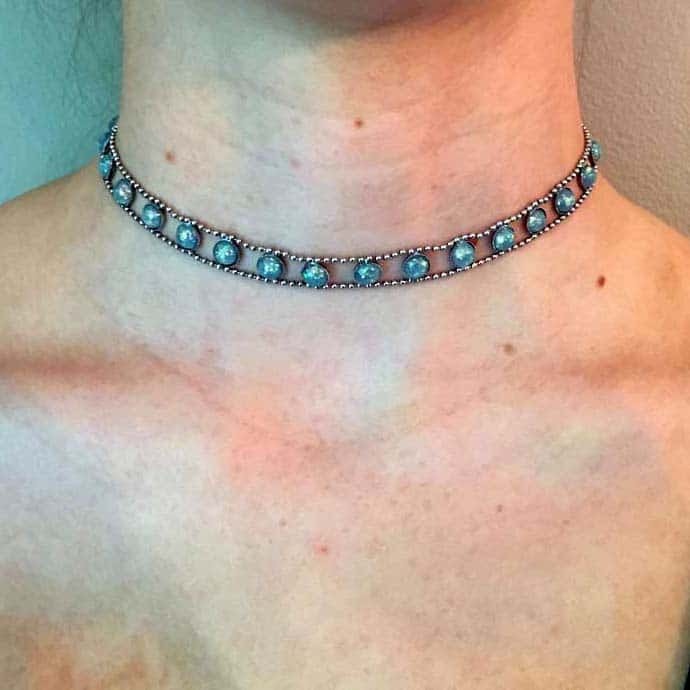 Floral Bib Necklace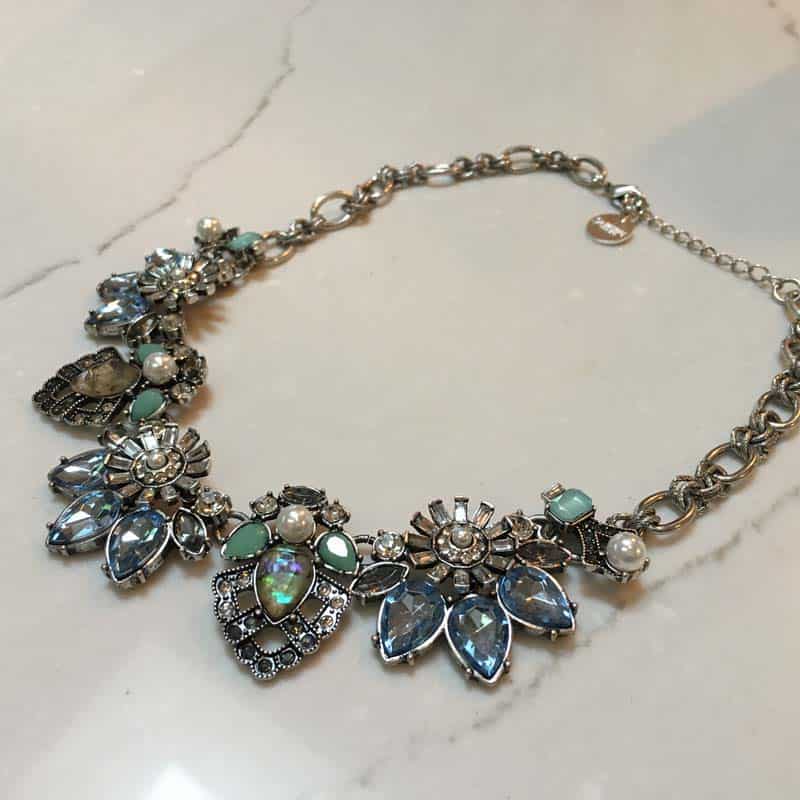 Deal Alert! Use code TheBudgetFashionista15 to save 15% on your purchase at 7 Charming Sisters!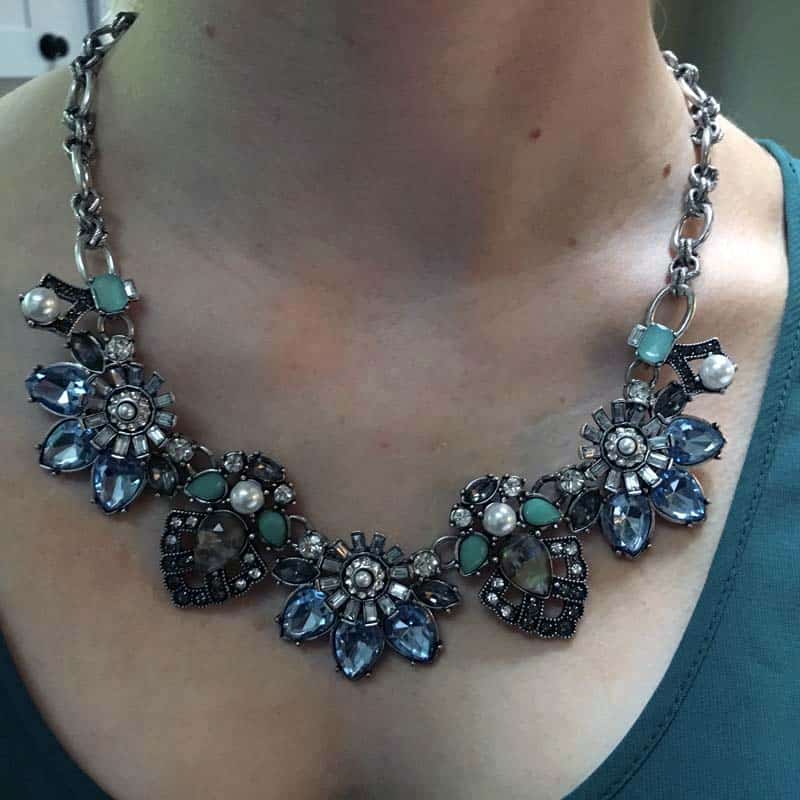 7 Charming Sisters is the collaboration of seven strong, dedicated, community-focused women. The company is dedicated to providing economic opportunities to those with disabilities — many of the brand's pieces are handmade by individuals with intellectual disabilities.
Agate Necklace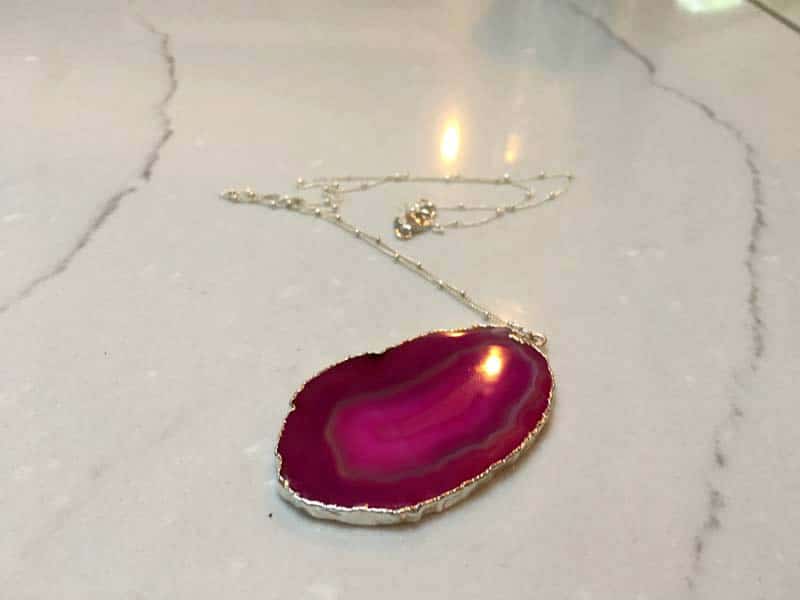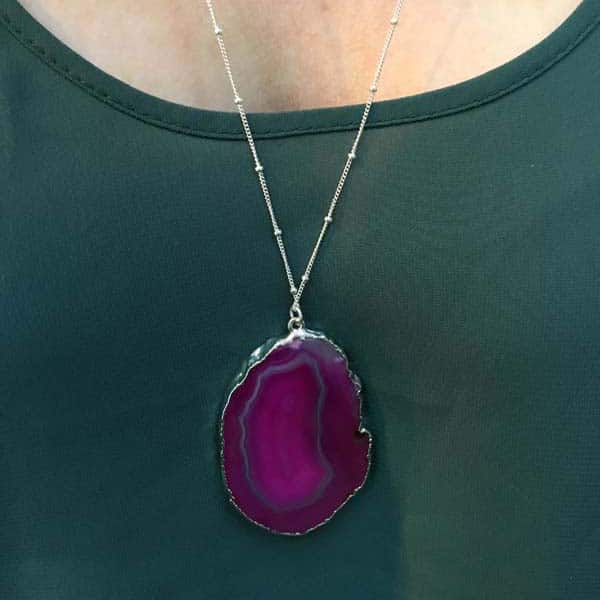 Cuff Bracelet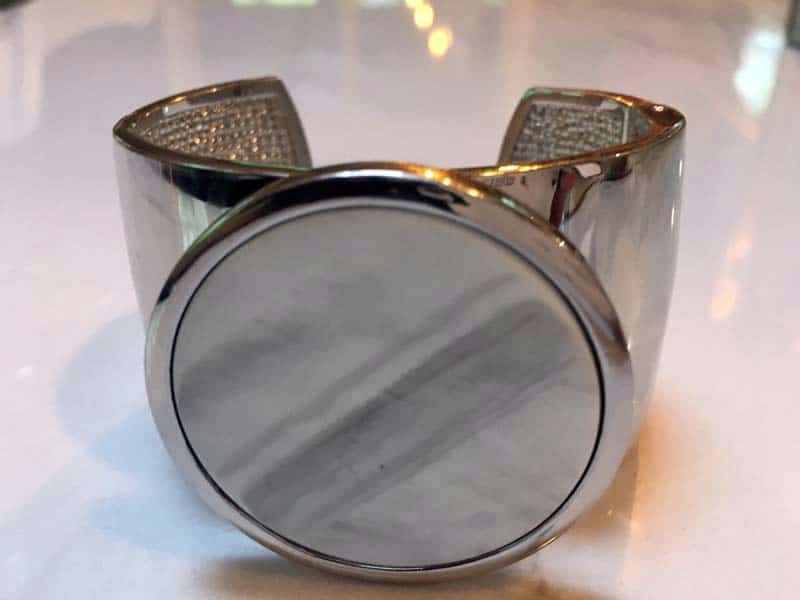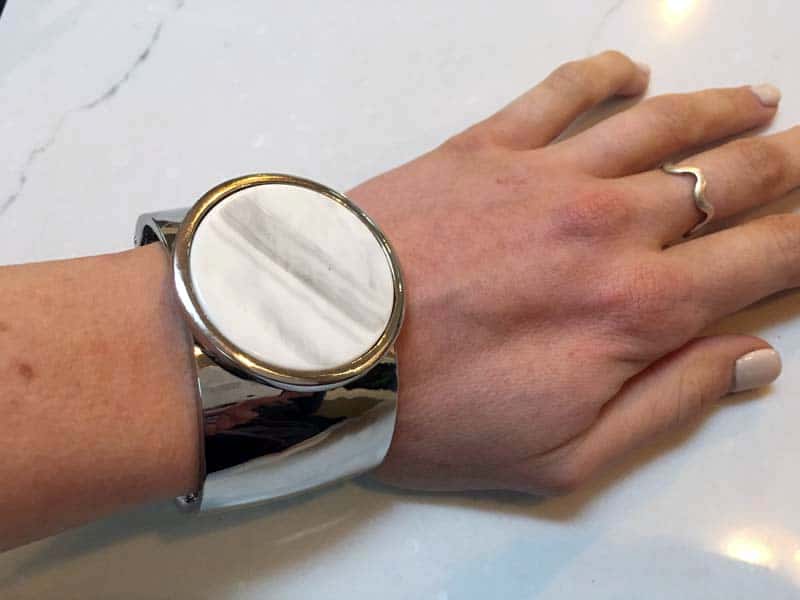 Tassel Earrings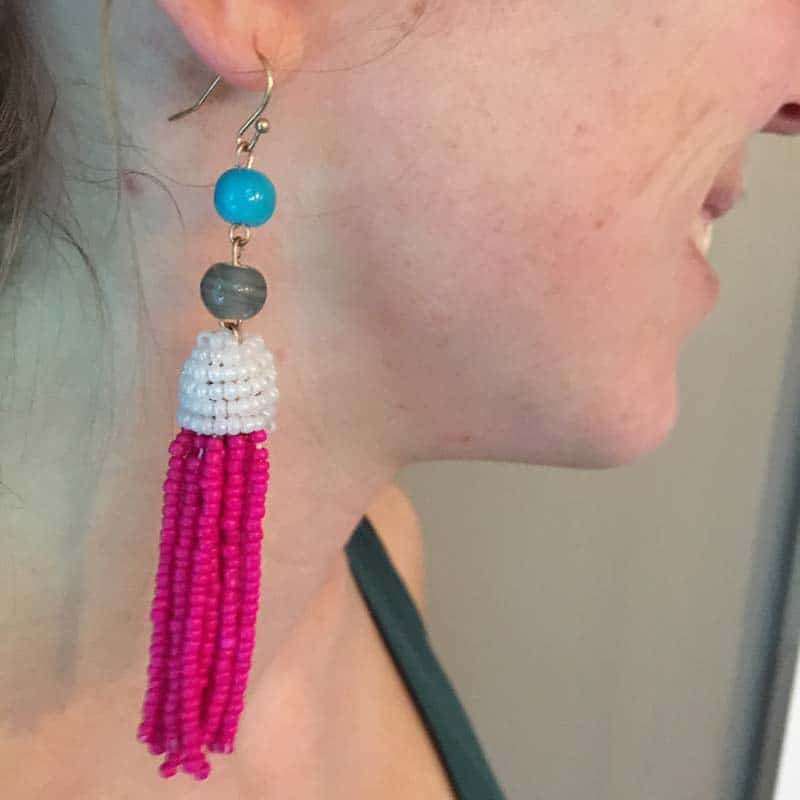 And If All Else Fails…Try Switch
Switch is a high-end jewelry rental service with plans as low as $29. See our Switch review — it's a super gift for the mom who doesn't splurge on herself enough!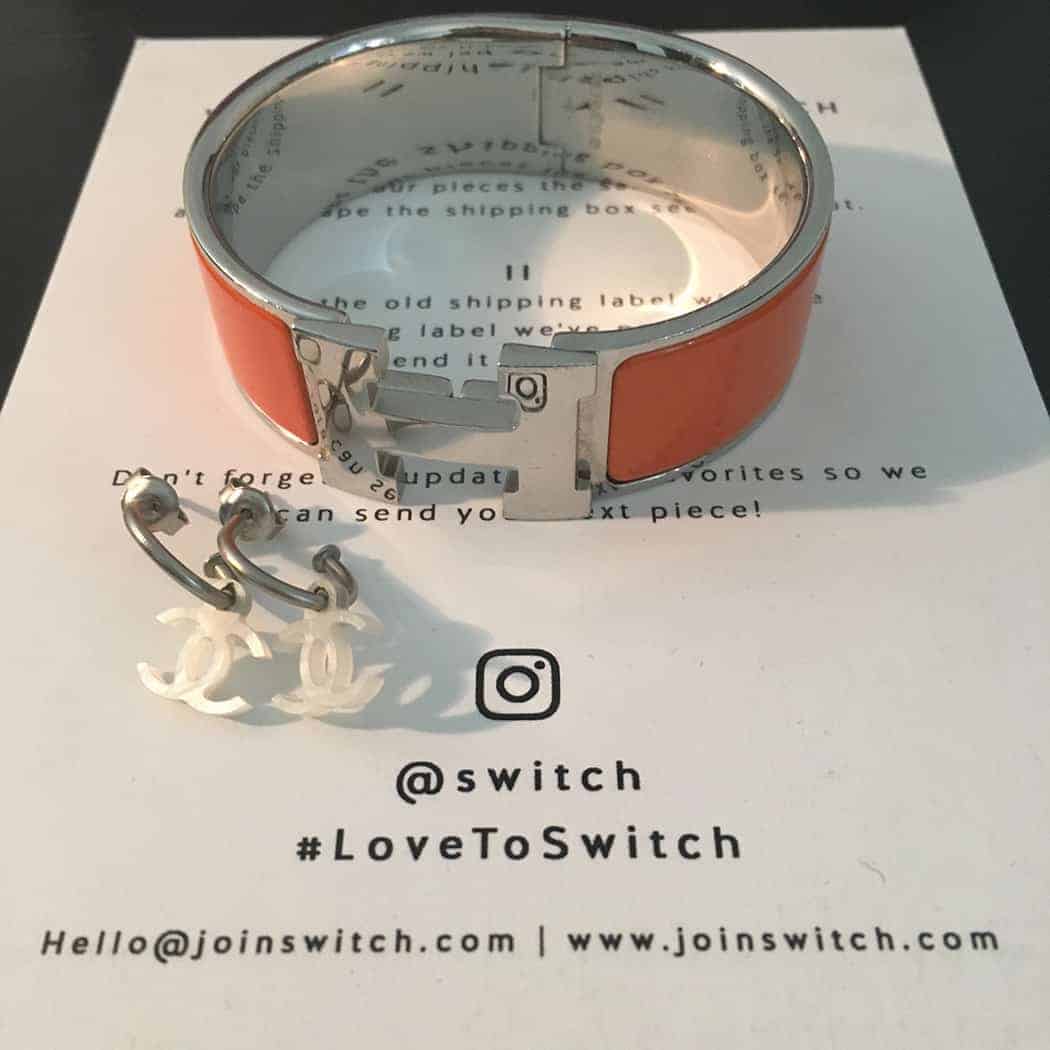 Hopefully you're feeling inspired to head out shopping for Mother's Day jewelry gifts!
Looking for more great jewelry? Then give Industry News: Go to Kickstarter for Luxury Jewelry at Lowest Price.
Need more Mothers Day ideas? Give our latest article a read!
Get more Budget Fashionista