Sadly, the Melissa McCarthy Seven7 collection is no longer in production. You can find McCarthy pieces out on the interwebs, though. Read on:
For our review of the collection when it first launched.
To find out where to look to find Melissa McCarthy Seven7 pieces today.
And to see my top picks for pieces available now.
Melissa McCarthy Seven7 review
When McCarthy launched her plus-size line, she'd had a banner couple of years. She'd gone from the beloved sidekick of Lorelai in Gilmore Girls-era fame to a star in cult-classic comedies like Bridesmaids. Then, she threw critics even further for a loop as a killer leading lady in SPY.
The talented actress had a similar trajectory in the fashion world, with a parallel rise through the style ranks. Having sharpened her own aesthetic throughout the years, the seasoned vet regularly serves up impressive red-carpet looks and flattering press junket choices time after time.
So it was natural for McCarthy to team up with denim favorite Seven7. Her wide-ranging collaboration merged the world of premium tried-and-true blues with plus sizes. The result is an all-inclusive umbrella of the heralded jeans label.
For women of all shapes and sizes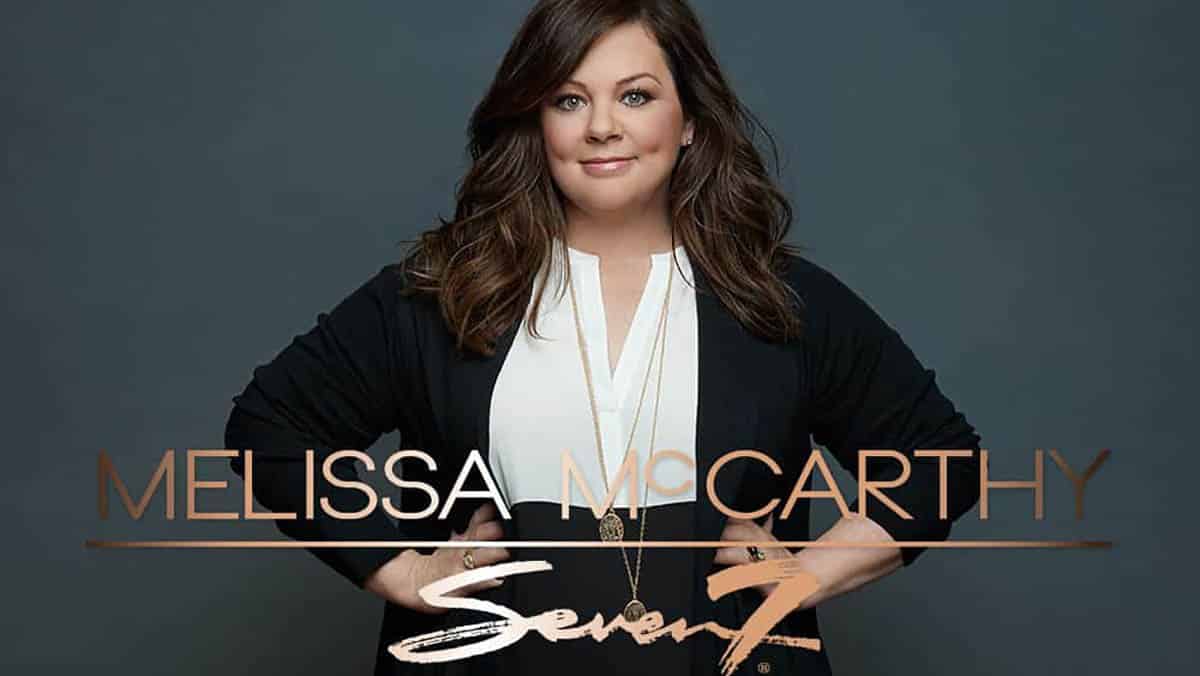 Admitting that she herself has been "every size on the planet," the Emmy award-winning actress knows that "you don't lose your love of fashion" when you hit a new number. With a passion for design since her grade school days, she's taking on a new role and living out her sartorial dreams with a chic collection made to empower.

Already known for its European heritage and Hollywood glamour, the Seven7 brand got a welcomed boost in the Melissa McCarthy collection — a ready-to-wear line, along with accessories and beauty products, for women of all sizes and shapes.
Going beyond the basics, McCarthy's fall-ready offering included beautiful duster cardigans, tie front blouses, trendy leggings and, of course, cool denim essentials. The price points were unbelievably affordable, too, considering the collection's luxury fits and fabrics.
Below are four standpoint pieces I loved when this line first launched.
1. Neck-scarf blouse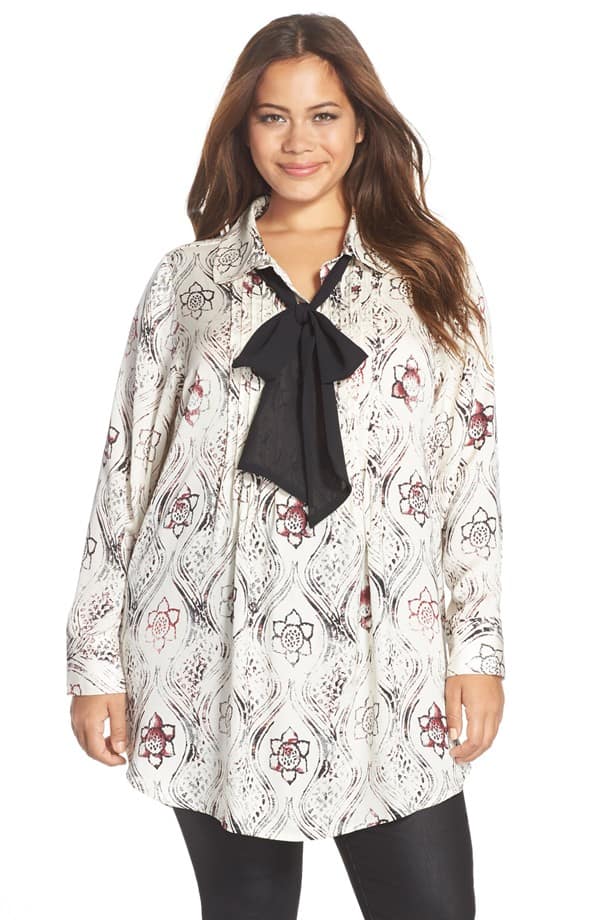 2. Fringe vest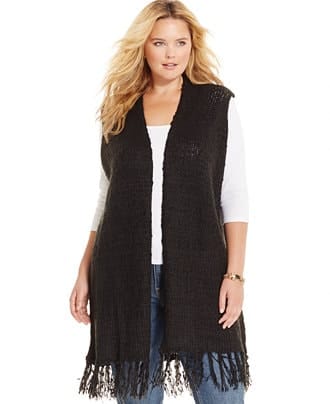 3. Pencil jeans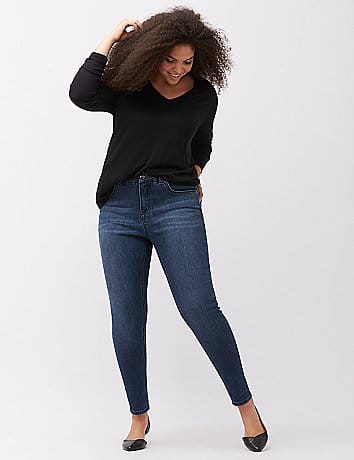 4. High-low tank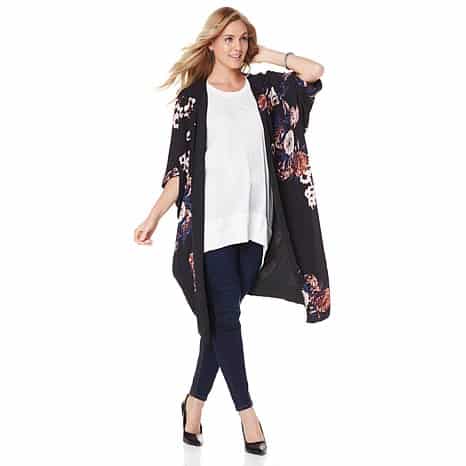 Where to buy Melissa McCarthy Seven7
Search for Melissa McCarthy clothes and you may find the official Melissa McCarthy Seven7 Instagram — which is still viewable for inspiration.
You may also see links to Nordstrom, which originally carried the line. Don't be fooled by Nordy's. As far as I can tell, they have no remaining inventory. Try these options instead:
Melissa McCarthy clothes available now
Below are some pieces that are sure to up your style game. Click through on each pin to shop. Only the white jeans are new; the rest are pre-owned.
Maybe McCarthy will take another stab at fashion sometime soon. Until then, we have to find what we can of the Melissa McCarthy Seven7 line on the consignment store sites.