Love her or hate her, you've got to admit Megan Fox is one of the most drop-dead gorgeous women in Hollywood– or anywhere, for that matter. Want to look like the bad-mouthed bombshell? It all starts with capturing her signature style.

1. Her best accessory: Her hair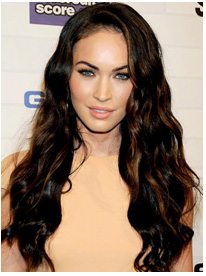 Infatuated as we are with fashion, when Megan Fox steps onto the red carpet, it never fails that the first thing we notice is her hair. Megan keeps most of her ensembles simple, but her hair is always glamorous. Capture attention like Megan does with super silky, shiny, loosely styled locks.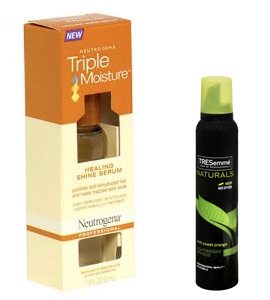 Neutrogena Triple Moisture Shine Serum, $24.75, Amazon.com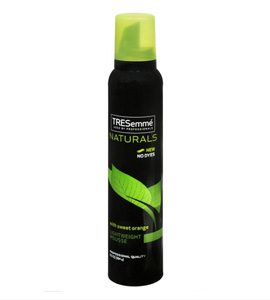 Tresemme Naturals Lightweight Mousse, $4.49, Walgreens
2. Her secret weapon: Red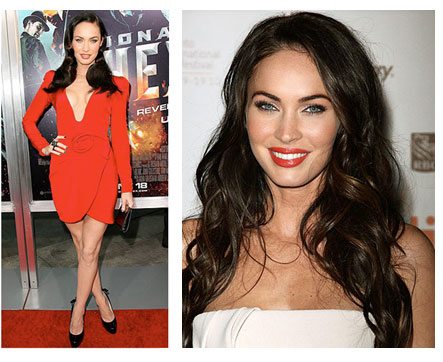 This actress will wear any color: hot pink, black, purple, whatever. But when she really wants to bring the drama, Megan makes her strongest statement in red. Whether it's through a dress or a lipstick, Megan lives up to her reputation for attitude when she's seen working this bold shade. Want to show people you're a force to be reckoned with? We recommend red.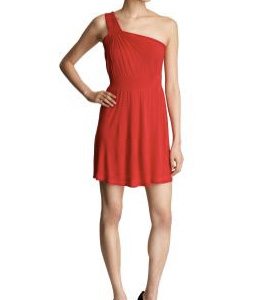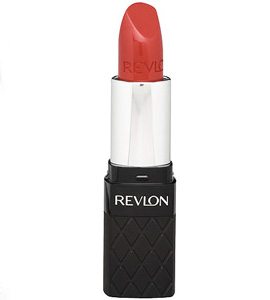 Rachel Roy Kayla Dress, $99, Piperlime
Revlon ColorBurst Lipstick in True Red, $6.48, Walmart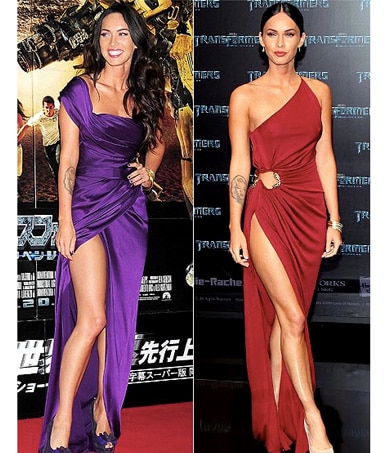 3. Her favorite part to show: Legs

Her red carpet ensembles are always sexy, but Megan never shows it all. She doesn't care for baring cleavage, but she almost always steps out in a dress that puts her stems on display. From thigh-high (or even higher!) slits to mini skirts, Megan's dresses don't just show off her assets. They also make her look way taller than her 5'6" actual height. Elongating your legs with a slit or short skirt can make you look taller, too.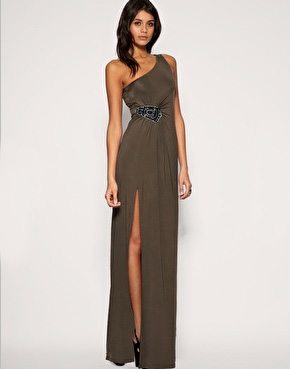 Embellished Hip Maxi Dress, $98.62, Asos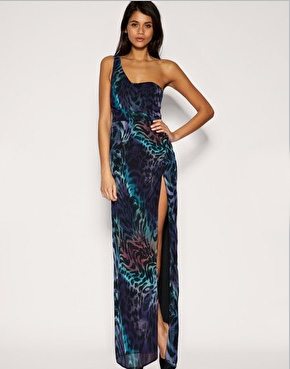 One Shoulder Printed Chiffon Maxi Dress, $39.45, Asos
4. Her style inspiration: her stepson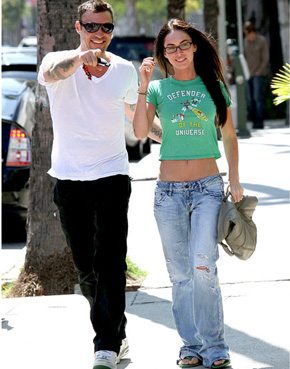 Megan's favorite place to shop is her stepson's closet. We often see her running errands in baggy jeans and one of his t-shirts, and it's probably a fashion faux pas, we still think it's cute. And it's not all that unusual– admit it, petite readers: you shop in the kids department all the time. The risk is that dressing like a boy will cause you to actually look like a boy, but Megan keeps her look fem by flaunting her long locks and baring a little midriff. Yes, she's a tomboy, but she still looks hot.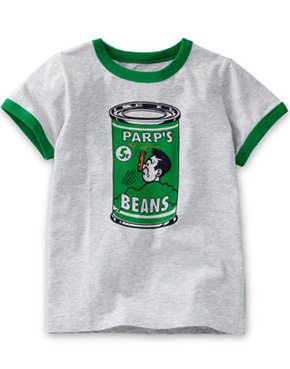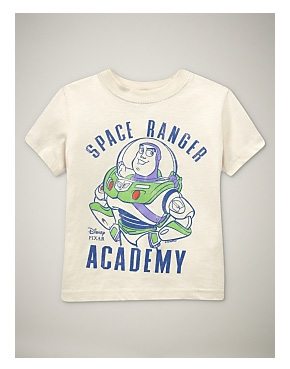 Mini Boden "Tipped Vintage" Shirt (Boys), $26, Nordstrom
Junk Food Hero Graphic Tee, $17, Gap
5. Her fashion philosophy: Whatever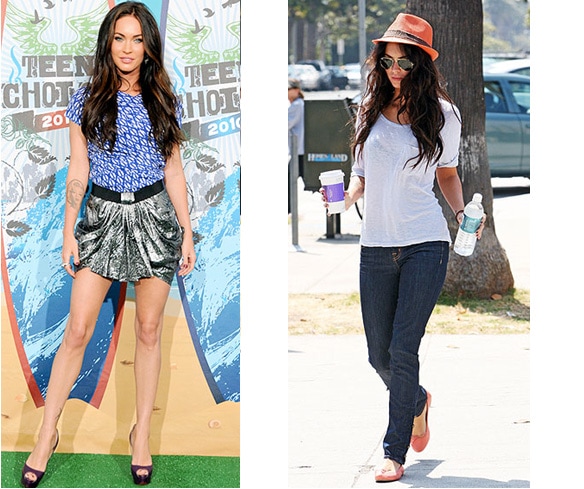 We have a sneaking suspicion that Megan Fox really couldn't care less about fashion, and why should she? With looks like that, she can wear whatever she wants. Megan's beauty speaks volumes enough, so she doesn't have to make a statement with her clothes. She doesn't fall for trends and is rarely seen in anything but jeans and a tee when she's not at some public event, and her laid back approach to fashion makes us love her style all the more. Megan doesn't care what people think about her clothes, just like how she doesn't care what they think about anything else, and we think that's pretty awesome.