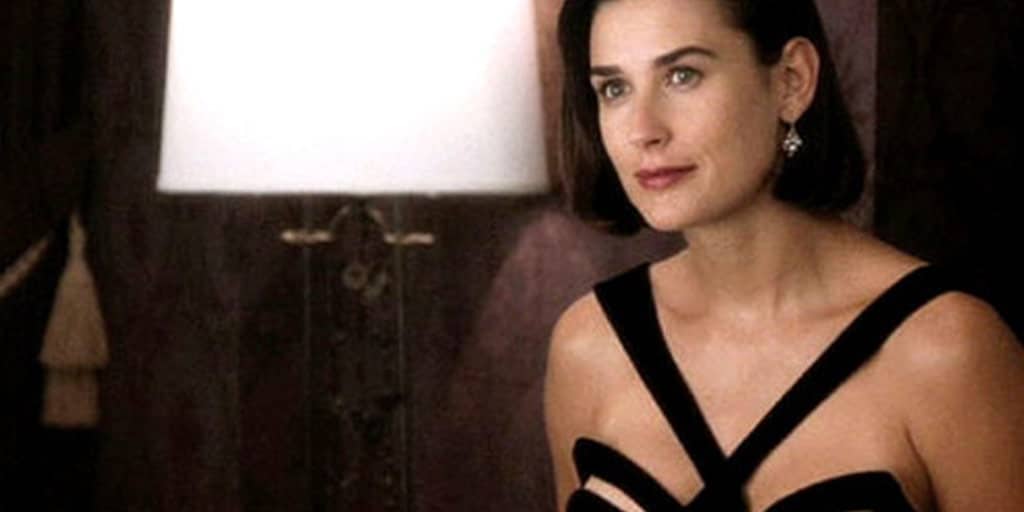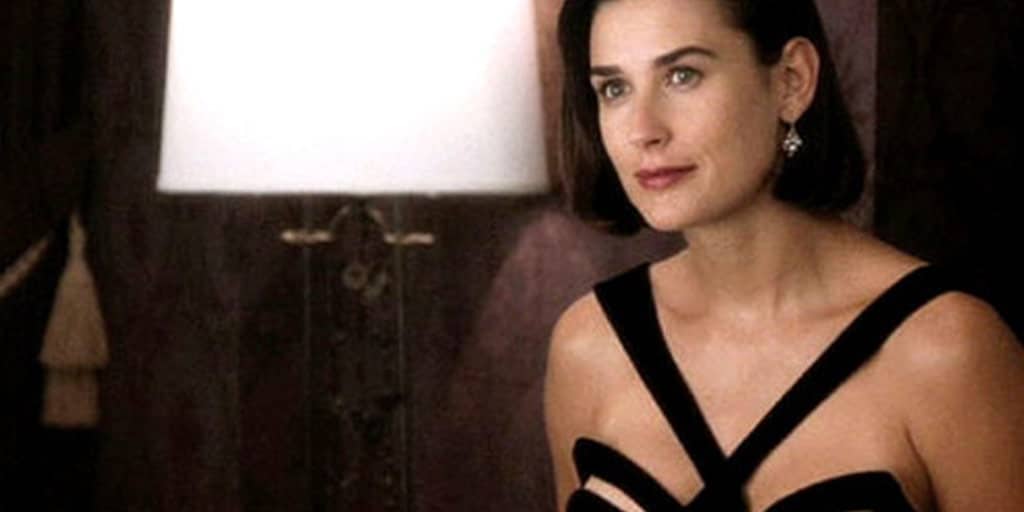 A reader submitted this question which has really stumped me. Who designed Demi Moore's black strappy dress from Indecent Proposal? If you can answer this, I will send you a big ole cyber hug.
Now, I really should know this answer, because in 11th grade there was this really big issue at my high school's homecoming dance because five girls arrived wearing this very same dress. Two of the girls were friends and not exactly the nicest people (think 'Mean Girls' squared). One of the five spent the evening in the bathroom crying and the other four spent the rest of the night exchanging ugly stares. I remember this incident as one of the highlights of my otherwise boring high school years.
Who Designed the Indecent Proposal Dress
We put the question out to our readers to get the answer. Thanks to everyone who responded to my question "who's the designer of the Demi Moore Indecent Proposal Dress?"
Drum roll please . . .
The designer of the dress worn by Demi Moore in Indecent Proposal is Thierry Mugler. Mugler's fashion career has hit a bit of a snag (when you got Gap-loving high school girls in Minnesota wearing your dress, you know you're design career is pretty much over), but don't shed a tear for him. He's still making dough off his best selling perfume Angel.
Get more Budget Fashionista