Chain stores haters can resist all they want, but when it comes to affordable, trend-forward basics, nobody beats the Gap (yes, we know it's "Gap", but we just can't help adding "the" in there. We know you do, too).
When you buy via links on this page, I may earn an affiliate commission. Learn more.
Even though they're best-known for jeans, the mall staple does has other great basics (great t-shirts and basic sweaters). Plus, for those of us struggling to cloth our families, it's a great place for one stop
How to Shop Gap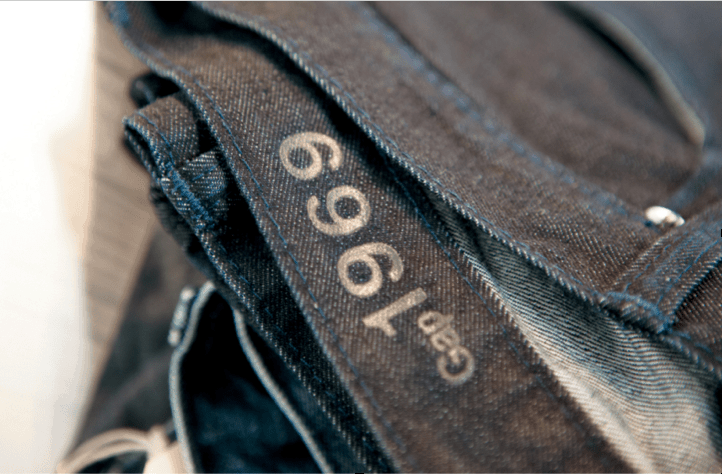 Bottoms Up
Recently the Gap has returned to its jeans roots, with denim in pretty much every style and color whether they're skinny or bell-bottom, blue or Kelly green. Most jeans average $59.95 to $89.95, which is middle-of-the-road for pricing – well below premium brands, but more than mass discounters. However, Gap jeans will last, so the extra $30 or so you pay, equals a significantly increase in your cost per wear.
Start in Back
When you enter the store, the shiny new merchandise is front and center, which is great for inspiration, but often also means full price. We usually high-tail it to the back of the store for the amazing clearance section on select items (you can often find items for far below $10)
Pants Party
Denim is a lifestyle at the Gap, but you'll experience the same great fit and vibe in other pant options. Look for similar styling in work-appropriate materials and patterns from basic black to plaids and pinstripes. We appreciate how consistent sizing is, making it easy to grab hangers and go.
Shop Online for Special Sizes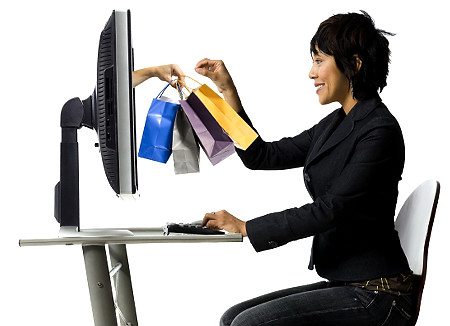 Sure, it's way more efficient to try everything on in the store. However, if you're petite, tall or plus size, you'll want to go online. For example, pants sizes 00 (24 waist) and 18 to 20 (35 waist), longer and shorter lengths in pants and jackets, and tops and dresses in XXS and XXL are only sold on the website. All is not lost; you can bring unwanted items to stores and save on return shipping expenses.
Hold Out for Sales
Unless you've got your eye on something that you can't live without, patient shoppers can eventually get just about everything from Gap at a discount. Whether it's a 30 percent off "Friends and Family" deal or one of the occasional "40 percent off all jackets" sales, the bargains are a waiting game. When the timing is right, we've been known to stock up on our favorite camisole in a whole rainbow of colors. Before visiting a store, it's worth a quick peek at Facebook and Twitter for the latest sales updates.

Last Word: Gap Outlet is Not the Same as Gap Mall Store
Unfortunately, a majority of the items at the Gap outlet do not come from your local Gap mall based store, but are made specifically for the Gap outlet. We're not saying you won't find items from the store at the outlet, but don't go to the outlet expecting to scoop a deal up from the store.
Disclosure: Kathryn worked at the Gap for a summer a billion years ago and cherishes her training as a Gap "denim expert". She even has a certificate.