This week Jenni puts together a DIY project inspired by the waist packs (aka Fanny Packs) shown on Diane Von Furstenberg's spring/summer 2011 runway.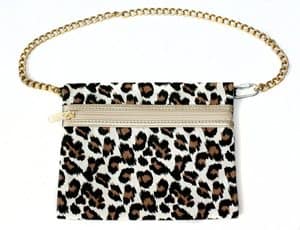 The updated fanny pak, is the perfect way to carry your keys, phone, credit cards and lipgloss hands free and shielded from the rain.
A pencil case, craft pouch, or makeup bag will work!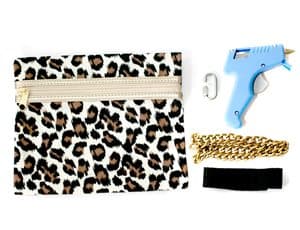 Supplies: Case from H&M, carabiner, gluegun, chain, ribbon.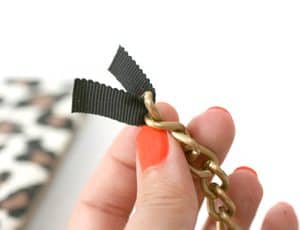 Cut a piece of 2″ ribbon and thread through the last chain link, and fold in half.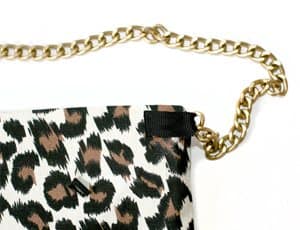 Glue the folded ribbon together with your hot glue gun, then glue to your case.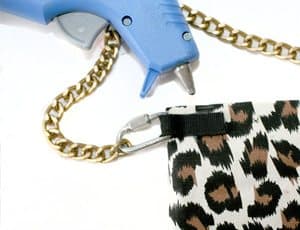 Repeat on the opposite side, adding your carabiner in between the chain and the ribbon. Use the opening in the carabiner to put your waist bag on and off.
For more do-it-yourself projects check out Jenni Radosevich's website www.ispy-diy.com.