Our content contains affiliate links, so know that we might earn a buck or two if you click and buy :) !
It's a Wonderful Life: Simplicity is the Key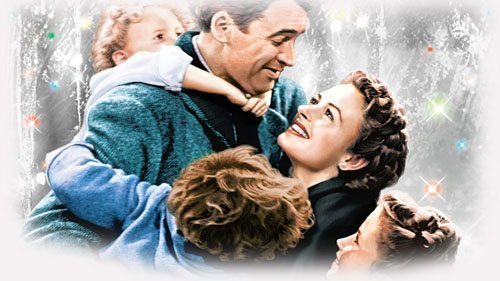 Time to rock the world with a fresh face, minimal color and classic jewelry.  No neons, high-low trends or nail art, thank you very much. Feathers?  For canaries, not earlobes.  This is about keeping things simple, embracing the moment (we think a shoe sales constitutes a GREAT moment) and appreciating the splendor of everything in that wonderful life, er, closet.