This post may contain affiliate links. See our privacy policy.
Young women have been displaying their bare midriffs since Madonna made it trendy in the '80s. The fad quickly caught on, and by the '90s, everyone from Jennifer Lopez to Britney Spears were baring their bellies for all to see. While Madonna was one of the first to attribute a bare midriff to sexuality, she wasn't the first to create the fashion trend.
French Fashion and the Bare Midriff
Madeleine Vionnet, a French fashion designer born in the late 1800s, is often regarded as one of the first creators of bare midriff fashion. In 1932, Vionnet designed a dress that featured strategically placed cutouts, one of which displayed the bare midriff. Over the next couple decades, the style evolved. During the '60s and '70s, hippies often showed their bellies in tube tops and halters as a sign of freedom and individuality.
When Bellies Were Scandalous
Up until recent decades, bearing such an intimate area of skin was seen as scandalous and perhaps even shameful. Exposed midriffs were limited to belly dancers, exotic dancers, and the like. Before the invention of the crop or halter top, women would simply tie their regular length shirts under the bust. However, this look was more for comfort during hot and humid conditions, and not for fashion's sake.
And Then the 90s Happened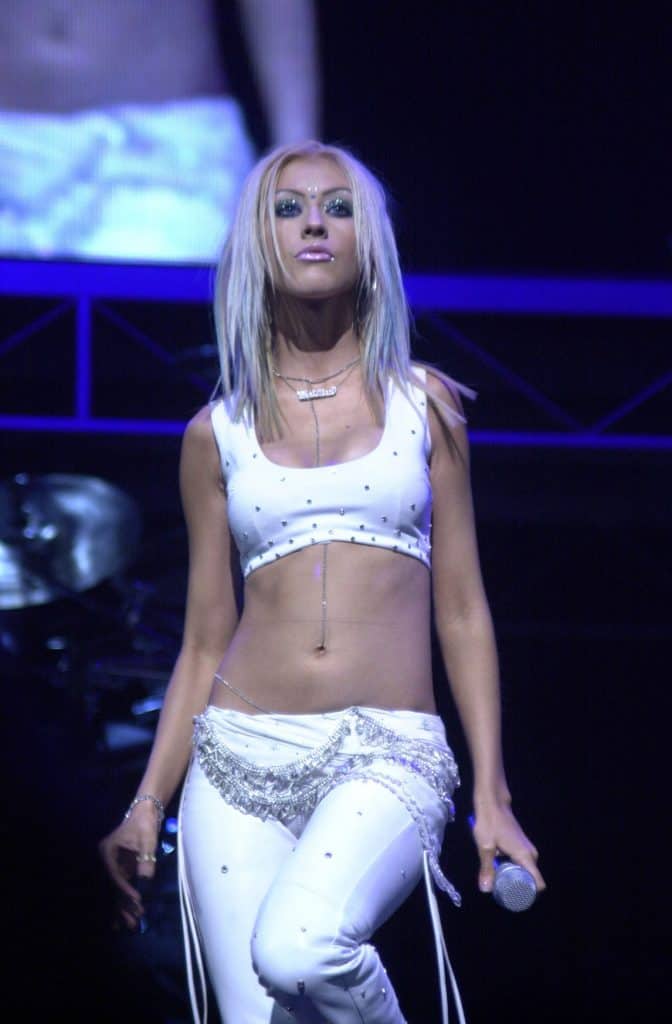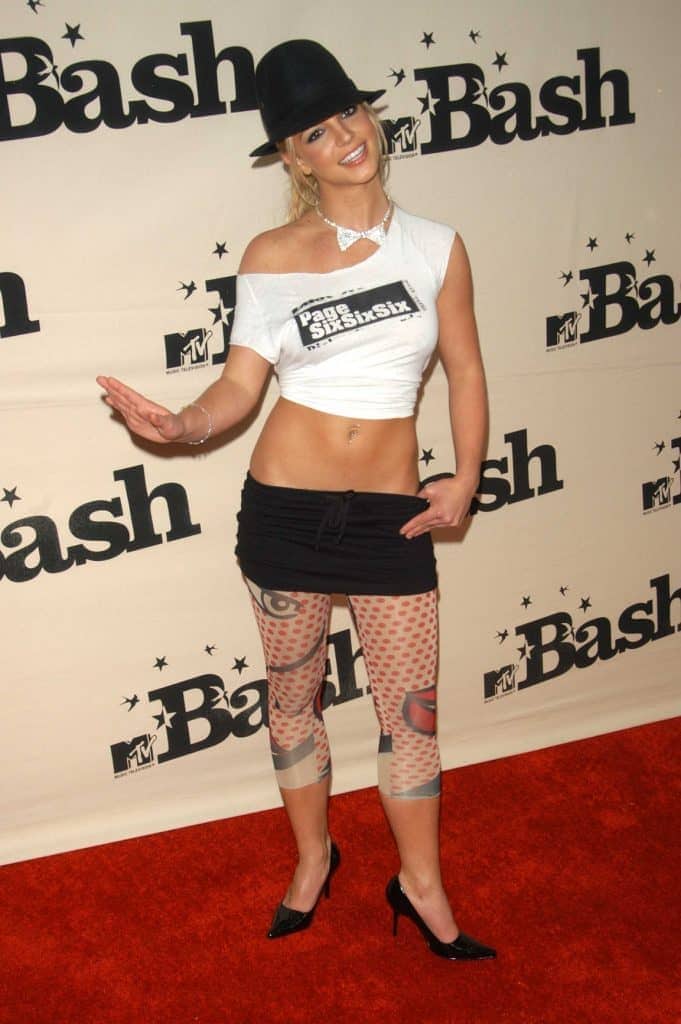 It wasn't until the '90s that the bare midriff trend really took off. By this decade, the belly button piercing and lower back tattoos had become the "things to do," and every girl wanted to show hers off. Exposed stomachs were seen in music videos, on runways, and by some of the biggest celebrities in popular fashion magazines. Pop princesses of the time, such as Christina Aguilera, Jessica Simpson, and Mandy Moore, inspired millions of young women to show a little more skin.
Fad Turned Classic
Today, the trend is back with a vengeance. However, the modern take on the bare midriff is a little less revealing then it was with the skimpy '90s crop tops.
If you're interested in trying out this of-the-moment summer trend, only display a few inches of skin directly below the ribs, and keep the belly button covered. This look is best paired with high-waisted shorts or skirts, coupled with a modest structured jacket or cardigan.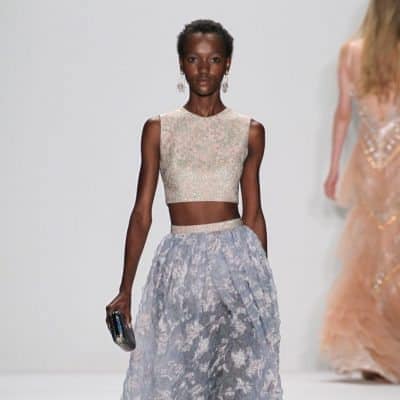 If you're thinking of going bare, you will also want to consider if the look is right for you. While no one's saying that you have to be a size 2 to bare your midriff, your tummy should be somewhat flat and toned to avoid the dreaded muffin-top.
You can always hint to the bare midriff by pairing a high-waisted bottom with a short, fitted top. This combo works for many body types.