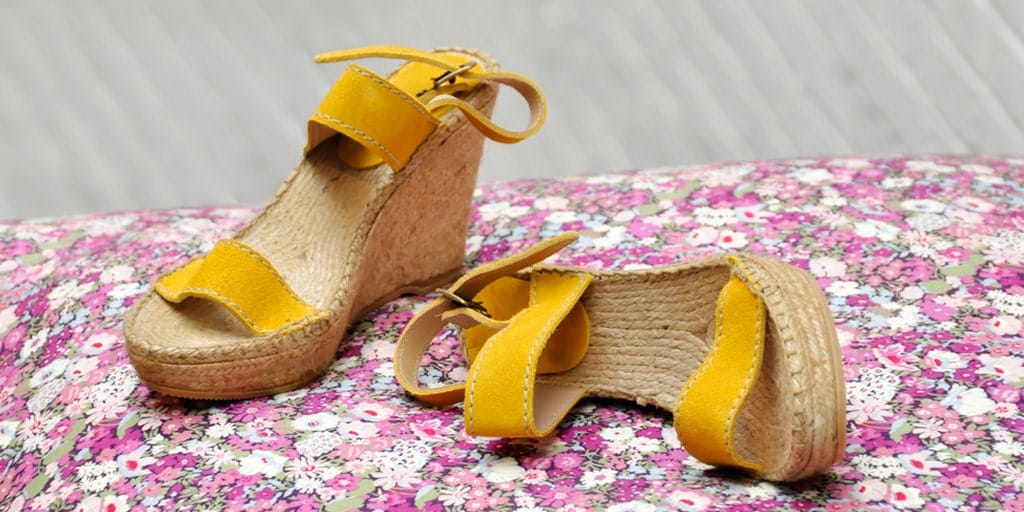 This post may contain affiliate links, which means I earn a small commission if you click and buy something (at no cost to you). See our privacy policy.
A reader just emailed regarding tips on cleaning the rope of old espadrilles and since espadrilles are very "in" this spring/summer, I thought some of you might be able to use this tip.
Does anyone know how to clean the rope of "old" espadrilles?
Laundry Detergent & Toothbrush
Mix a little laundry detergent in a small cup or bowl and use an old toothbrush to clean the rope. The toothbrush will be able to get into the cracks of sole and without unraveling the rope.