To wear or not to wear? Drop waist dresses are the hero or zero of fashion — you might look amazing in one and wider-than-you-are in another. Perhaps that's why the women of history have had such a love/hate relationoship with this style. Flappers of the 1920s loved them long and later generations liked them short. Somewhere along the way, ladies started adding cinches, belts, and sashes to call attention to that drop silhouette.
And then, the torso-elongating style promptly fell out of favor for decades, before popping up again in 2012. It raised some brows for its shapeless structure, but it turned out that with a little know-how it was entirely possible to rock the look.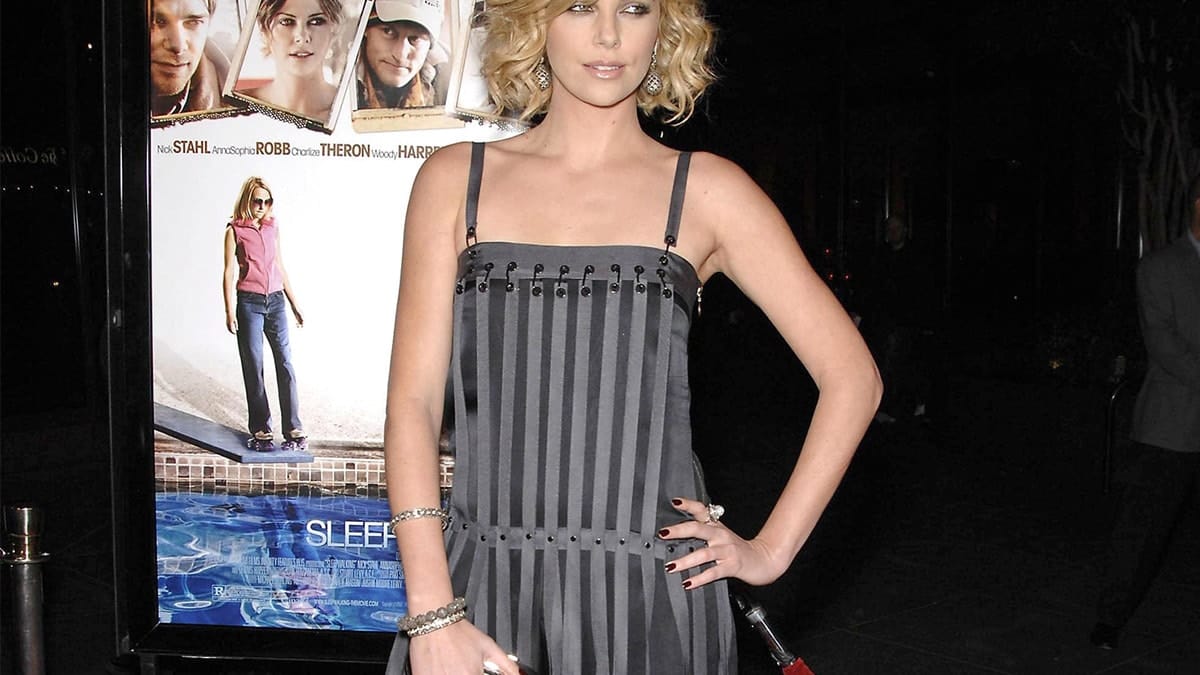 And now? The style is back once again. This time around, we're armed with a few suggestions to help you make the most of this unexpected look.
5 Style Secrets for Drop Waist Dresses
1. Choose the right length
If you only take one thing away from this post, here it is: choose a shorter length, because longer lengths resemble flapper costumes. Unless you're specifically going to a '20s-themed costume party, that's not the look you want. If you generally prefer a little extra fabric, consider a midi length. Otherwise, drop waist dresses look best — and far more contemporary — with a shorter hemline.
2. Consider where you're headed
No longer are drop waist dresses coated in embellishments and intricate beading. Today, they can be as casual or as dressy as you like. That makes the style far more versatile than ever before. This jersey style from Caslon, for example, is perfect to throw on over your swimsuit at the beach.
This shorter length from Aqua, by comparison, has a collegiate vibe and long sleeves — it's great for lunch with the ladies or, yep, walking around campus. For a dressier event, this Sam Edelman Circle Lace dress sets the tone.
3. Bring it up to date
There's still a tendency to associate the drop waist with yesteryear. But there's no reason that you can't give it a modern makeover with a few unexpected touches. This effortless drop waist style from Verdusa gets an edgy update with the addition of a pair of sleek booties.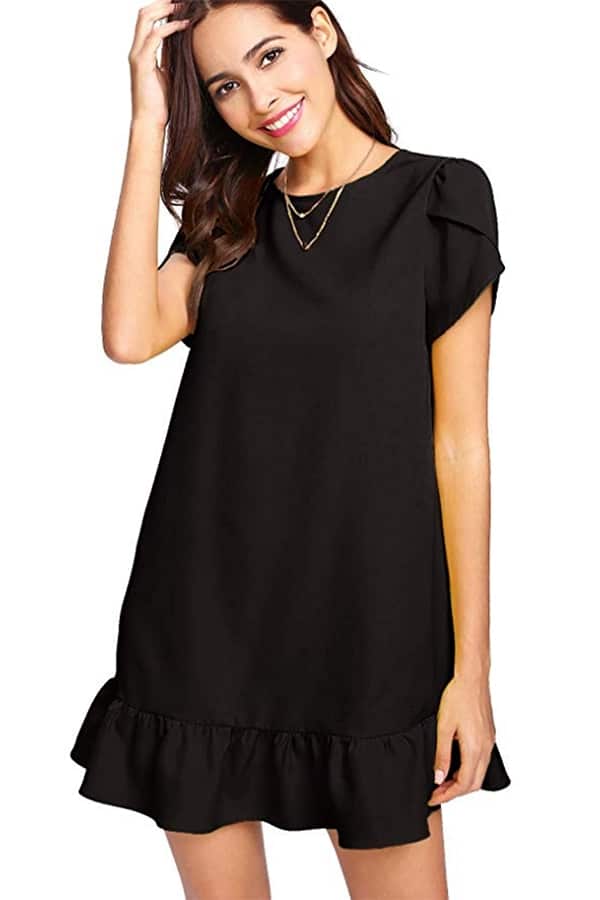 Or opt for one that works another trend into the mix—without going overboard, like this breezy pick from BCBGMAXAZRIA.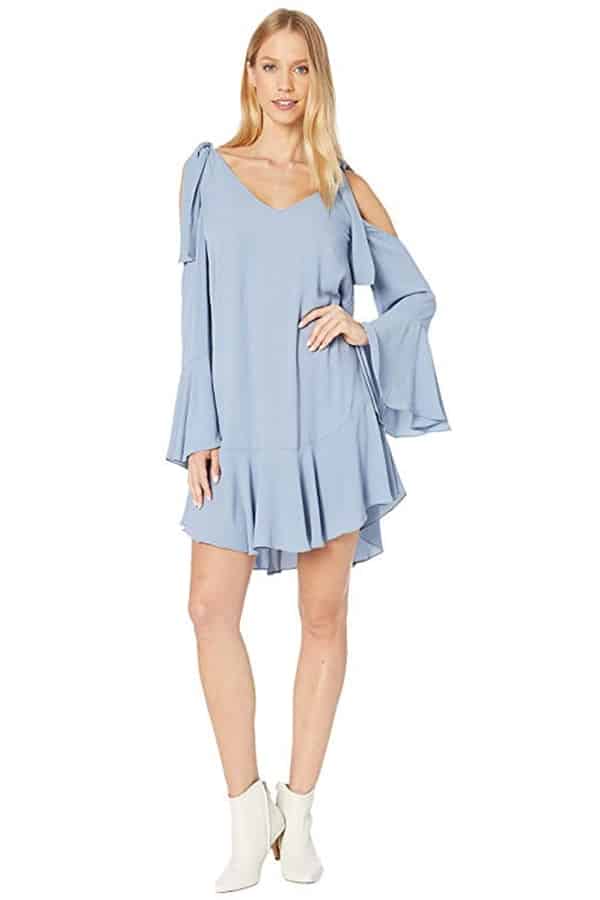 The cold shoulders and ultra-relaxed silhouette make it a cinch for the balmiest days of the year.
4. Keep the silhouette light
You may find some styles that hug your body. It's best to steer clear of those, as they can be unflattering and take away from the general appeal and aesthetic of this unique look. Opt for a style that's more true to the original silhouette, with a looser fit and a more relaxed structure.
5. Grab some style inspo
It's always helpful to look to others when you can't figure out precisely how to make a tricky piece like this your own. @sloomzoompje lends her handmade velvet drop waist dress an up-to-date feel with knee-high boots and a self-tie at the neck. That tie, along with a high neckline turns this piece into a work dress, suitable for more creative office spaces.
@stylenav does the same, showing that it's easy to wear a patterned style by pairing it with neutral, tall boots that contribute to a seamless look from top to bottom.
And @iamsimplychic combines the appeal of the old-school dress with low-key boho vibes for an entirely pulled together off-duty look.