This post may contain affiliate links. See our privacy policy.
Every fashionista has a few ride-or-die products in her beauty routine — you know, the ones you might just sacrifice your life's savings for? (Understandable.)
In the wide and varied world of trendy products, though, it's the old standbys that emerge as the true tried-and-true favorites of all. These have a tendency to appear on many a makeup junkie's must-have lists, thanks to their quality and proven ability to stand the test of time. Here are eight cult beauty classics that absolutely everyone should have. Trust us: they're worth it.
Must-Own Cult Beauty Classics
Smith's Rosebud Salve
Originally known as a multipurpose balm, Smith's Rosebud Salve eventually became one of the world's most beloved lip treatments. Soft, creamy and beautifully scented, the delicate balm is as effective as it is pleasant to the touch.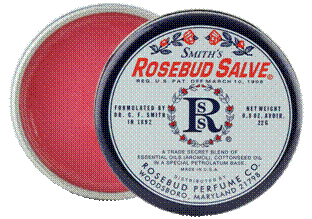 Once available solely in a cute tin pot, the beloved salve is now also sold in tube form and available in several other flavors, including mocha, strawberry, and mandarin. All are worth a try, but ultimately it's the classic tin from 1892 that earns the most accolades.
OPI I'm Not Really a Waitress
It's difficult to envision a red that works well on everyone, but OPI I'm Not Really a Waitress somehow manages this nearly impossible feat.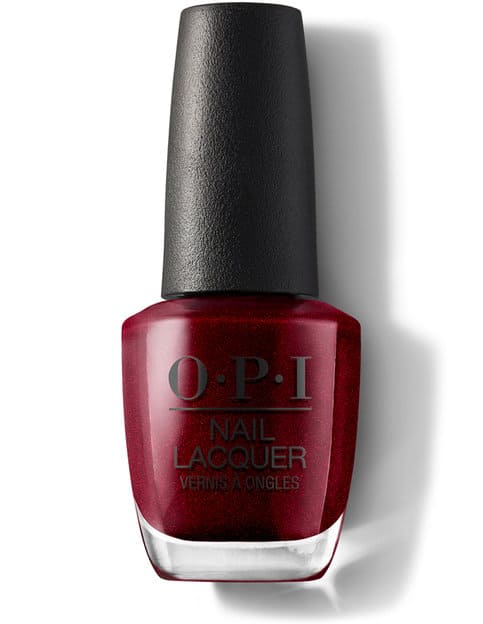 Granted, red nails aren't nearly as tricky to pull off as red lips. Still, there's something undeniably impressive about a deep, sultry rouge infused with shimmer that really captures the spirit.
This red is rich and romantic, sexy and bold, classy and elegant all at once. It's a true red, but there's a nuance to it that makes it more intriguing than the standards.
Elizabeth Arden Eight Hour® Skin Cream Protectant
Developed in 1930 by the company's namesake, Elizabeth Arden Eight Hour® Skin Cream Protectant was originally designed to soothe the skin.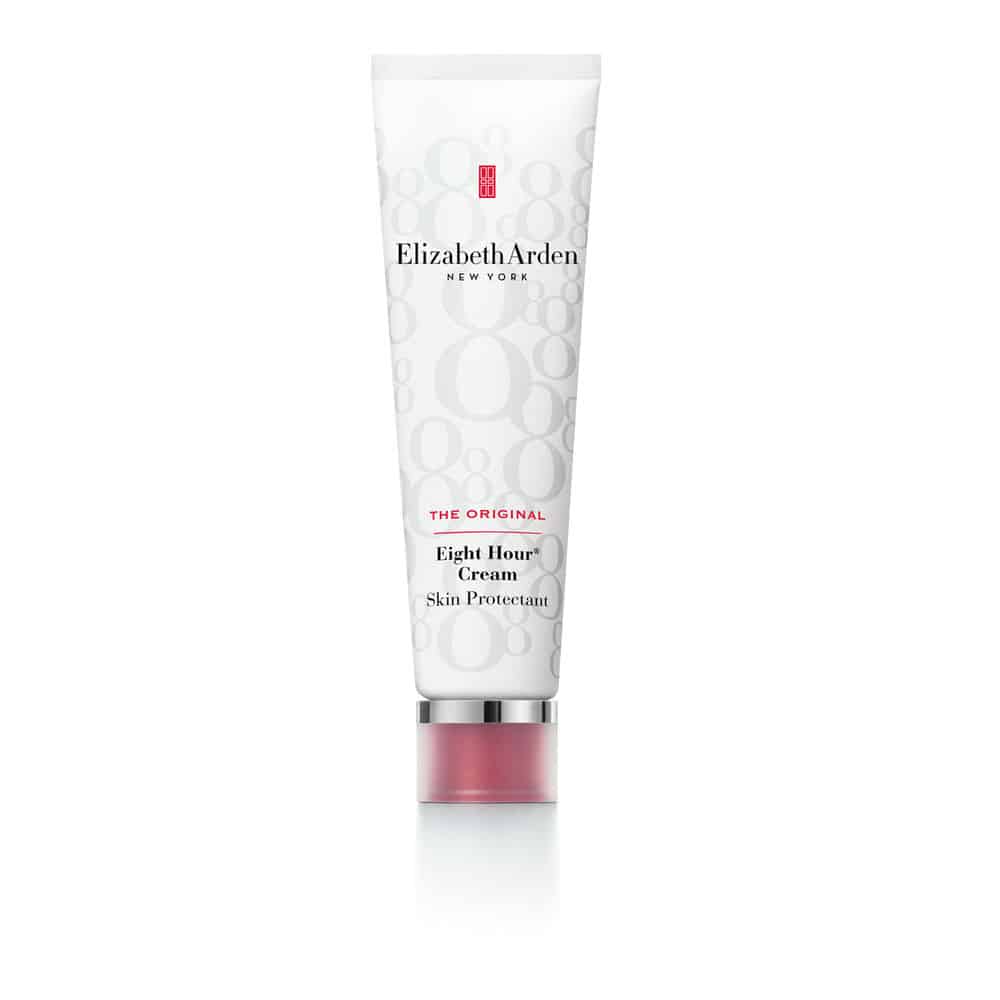 Its versatility is what makes it such an all-around perfect product for anyone's beauty arsenal. The creamy formula is just as effective on chapped lips as it is on flyaway hair. Try it on rough skin, out-of-control eyebrows, dry feet, rough cuticles and just about anywhere else that you feel needs a little comforting TLC.
The nourishing product contains exfoliating salicylic acid and hydrating vitamin E to protect the skin.
NARS Orgasm Blush
In the world of luxury makeup, few blushes earn raves like NARS Orgasm. It's renowned for its ability to flatter virtually any skin tone. The soft peach-meets-pink flush is vibrant yet natural, producing a lit-from-within glow that rivals the sort of finish you might experience after a morning jog. The effect is flattering, elegant, and easy to build up if you prefer more enhanced color payoff.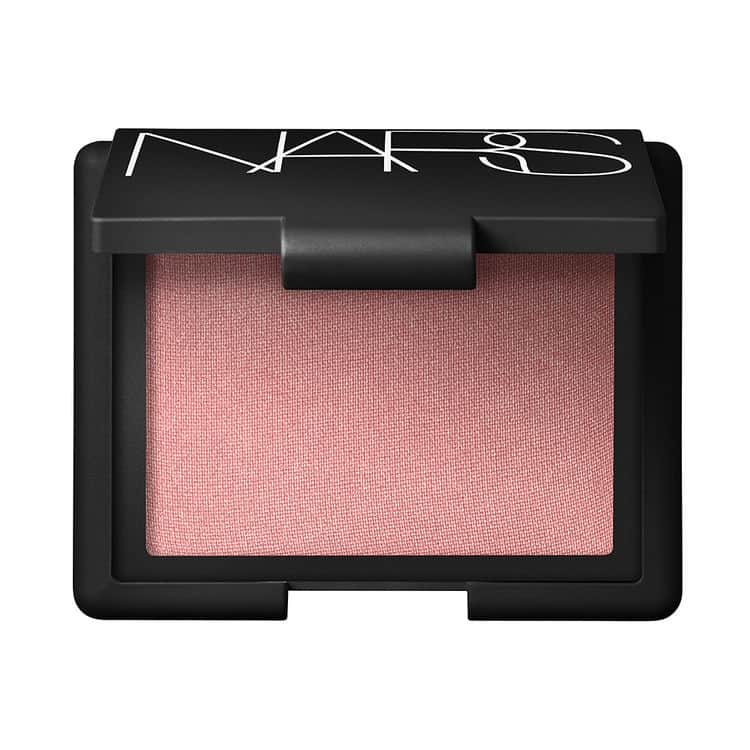 Dust it on cheekbones, temples, and anywhere else that you need a pop to brighten up your complexion.
MAC Ruby Woo Lipstick
Is MAC Ruby Woo the ultimate red lipstick? The collective beauty world says yes! This hue is renowned largely for its ability to flatter most skin tones. It's a celebrity favorite, but you don't have to be a red carpet regular to flaunt this fiery hue.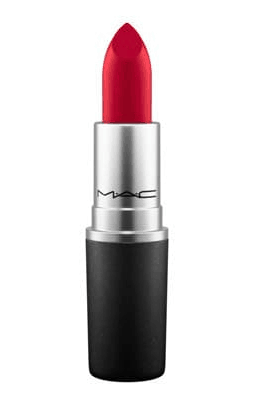 Give it a go on date night, to shake up your beauty routine, or to make red a more integral part of your look. It's bold enough to play well on its own. For maximum results, balance Ruby Woo with low-key eyes and a gentle, natural flush on your cheekbones.
Mario Badescu Drying Lotion
Nothing says "great timing" like a blemish that develops the night before a special event. That's the moment you need Mario Badescu Drying Lotion to work its magic overnight. The solution contains salicylic acid, calamine, and sulfur.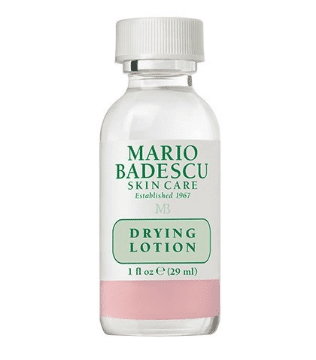 While it may look like you need to shake it up to apply it, don't make that mistake. Simply place it on a level surface, dip a cotton swab into the pink powder settled at the bottom, and apply directly to the blemish. Let it do its thing overnight. You'll wake up to a less visible pimple.
Maybelline Great Lash Mascara
This drugstore favorite is regularly recognized for its eye-catching pink and green tube, but Maybelline Great Lash Mascara is far more than just pretty packaging. Since its creation in 1971, it's been a best-selling product — and legend has it that a tube is sold every 2.5 seconds!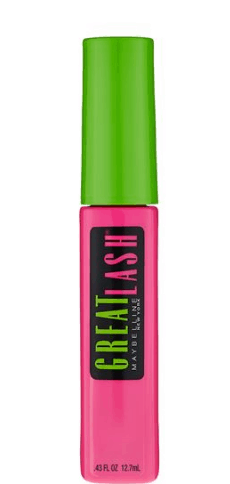 This mascara instantly revitalizes tired eyes, builds up the volume, and enhances any look. It's available in a variety of standard colors, and Maybelline occasionally releases special editions in fun colors.
Dr. Dennis Gross Alpha Beta® Universal Daily Peel Pads
It's difficult to imagine that a facial peel could ever earn such rave reviews when so many other similar products crowd the shelves. Yet Dr. Dennis Gross Alpha Beta® Universal Daily Peel Pads have earned their status for the visible results they produce.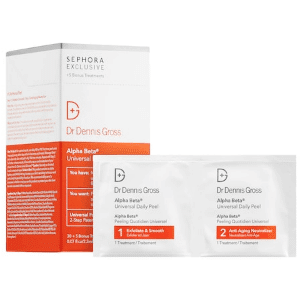 A simple swipe of each pad in the two-step system is all that's needed to see results with regular use. Tackling fine lines and wrinkles, smoothing rough patches, and improving skin tone without causing discomfort, these pads are a key part of any well-rounded anti-aging routine.