This post may contain affiliate links. See our privacy policy.
Glance to your left, glance to your right. One look down a busy sidewalk or city street and you're bound to catch a glimpse of a serious 90s trend. Birkenstocks.
Hate 'em or love 'em the first time around, Birks are back and getting major replay alongside the grunge, boho and hippie revival that's overrun URL sites like tumblr and instagram, and IRL locations coast to coast.
You're sure to see the classic Arizona silhouette straight from the old original plus quirky, modern iterations from trend and trickle-down labels. In short, there's never been a better time to show off your Birkenstock fashion savvy with a pair of the casual slides.
Birkenstock Fashion Tips
Wondering how to work Birkenstocks into your wardrobe?
Think carefree. The signature suede silhouette and cool cork footbed help relaxed fashion enthusiasts finish out the summer season and prep for the rustic fall ahead.
Wear them with loose denim, a wide culotte, or even a sundress.
The German staple is an easygoing slip-on for laid back days.
Birks are an easy choice for festival wear. They've been spotted at at Coachella and other hip celebrations.
The sandal-and more brand is making a comeback that everyone's capitalizing on. But the brand itself is bigger than just the version you remember. You can have clogs, thong sandals, sneakers, sling backs and more. They come in oiled leather, patent leather, prints and pewters. Read on for a look at the Birkenstock's new versatility.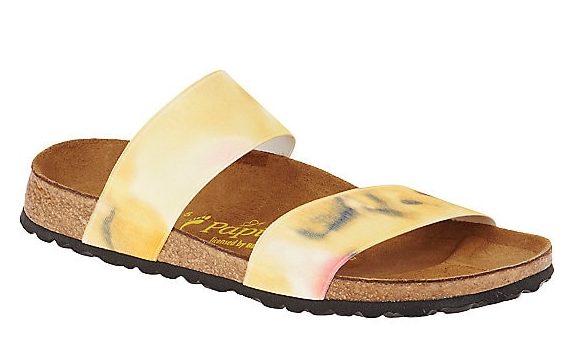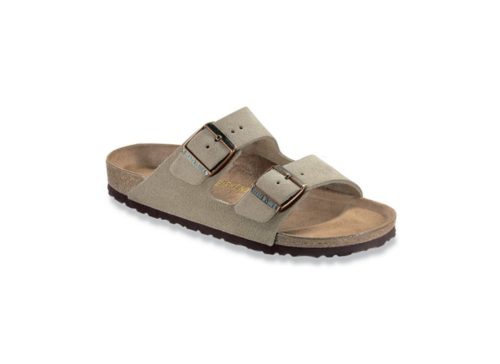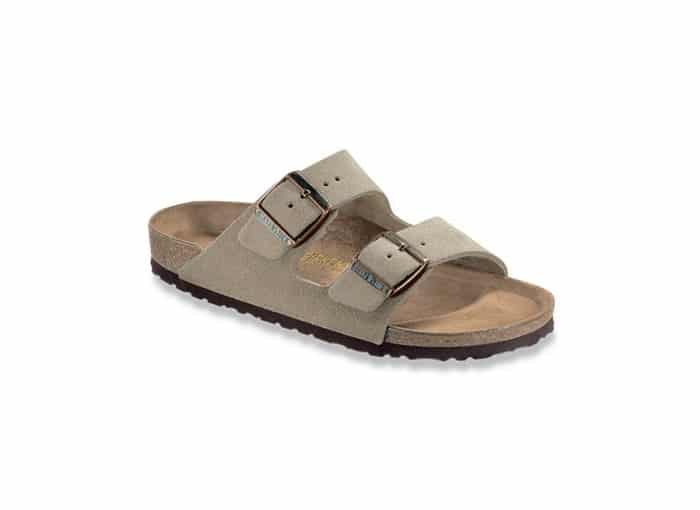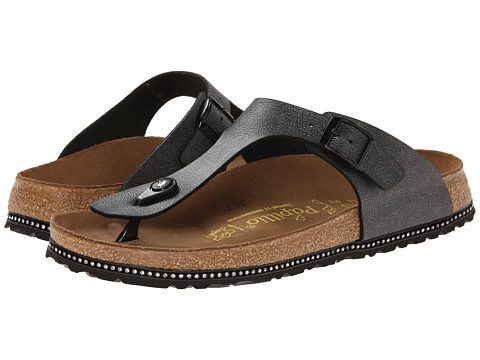 Embellished and Sport Style Birks
If the old-school version is a little *too* granola and doesn't quite jive with your futuristic style, there's always embellished and sports-inspired options to suit your flavor.
From translucent hues to jelly textiles, the sartorial world has ran with the theme and created all sorts of alternatives and spin offs. Jewels? You can have them. Neon? It's yours for the taking. Platforms? But of course.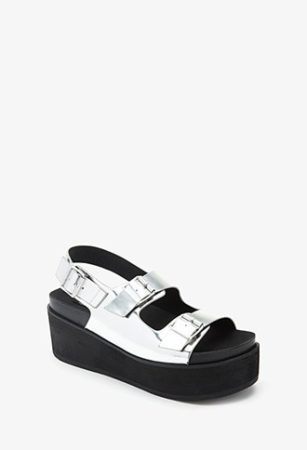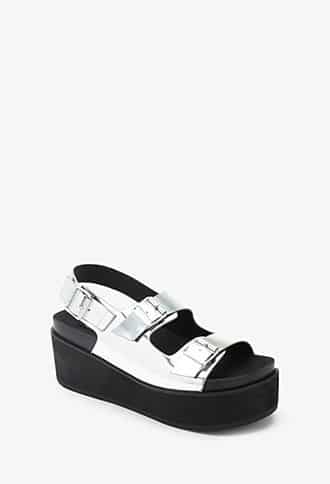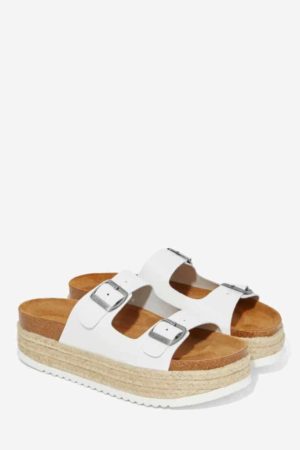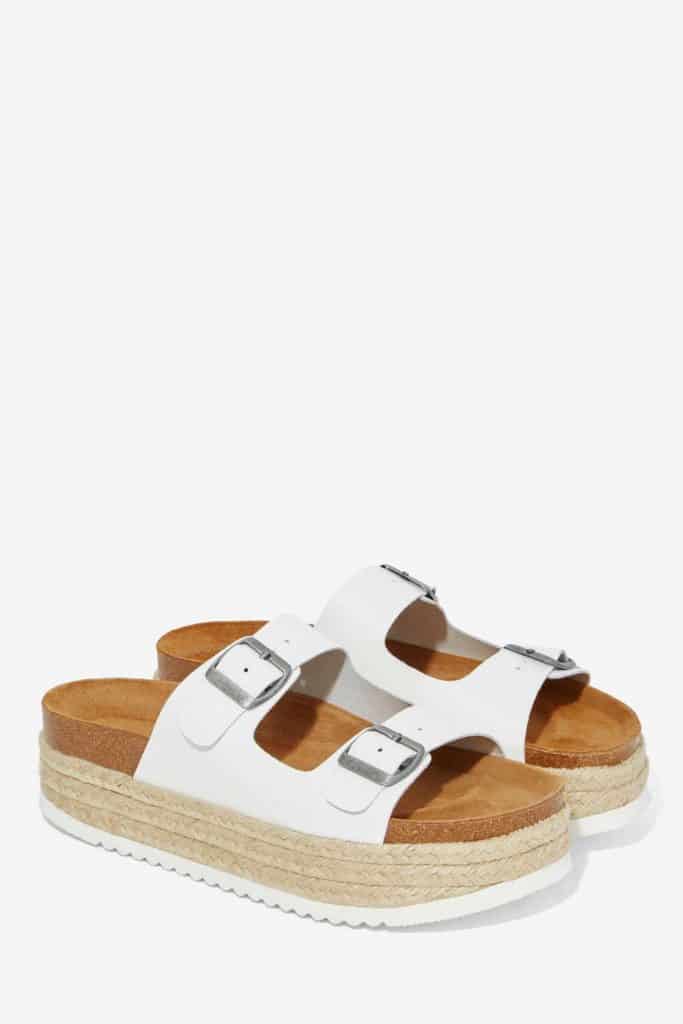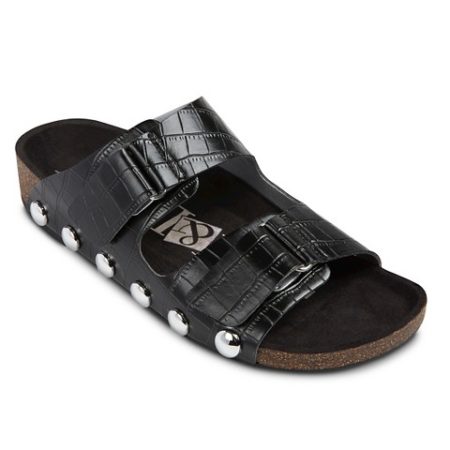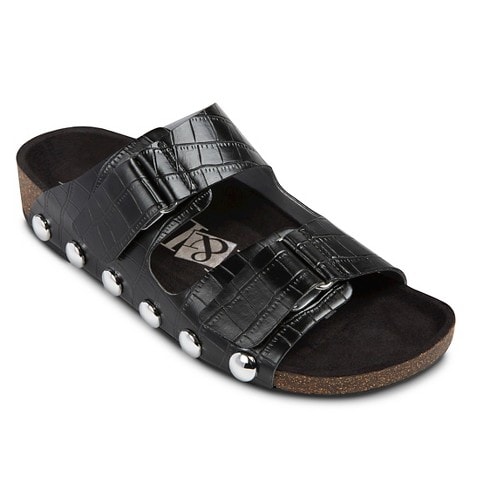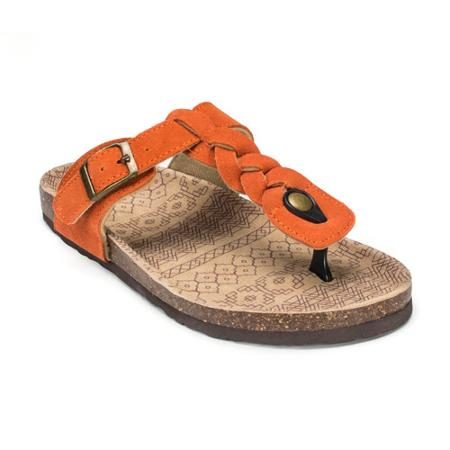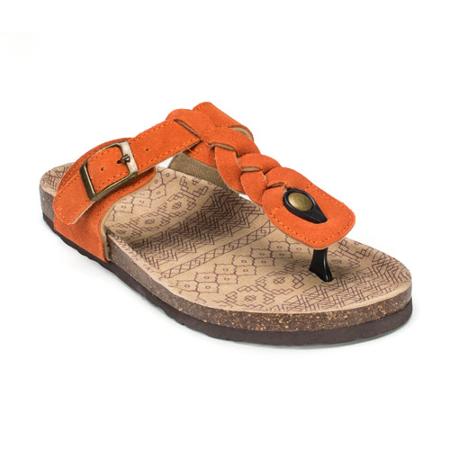 Whether you have welcomed or turned away Birkenstocks-as-fashion-statement in years past, this time around everyone can find a pair to slip their toes into — and just in time for the last of summer's days.
Expose your toes in the flat sandal trend that's so nice, it's come around twice. And given the history, Birkenstocks will likely be a mainstay in closets for years to come.