This post may contain affiliate links. See our privacy policy.
British IT girl Alexa Chung has a signature style that has been copied countless times around the globe. A frequent FROW-er at fashion weeks, the 30-year-old presenter is a regular on best-dressed lists thanks to her ability to look effortlessly chic no matter what the occasion.
Whether gracing the red carpet or strutting around Coachella, cool-girl Alexa has one seriously strong street style game. We've rounded up some of her most iconic looks, and four key closet additions you need to steal her steal her style for less.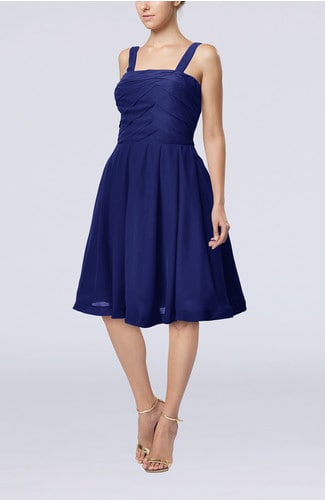 1. The Pinafore Dress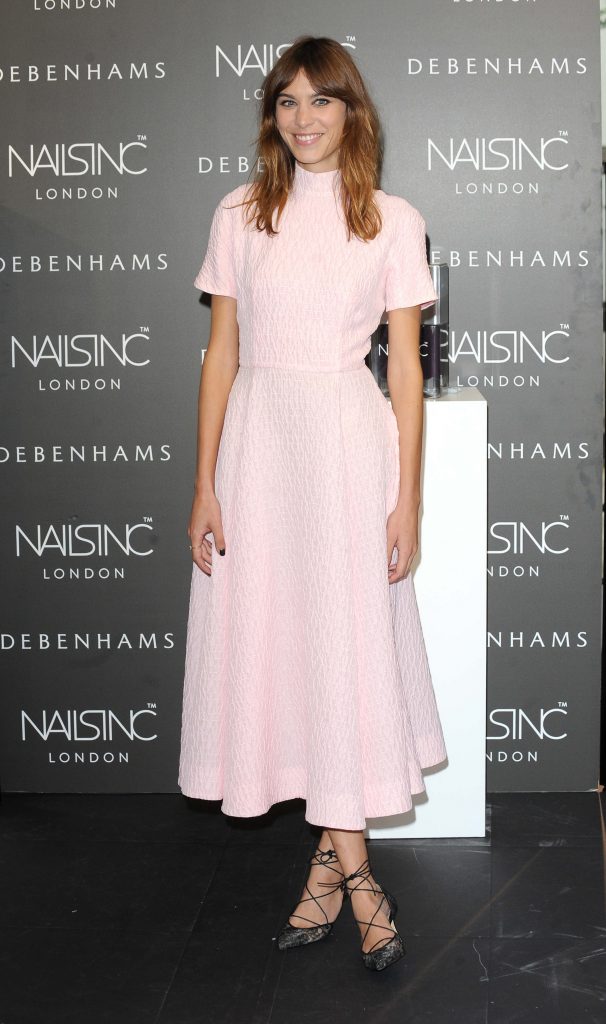 Chung often takes her favourite childhood item of clothing, such as a pair of dungarees, and gives it a grown up twist. And her penchant for pinafores is no exception. The MTV presenter gives girly pieces a distinctly grown up a edge with high fashion accessories.
Take your cue from Alexa and pair a knee-length pinafore dress with classic courts and show off your shoulders for a foolproof summer party look.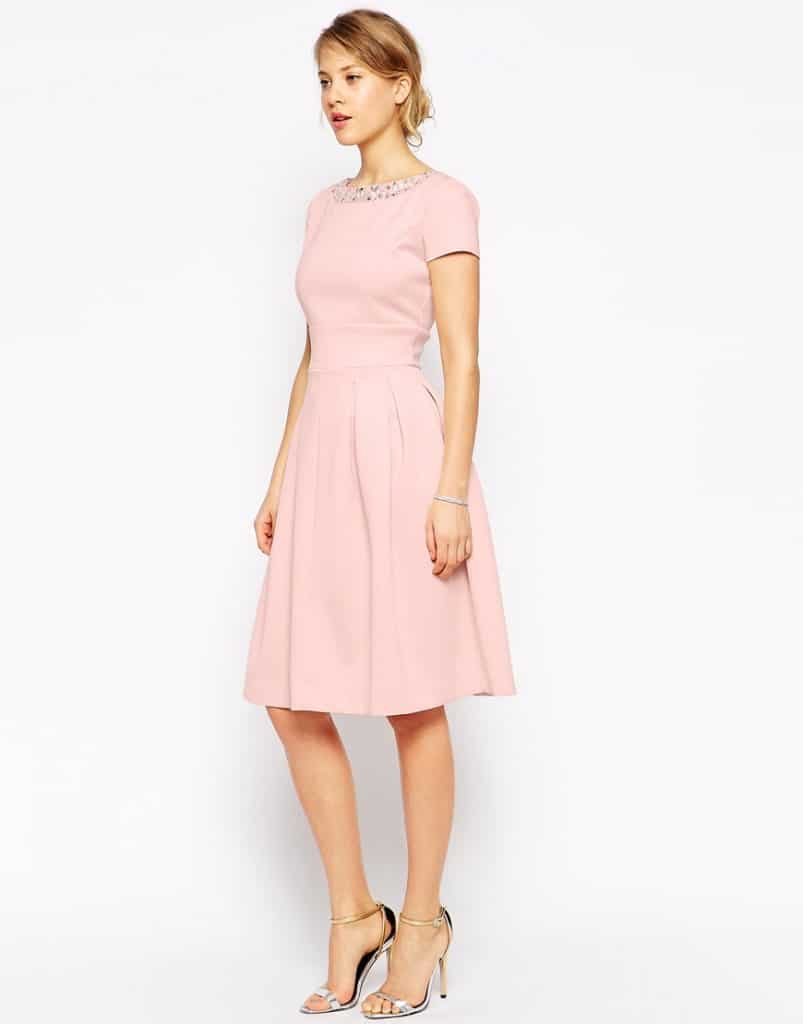 2. The Midi Tea Dress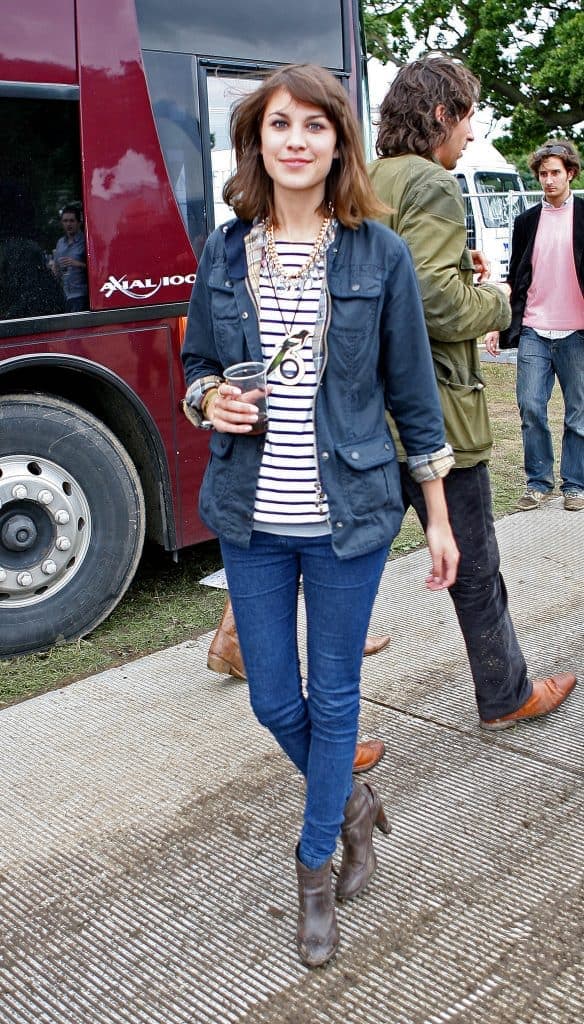 Arguably responsible for making classic tea dresses a must-have item again, Chung is a big fan of classic vintage shapes and prints. While a demure a-line dress could look frumpy, the 30-year-old pairs hers with strappy heels for a contemporary finish.
Lucky Alexa has a willowy model frame and can rock almost any shape, but tea dresses work equally well on those with curvier figures thanks for their timeless hourglass-creating shape.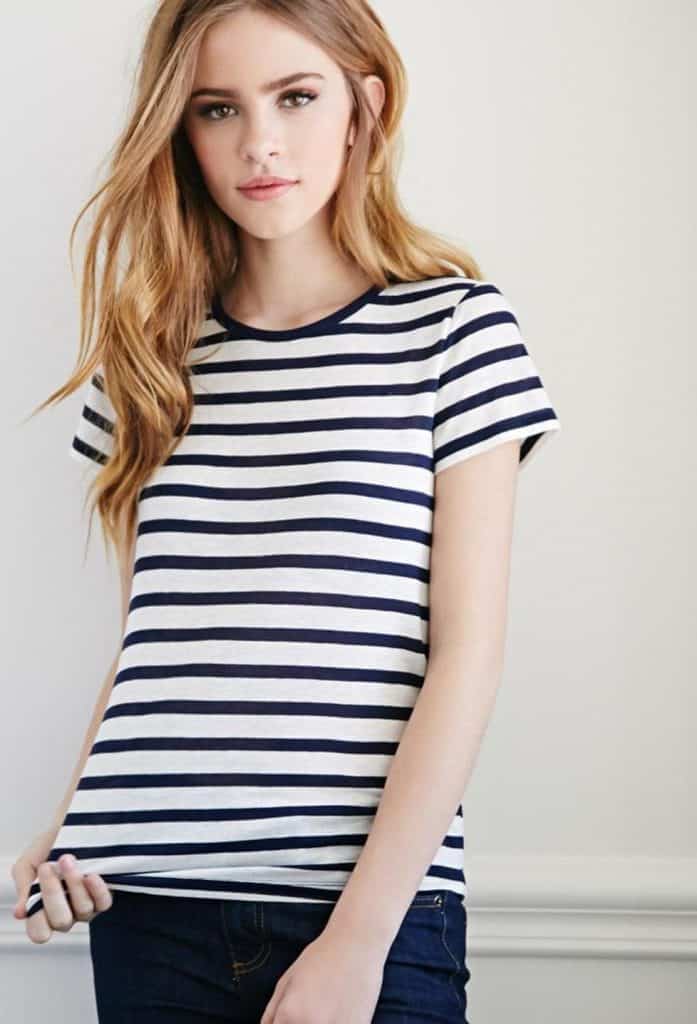 3. The Breton Tee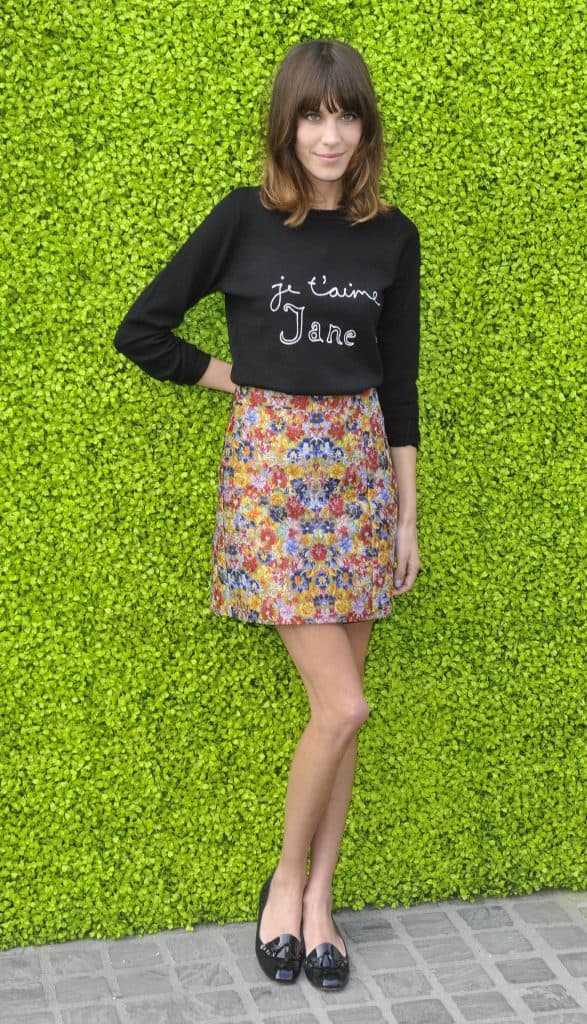 Simple separates are a key component in Alexa's lustworthy wardrobe. And the model and presenter is often seen wearing Spring's ultimate basic; a breton tee. Worn with button up denim skirts, skinny jeans or denim cut offs, a simple stripe tee is a closet basic that will never go out of fashion.
4. The Printed Mini Skirt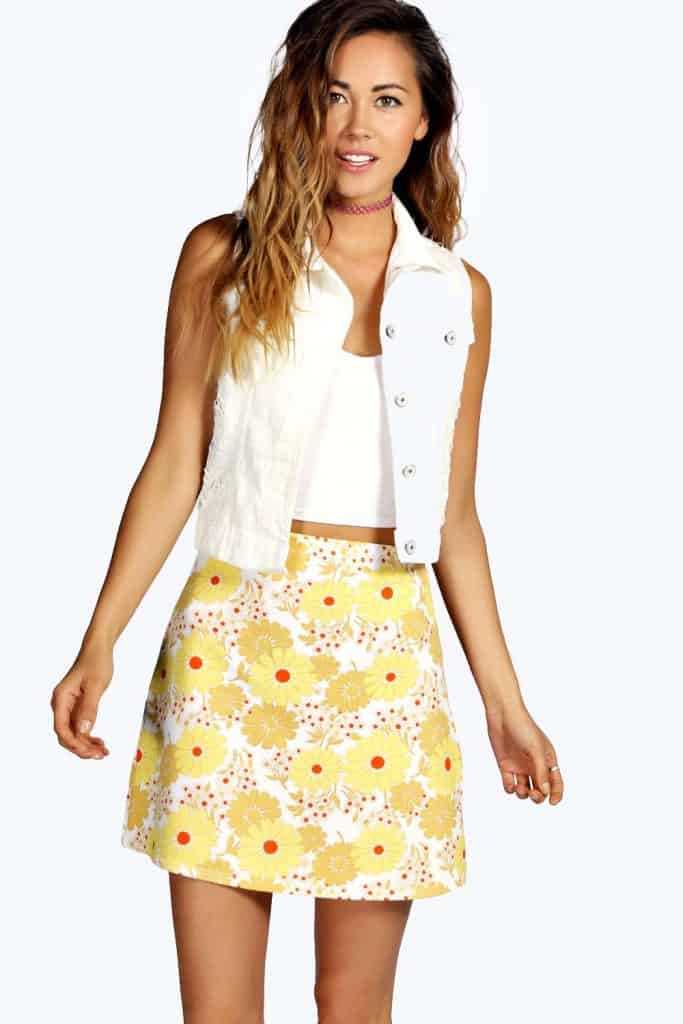 While mini skirts can be a tricky trend to wear, Chung has the clever ability to make hers look classy rather than trashy. She teams them with simple flat loafers and keeps her top half covered up in three-quarter, boat-neck, tucked-in tees. That combo makes minis look smart. Team ditsy vintage prints with black or neutral pieces to keep all eyes on your statement skirt.