Feeling a bit nostalgic? Well, this fashion flashback is sure to inspire great memories from the 1980s. From shoulder pads and frilly collars to sequins and angora, fashion styles of the 80s are making a comeback this fall season. Show your love for decades past by trying some of these five old-fashioned-made-modern fall trends.
1. Metallic Fabrics and Accessories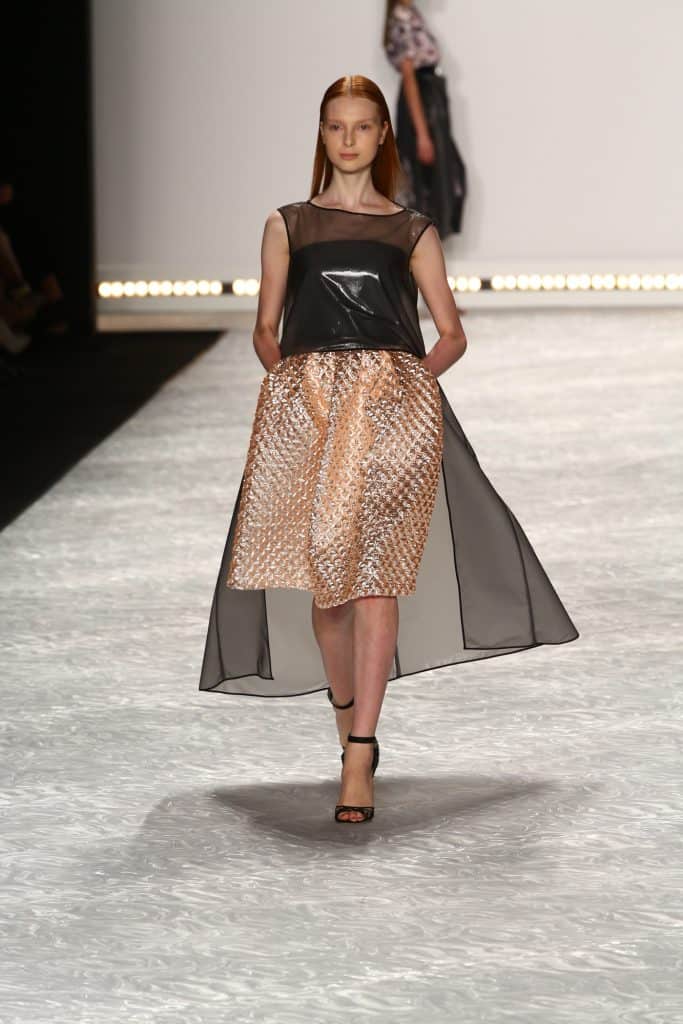 During the 1980s, metallic was considered futuristic. Gold and silver were particularly popular hues, with the occasional copper, bronze, and vibrant colors mixed in. Today's metallic trend features a full scope of colorful designs, including pinks, purples, blues, and greens. For a flashy everyday look, opt for subtle pops of metallic, such as gold heels, a pink clutch, or a silver belt.
2. Shoulder Pads
Bold shoulder pads were a common sight in the 80s. Powerful female characters on soap operas rocked shoulder pads in blazers and dresses, and the rest of us followed suit. The extra shape of the shoulder pad gives the illusion of broad shoulders, which in turn makes the rest of your body look smaller.

Shoulder pads are now popping up on runways and on many big name celebs (Rihanna, for one). If you're up to try this 80s-inspired, power look, start with a long-sleeved jacket and keep the rest of the outfit simple.
3. Frilled Collars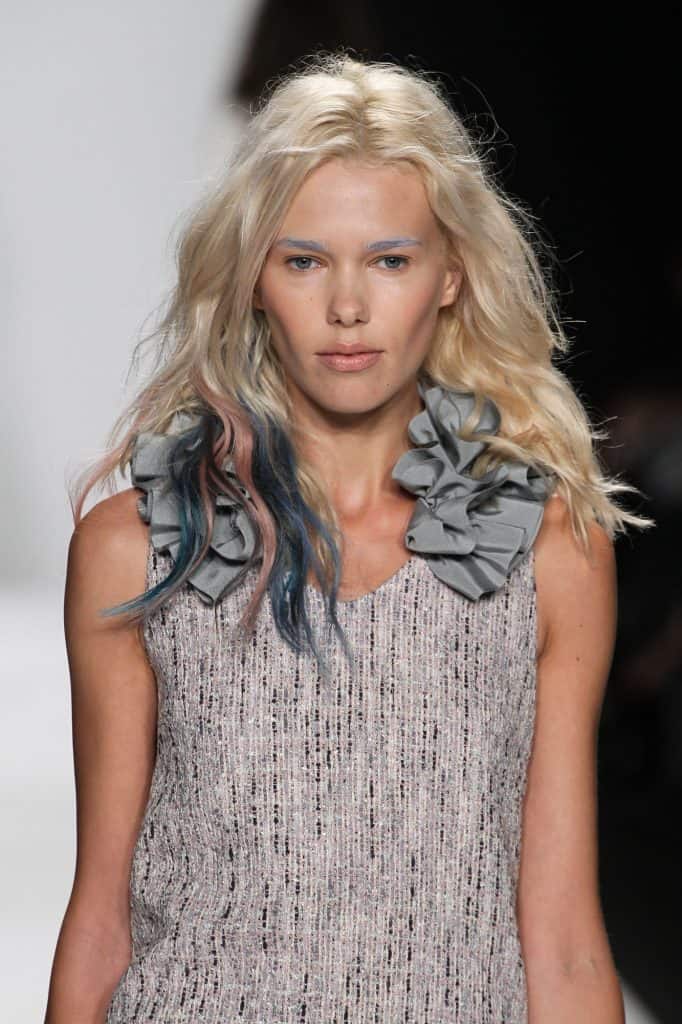 Frilled garments have been on-again, off-again for decades. This girly look is ultra-feminine, but can also appear too-cutesy if not executed properly. To make this 80s look work in the 21st century, choose to have the frilled collar as the primary appeal of the ensemble, and keep the rest of the outfit tame. Opt for neutral, solid colors with minimal patterns or textures. Black and white combinations work nicely with this trend.
4. Chunky Heels
Most women remember the chunky heel trend that was popular throughout the 80s and into the 90s. Compared to the skinny stilettos of modern times, the eye-catching clunky footwear is at the opposite side of the spectrum. However, chunky heels do have their place this fall season. Pair your favorite pair of chunky heels with some skinny jeans and a form-fitting top to make the ensemble appear seamless and sophisticated.
5. Sequins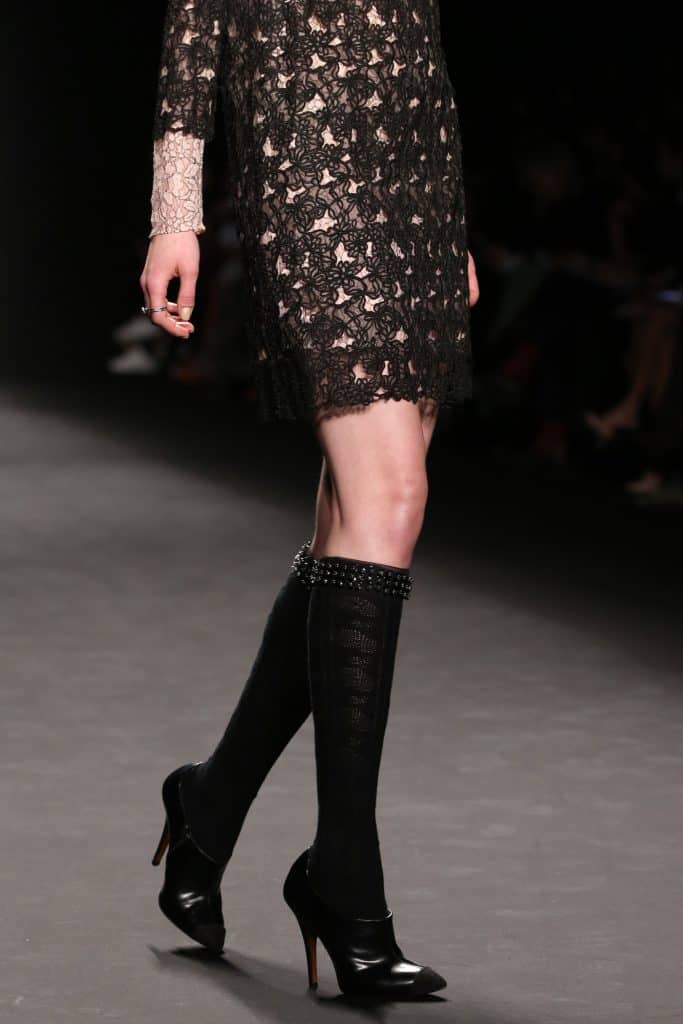 Sequins were once a symbol of glamour and fabulousness. Today, too much sparkle can make it look like you're trying too hard. Shine bright by choosing one article of clothing or an accessory to bedazzle. Sequin embellishments on a trench coat or blazer can add extra pizzazz to your outerwear. Twinkling sequins also work well for accessories, such as handbags, clutches, and belts.

Are you glad to see 80s fashion making a comeback? Leave a comment and let us know!