That seasonal transition is here once again. And that means it's time to add a couple long sleeve midi dresses to the mix. Manage through cool days in style!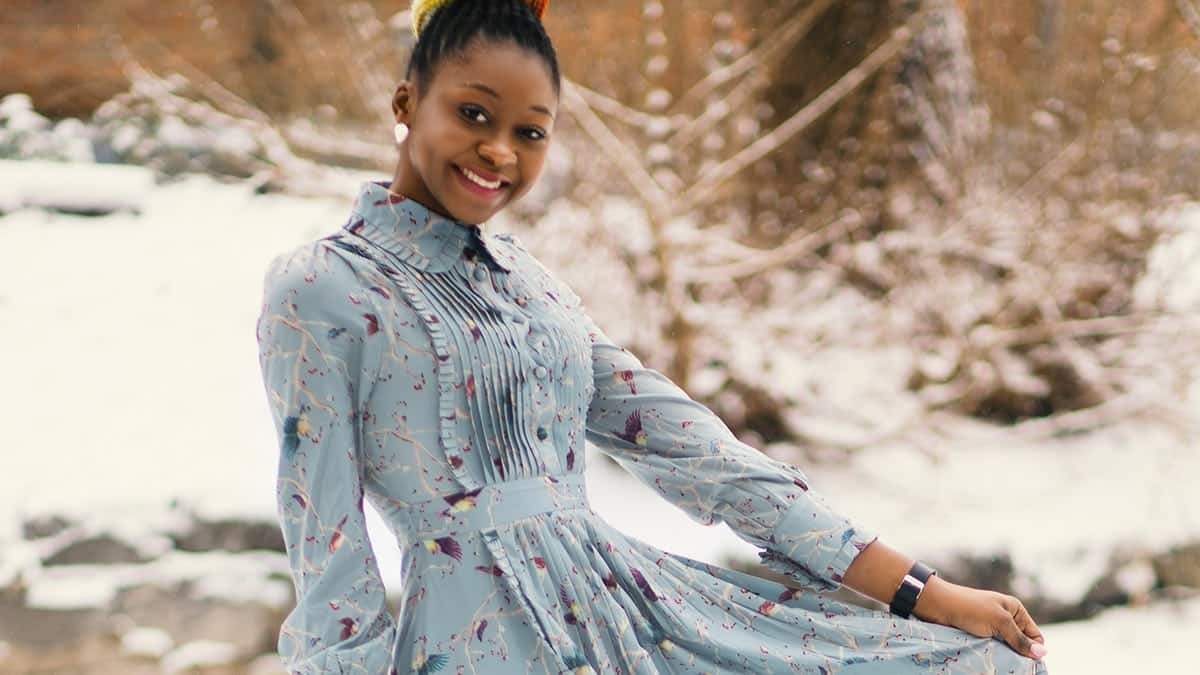 Just because it's cooler outside doesn't mean you have to shove your dresses to the back of the closet until spring. How miserable would that be? There's a reason that long-sleeve dresses exist, after...
I've been on the hunt for the perfect t shirt for a long time. By perfect, I mean a t-shirt that is comfortable, stylish, feminine and versatile. And more importantly, that go-to t-shirt is not mass-produced and sold...