Alright, folks. The summer shopping season is here! This is the week of BIG summer fashion and beauty deals anchored by Amazon Prime Day and the Nordstrom Anniversary Sale.
Fashion and beauty sale shopping can be overwhelming, as there are far more deals on stuff you don't want vs. stuff you do want. My hope for this page is to provide a highly curated list of deals that'll save you time and money. I'm covering the big sales (at least according to my budget fashionista audience): Amazon Prime Day, Nordstrom Anniversary Sale, Target Circle Week, Walmart+ Week, and Ulta Summer Sale.
You can also expect the Bergdorf Goodman designer sale and the Fenwick designer sale to pop up this time of year, too. Tap the links to see coverage of those.
How I chose these summer fashion and beauty deals
When I'm looking for deals to share, I prioritize three factors:
The product is versatile. For apparel, this means the piece has a classic, easy style. Upgraded t-shirts, anything denim, pretty sweaters, casual blazers are examples. These garments can usually be worked into most wardrobes without too much trouble. I don't want to recommend an exotic pair of shoes that would require you to build an entirely new wardrobe. Versatile beauty products are things you can use regularly, hopefully without having to rework your entire regimen.
People like the product. I do read the reviews! If too many people say the product doesn't deliver, I don't recommend it.
The price is right. A big discount doesn't always mean a low price. Nordstrom, for example, has plenty of designer goods on sale that are still too expensive. So I'm limiting this list to products that are on sale and will set you back less than $100.
Amazon Prime Day
To take advantage of Prime Day deals, first make sure your Prime membership is active. Then check out the discounted basics below!
Sale
Sale
Sale
Sale
Sale
Sale
Sale
Nordstrom Anniversary Sale
Halogen cowl neck top
Halogen's pretty and versatile top is on sale for $38.99, marked down from $59. See details at Nordstrom.com.
Madewell cap sleeve sweater
Madewell's sweater is on sale for $44.99, marked down from $68. See details at Nordstrom.com.
1.State flutter t-shirt
Upgrade your t-shirt game with 1.State's rib-knit t-shirt with flutter sleeves. The sale price is $38.99, marked down from $59. Find it at Nordstrom.com here.
Cole Haan sneaker
If you don't have a cute pair of white sneakers, these can do the job. Wear them with dresses, skirts, shorts, jeans — just about anything but your work trousers. Pick them up for $79, marked down from $130. See details at Nordstrom.com.
Striped poplin shirt
There are so many ways to wear an oversized button-down! Try it as a lighter alternative to a cardigan, either tied at the waist or tucked. You can even wear it as a swim cover. This one's on sale for $49.99, marked down from $79. Shop it at Nordstrom.com.
Target Circle Week
To access Circle Week deals online, sign in to Target.com and make sure you're a Circle Week member. Then find the offers you want to use and "save" them. You'll see the discount after you add eligible items to your cart.
As a side note, this year's Circle Week isn't that impressive to me. I can't find a single deal on women's fashion for example — and that's why there are only three picks below.
30% off girls clothing
Moms, get a headstart on back-to-school shopping with 30% off girls clothes. The deal includes this adorable Barbie dress. Save the 30% off here.
$10 Target gift card with $40 health and beauty purchase
Now's the time to stock up on sunblock, micellar cleanser, Neutrogena moisturizer, and other beauty basics from Target. Spend $40 and you'll earn a $10 Target gift card. Get the deal here.
20% off Strivectin skin care
Strivectin is a pricey skincare line that promises big results. I haven't used it personally, but the reviews are largely good. If you don't have very sensitive skin, want to try Strivectin, and have room in your budget to buy the full-priced product later, you might want to start with the mini-set — on sale now at Target.
The mini set includes four trial-sized products for $49. See the details at Target.com here.
Walmart+ Week
Walmart+ Week mimics the Amazon Prime Day model, which requires you to have an active membership to get the deals. I do have a Walmart+ membership and I recommend it as a good value. I use it primarily to save money on gas at Murphy's, as well as grocery pickup and delivery. Another nice perk is the free Paramount+ membership.
You can sign up for Walmart+ here. Now for the deals…
Levis plus-size shorts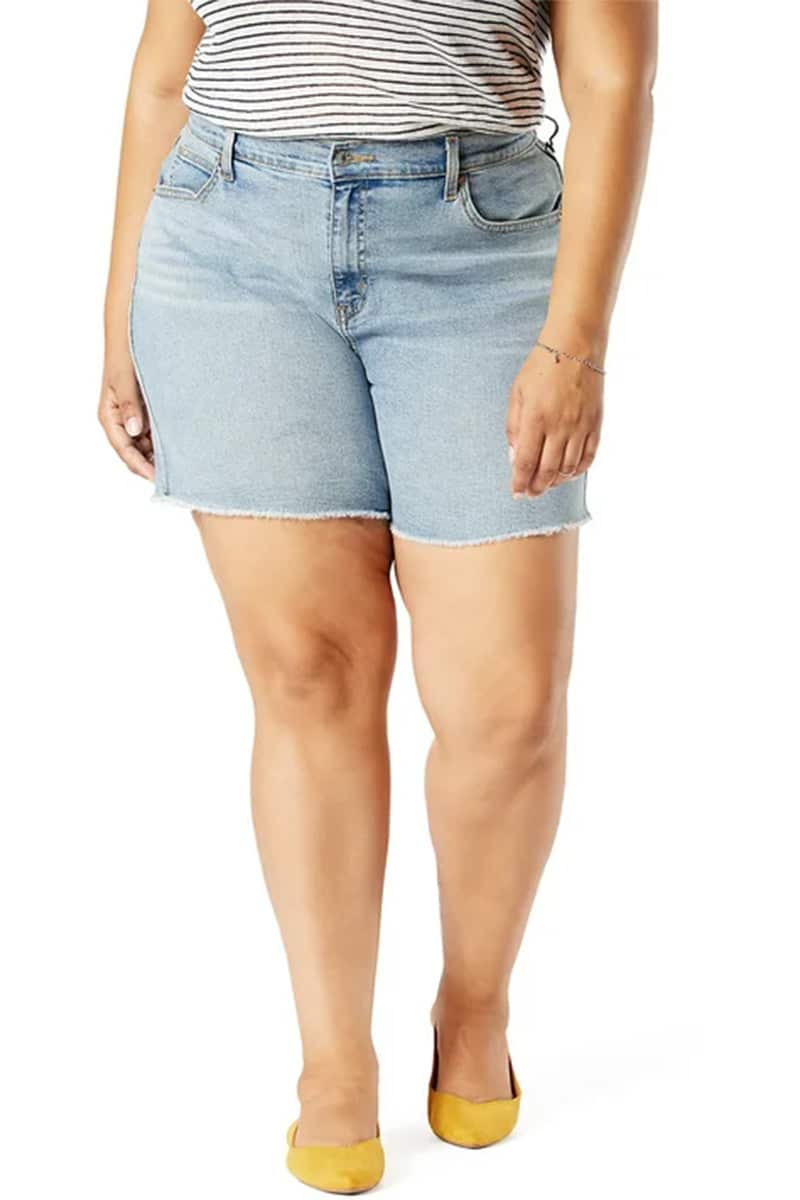 You know you'll get quality denim from Levis. For Walmart+ week, these shorts are marked down from $22.98 to $12.98. The deal is only available online. Get the details at Walmart.com.
Time and Tru denim jacket
I find denim jackets so useful that I have two, one cropped and sleek and the other, oversized. If you're in need of a denim jacket, you can't beat this price of $18. Choose from dark wash, light wash, or black. Shop it at Walmart.com.
Cate and Chloe white gold crystal hoops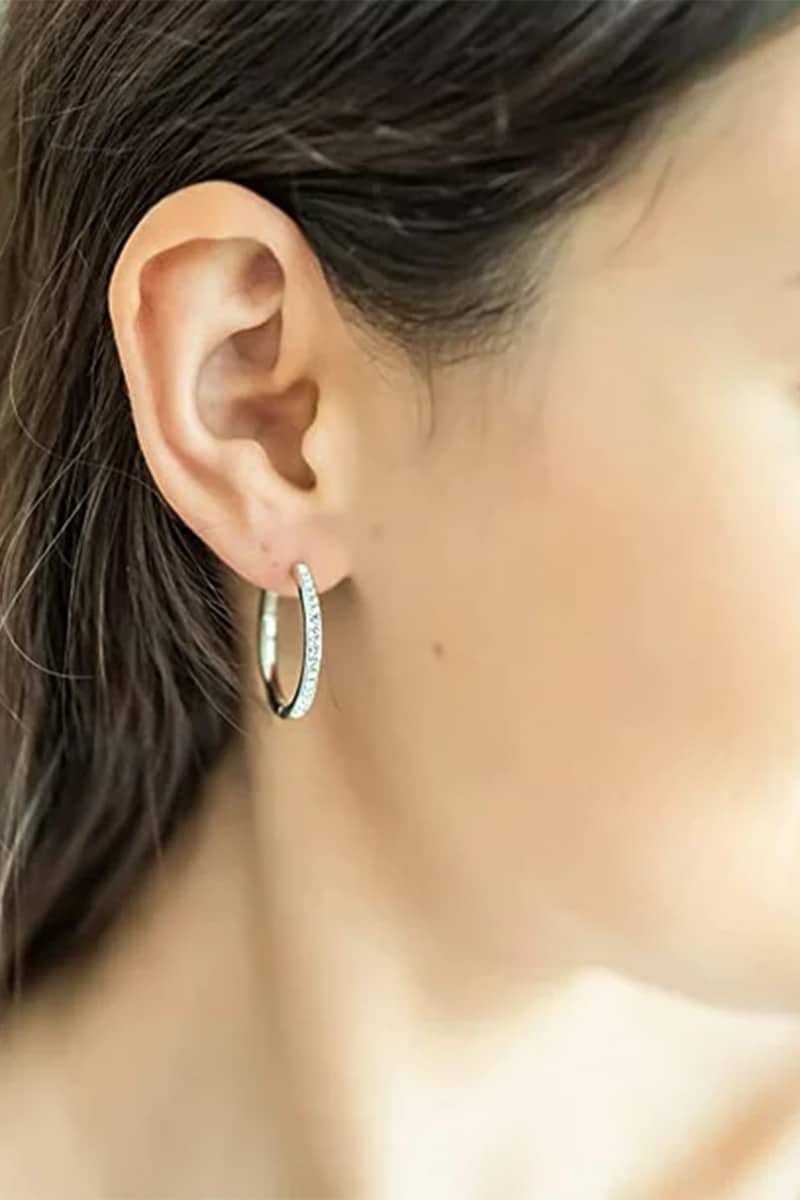 The sale on these earrings is price is $15.99! They are 18k white-gold hoops with Swarovksi crystals. Act now on this deal before someone realizes they discounted these earrings by $119! See the info at Walmart.com.
Michael Kors bag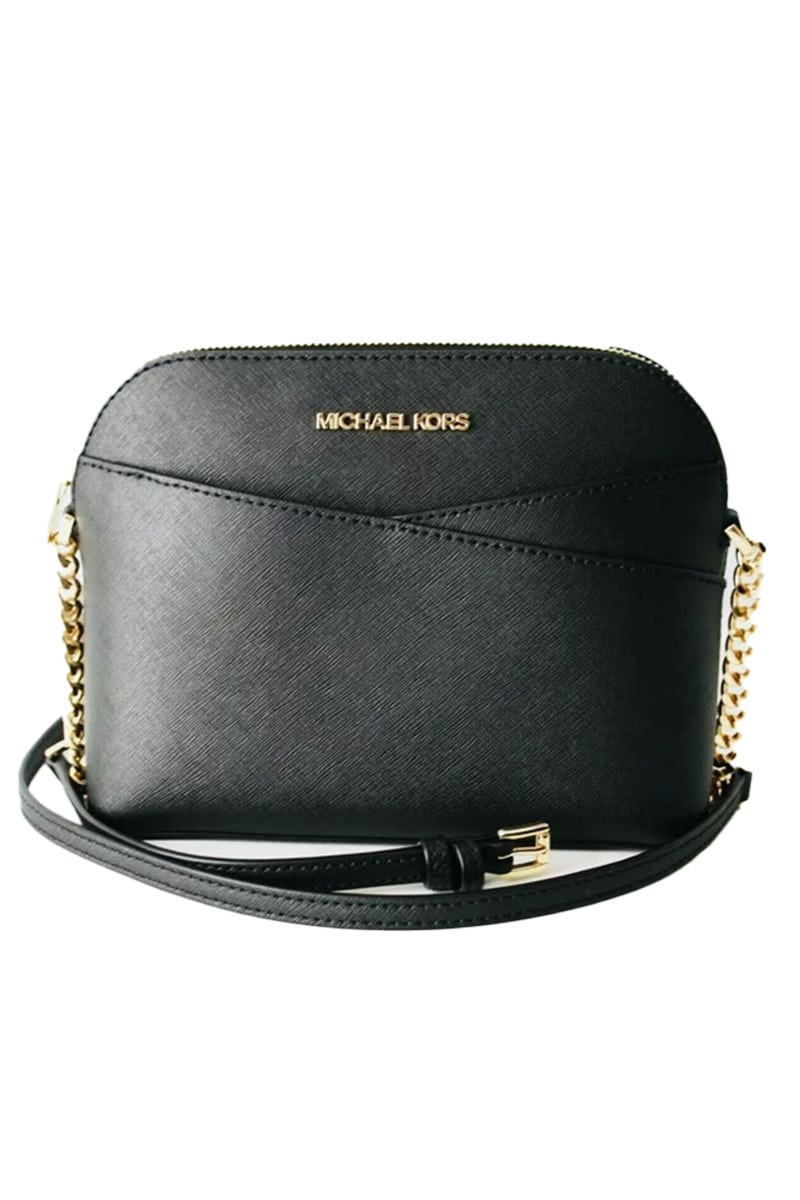 Here's a medium-sized Michael Kors black bag with chain detail for $99.99. The normal price is $398. If you've shopped this brand before, you know they have big sales, so this discount isn't quite as shockingly steep as it sounds. But still, a nice bag for $100 is a good deal if you're in the market. See details at Walmart.com.
Sofia skinny jeans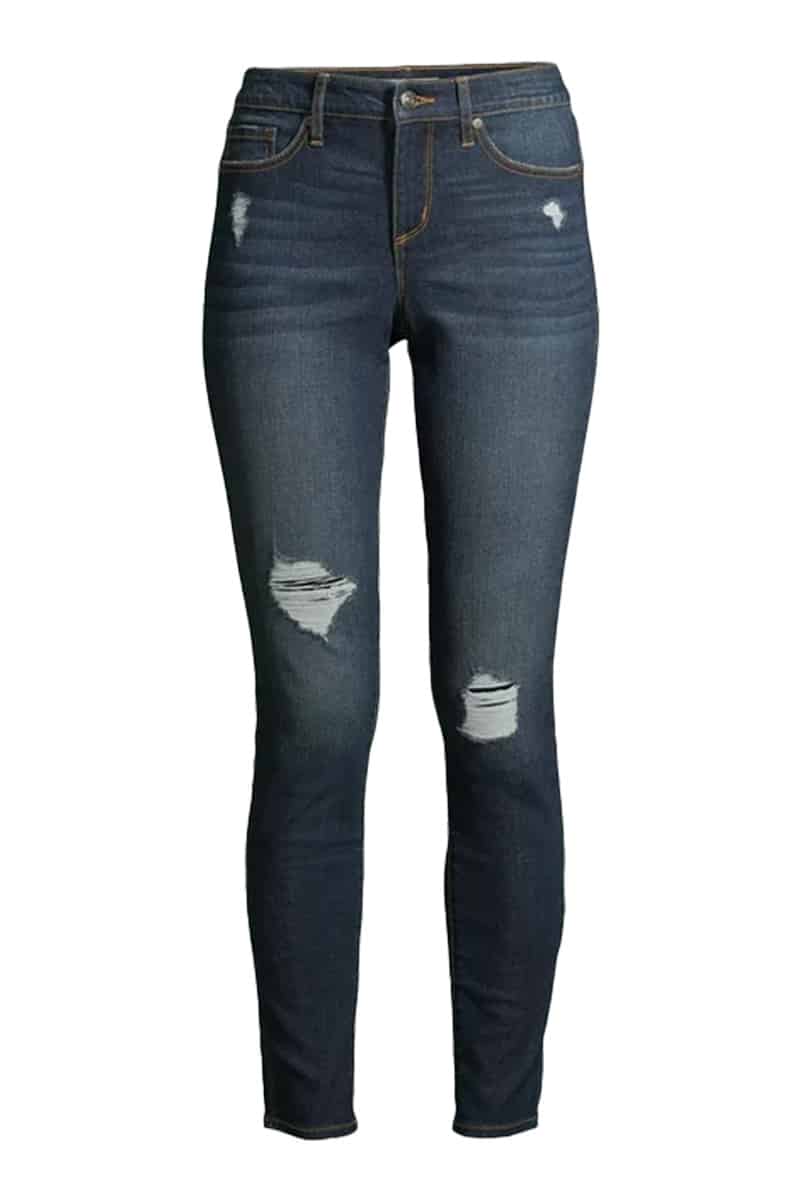 A pair of dark wash jeans for less than $10? Sign me up! I've not worn anything from Sofia Vergara's line, but people like her collection. So this might be a good reason to try it out. The jeans are priced at $9.19, marked down from $27.50. Shop these jeans here.
Ulta Summer Sale
Scented body scrub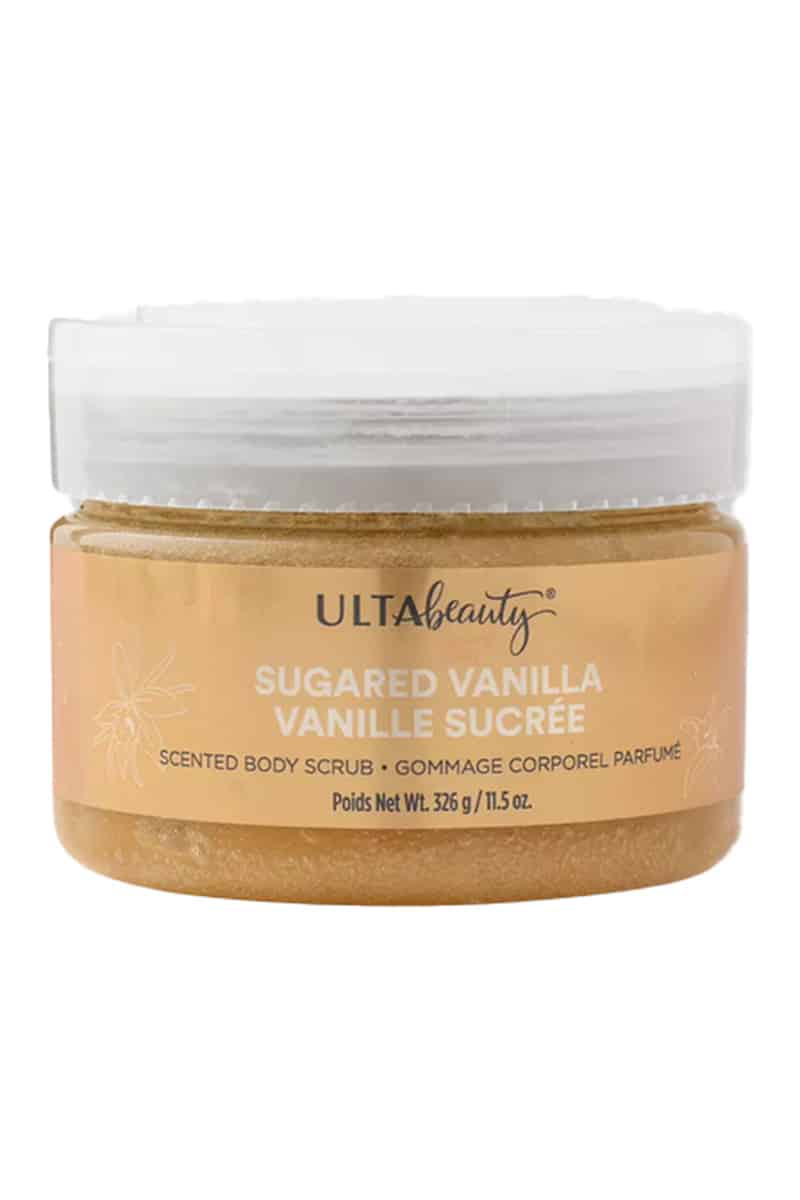 Pick up a few of these and keep them for yourself or add them to your generic gift stockpile. Forget a good friend's birthday? No problem. Reach into that stockpile and gift her a luxurious scented body scrub.
There are eight different scents and the 11.5 oz jar is discounted to $8.75 from $12.50. Get the details at Ulta.com.
Rosehip dry body oil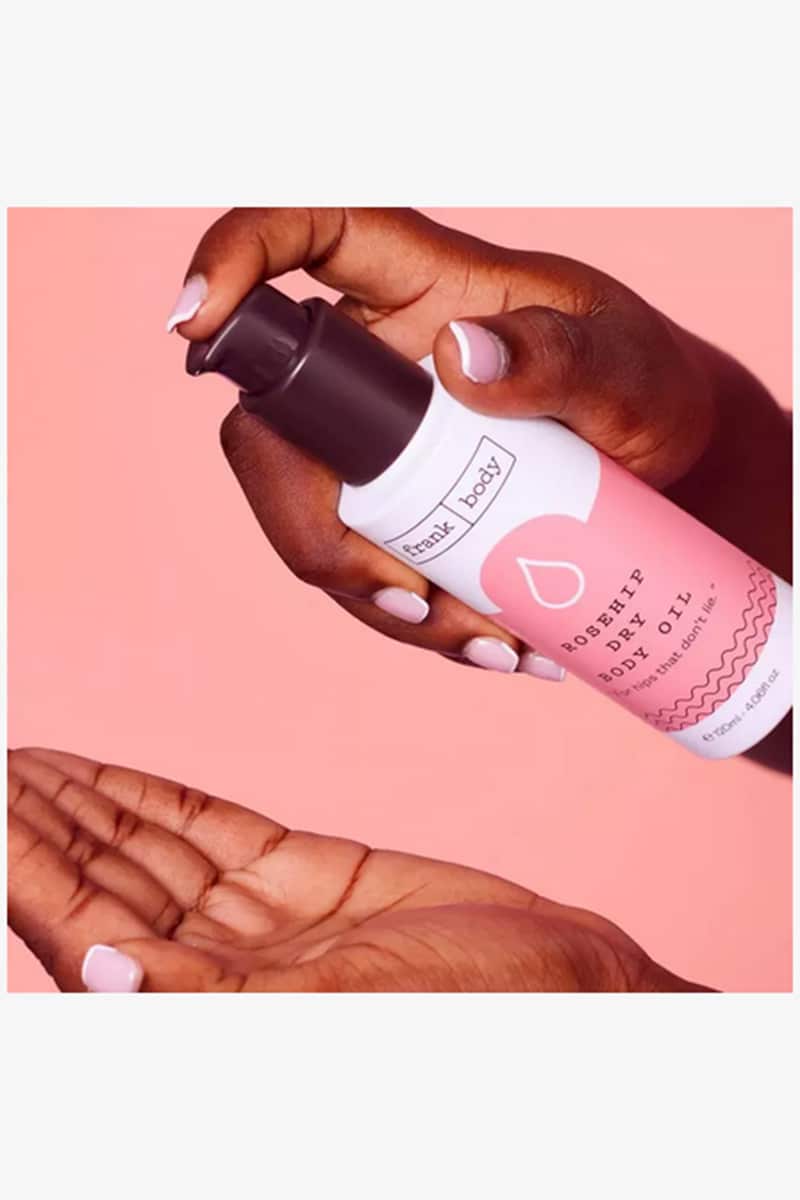 Soothe dry skin quickly with this refreshing blend of rosehip, sunflower, and moringa oils. Shoppers say it leaves their skin soft and glowing. Shop it at Ulta.com.
DHC Olive Virgin Oil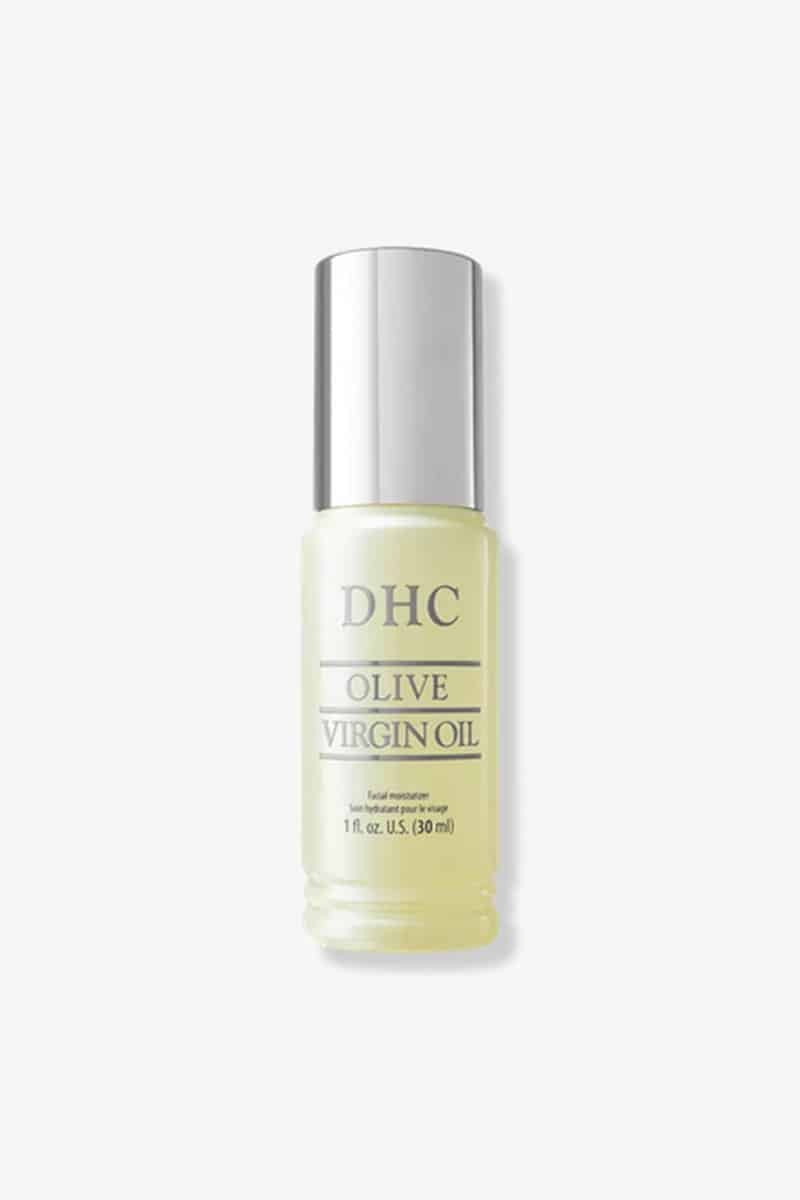 I have used this product and this stuff is the real deal. Use it as a makeup remover and moisturizer. It leaves your skin feeling soft and smooth. Pick it up now for $30.80 (online only), marked down from $44. Shop it at Ulta.com.
Volition Celery Green Cream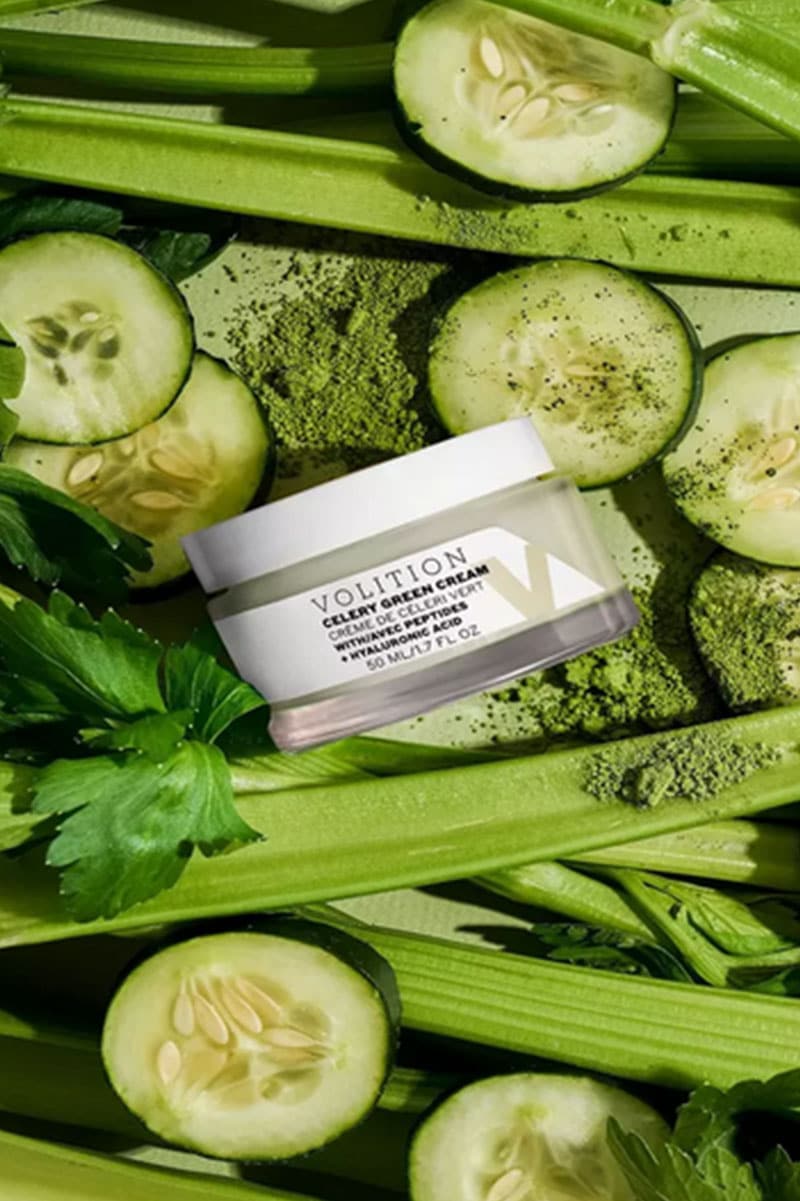 Volition's popular vegan cream delivers a rejuvenating dose of peptides and hyraluronic acid for softer skin and smaller-looking pores. Get it now at the sale price of $43.50, down from $58. Ulta will also send you a free gift with this purchase — Volition's turmeric brightening polish. See details at Ulta.com.
Essence banana powder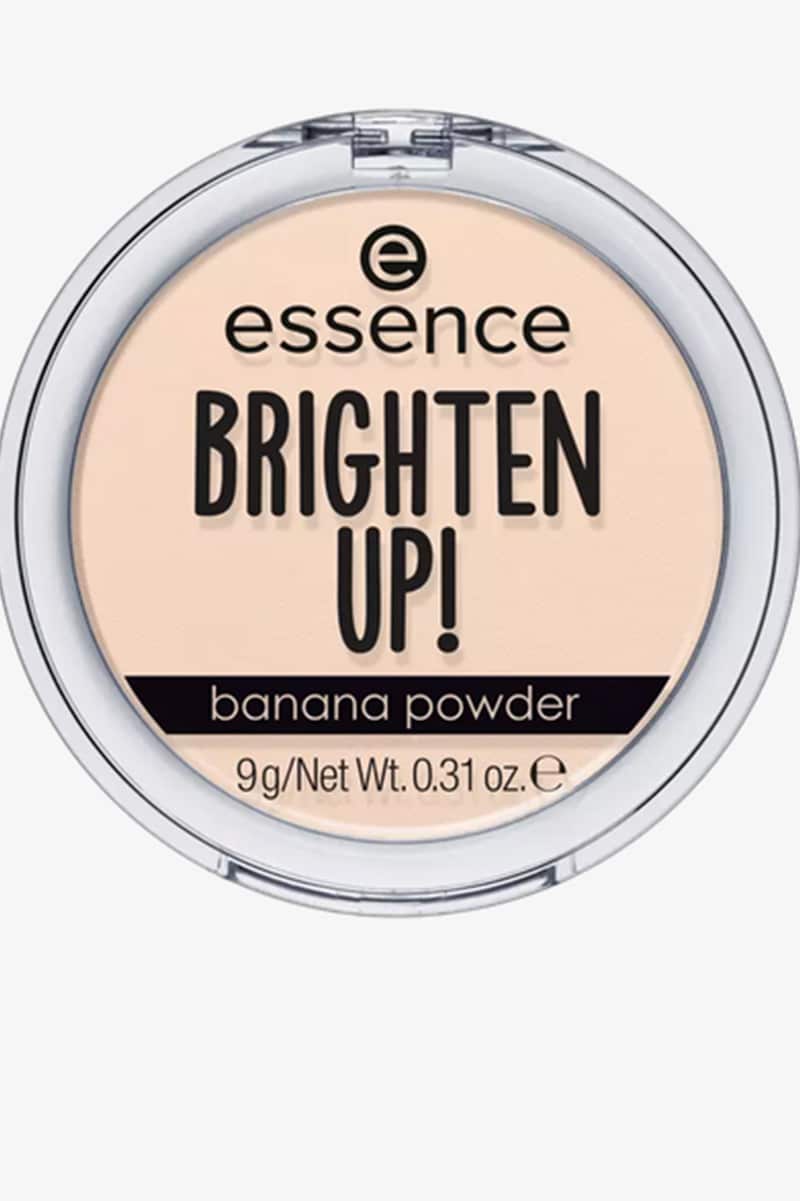 If you're looking for an easy way to step up your makeup game, banana powder may be the answer. It sets your makeup, fills in fine lines and wrinkles, and brightens your skin tone. This one's also a low investment, at the sale price of $3.49, down from $4.99. Shop it at Ulta.com.
Shopping summer fashion and beauty deals
If you haven't yet read it, see my post on how to make the most of these big summer sales. While it's fun to buy stuff on sale, taking a disciplined approach can ensure you truly are saving money.