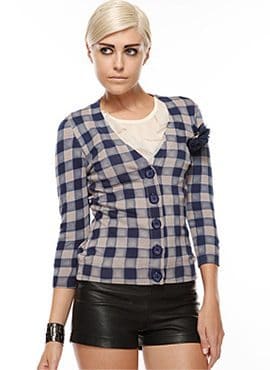 Trends come and go but there's always place for vintage in our hearts at TBF. Why? Vintage is classic without being boring, quirky without being, well, Lady Gaga. Of course, true vintage can get a little pricey, so we're all about retro and vintage-inspired. Don't want to reinvent your entire wardrobe? No problem — leave the head-to-toe vintage for Halloween, and instead punctuate your personal style with retro fashion piece or two. On a budget of course.

Great Retro Fashion Pieces on a Budget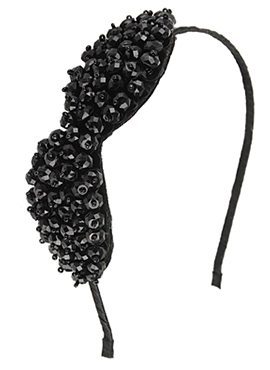 Boring basics, again? Add a cute beaded vintage-y headband and suddenly, tres chic.
Vintage jewelry is never out of style — and especially right now when statement jewelry is de riguer. The best part? Perfect with both the Little Black Dress and a slouchy tee and jeans.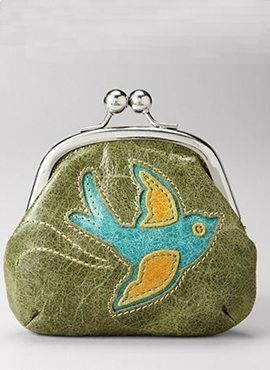 Not feeling the vintage style for your wardrobe, but still like the idea of a fun retro/vintage piece in your repertoire? This adorable coin purse will make you feel just a tiny bit more stylish every time you feed the parking meter.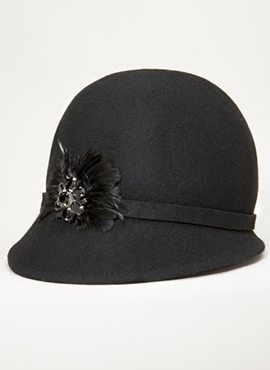 Speaking of hats, while we might not be able to do the veil thing, we most certainly can do the cloche — with a double breasted belted wool coat and boots, it's almost too easy. Almost.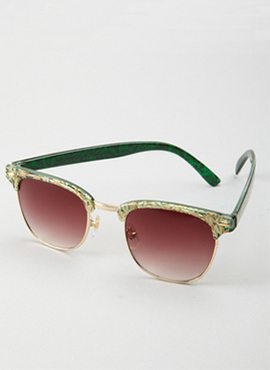 The perfect signature piece? Amazing retro-inspired sunglasses — cause they go with everything, and with a pair like these from FredFlare, you can be Thelma or Louise.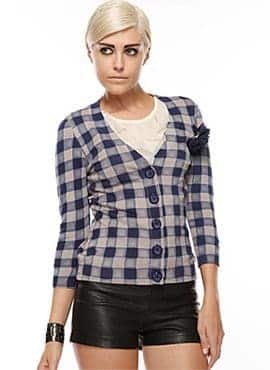 So, if this were 50 years ago, you'd be one of the tough girls huh? Vintage isn't all about gems and feathers and lace — it's also about pattern and cut. Enter the checker cardigan — strong pattern, no fuss, but the little flower detail reminds us your a girl without screaming femininity. We like.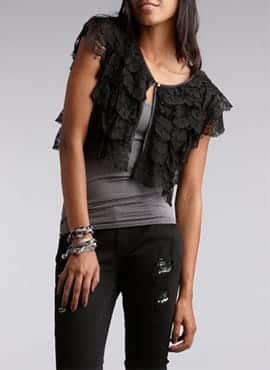 One of the hardest things about the dress-up season is figuring out what to wear over your dress (without ruining the whole I-dress-like-this-all-the-time illusion). Of course, it's not just for dress up — this would look super cute over a tank with jeans too. Versatility, of course, is always on trend.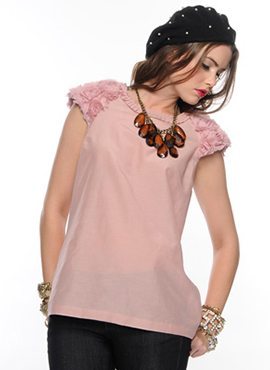 Nothing says vintage quite like floral, but there is s a fine line between trendsetter and tablecloth. As of late, we like to do our vintage florals in embellishment rather than pattern — like cute rosette sleeves. Were this with some skinny dark denim, a cuff bracelet and cute flats for vintage a la 2010.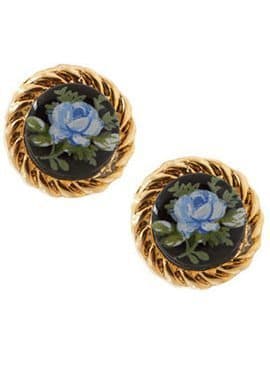 No wedding in your near future? No matter — you can still do the something blue with these sweet but not syrupy vintage-inspired earrings. You could dress em up, but we kinda like the idea of wearing them with a sweater, jeans and booties — effortless is our favorite kind of chic.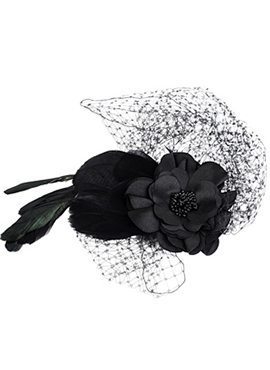 We love a veiled hat, but somehow just can't quite pull it off without feeling like we're an extra on movie set (okay, it's on our bucket list, but still) A veiled, feathered hairclip, however, gives us just the right amount of vintage without the fuss.