This post may contain affiliate links, which means I earn a small commission if you click and buy something (at no cost to you). See our privacy policy.
Finding the perfect bra may seem like an unattainable goal, whether you're an athletic A or a full-figured DD. Don't lose faith, fashionistas! With constant innovations in the intimates industry, we may be one step closer to achieving that ideal fit. In 2004, a fit study consisting of 750 women was conducted by Wacoal America, a leader in comfort lingerie and shapewear. The study concluded that 80 percent, or eight out of ten women in the United States, are wearing the wrong bra size. To help women find their perfect fit bra, Kim Castellano of Fashion First Aid has introduced a new product, called Fitesse.

Custom Fit Bras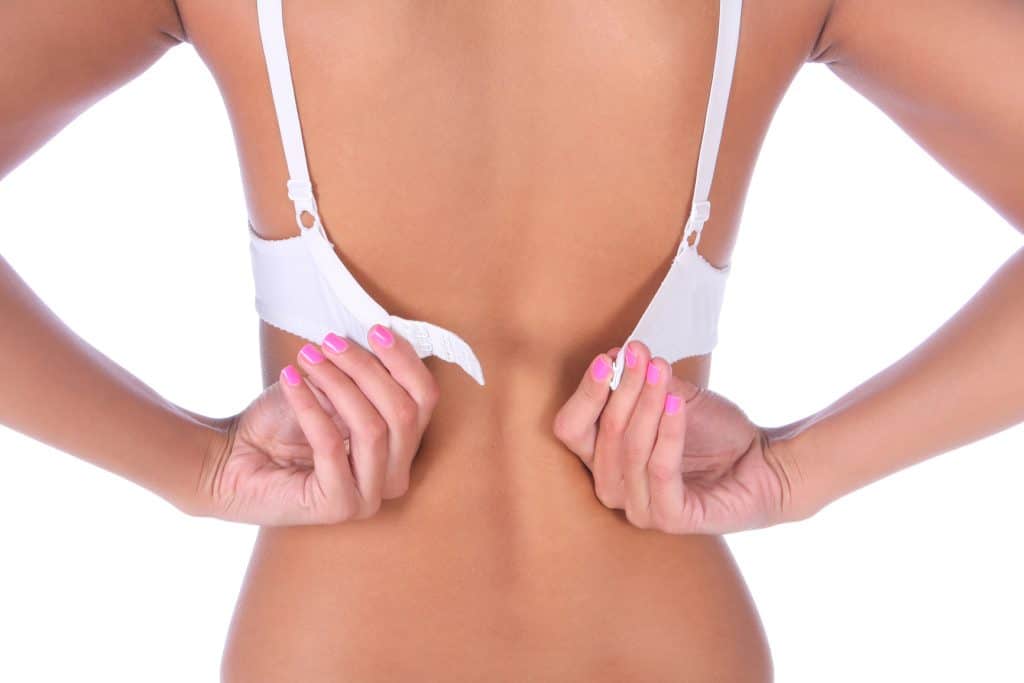 No two breasts are ever the same, so why use a standard rule of measurement to determine bra size? Breasts can range in shape, size, fullness, and spacing. Asymmetry is also an issue, as 25 percent of women have breasts that differ in size. Fitesse, currently a project on Kickstarter, was developed by Kim Leone Olenicoff Castellaneo, inventor and manufacturer of wacky and useful personal care products.

The Fitesse bra system allows women to custom create their perfect-fit bra, using a total of five measurements instead of the standard two (cup size and band size). In the Fitesse system, cups are sized by corresponding fruit, e.g. Blueberry, Cherry, Plum, Peach, Grapefruit, Honeydew, and Watermelon. Band sizes range from XS to XL, and center spaces are available in sizes 0, 1, 2, or 3.

Unlike a standard bra that comes in a single piece, a Fitesse bra includes several different parts to find their ideal fit. Depending on your personal tastes, you can choose regular or padded molded cups (and choose different size/style cups to balance out uneven breasts), regular, padded, low-stretch, or clear straps, smoothing, slim, or clear backing, and optional spacer to place between the cups for additional comfort.

Getting Fitted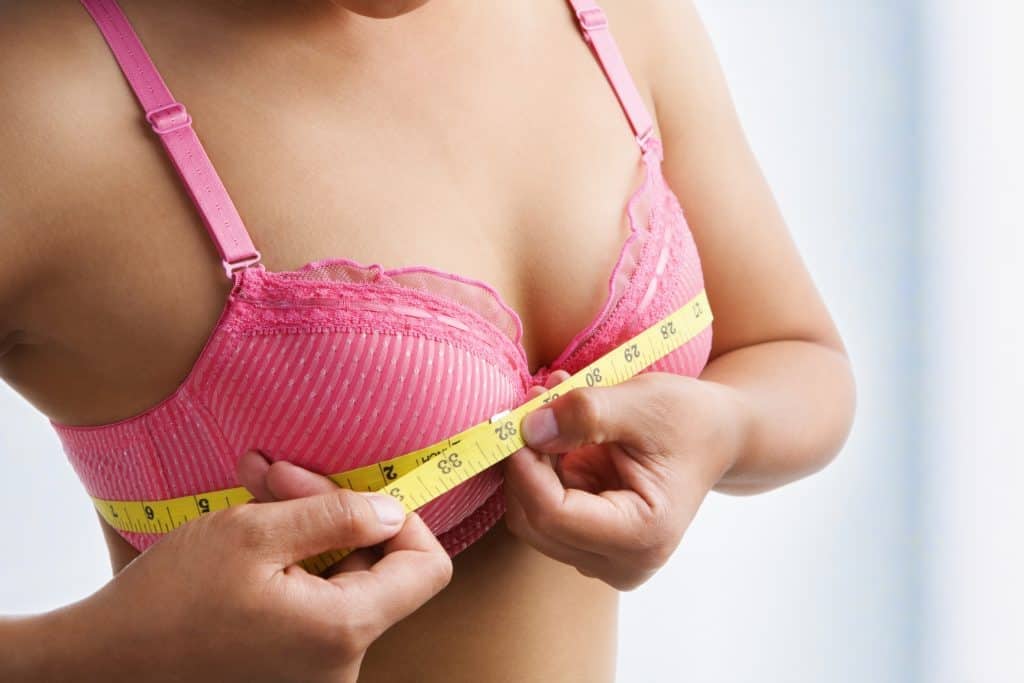 While Fitesse offers a unique view on the best bra fit debate, it's certainly not the first product of its kind. Many companies are now changing the way they build bras to offer women increased comfort and a better overall fit. True & Co is just one example of modernized bra fitting. Instead of pulling out a measuring tape, women are encouraged to take a fit quiz to find the best bras based on more than just cup and band size.

While comfort and fit are critical to a bra's long-term success, it's still important for a women to have concise measurements of her chest. Many stores, such as Victoria's Secret, Nordstrom, and Macy's, still do in-person professional bra fittings. Knowing your cup and band size can help you narrow down your options. However, other aspects should also be considered, including style, material, padding, color, and strap types.

Other Innovations
So what else is new in the world of undergarments? Today, women can purchase a slew of different bra types and styles. From racerback sports bras to lacy bras with easy-access front clasps, women have many more options today than ever before. Ultimo ICON, a leading UK lingerie designer, launched a new product that claims to be a "solution to sagging." The bra contains microscopic web fibers to support the breasts.

One women from Tennessee also made headlines by creating a miracle "Backless Bra" for busty women. She developed her idea further on the ABC reality show, "American Inventor," eventually developing a 6-in-1 Bra that consisted of back wings tucked into the sides of the bra for a backless look. With collaboration with Maidenform Bras, the backless design is on its way to becoming a reality.

Ladies, have you found the perfect bra? Share your story with your fellow fashionistas!