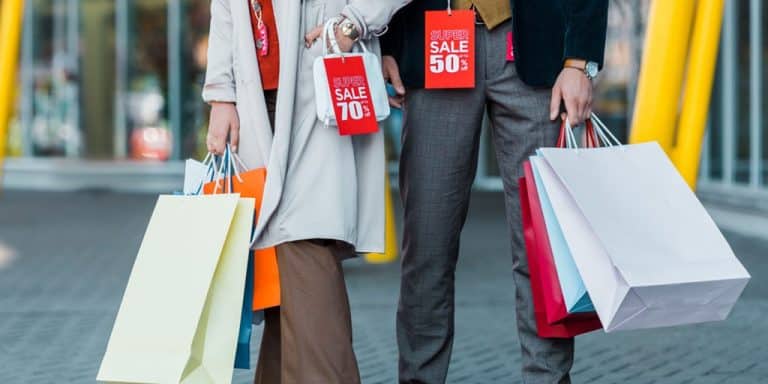 Featured Sales
Online holiday sales 2020
Shop now

Buy One, Get Second Pair For 40% Off. Anothersole will also donate 10% of their profit towards feeding hungry children in third world countries/

Shop now

20% off all purchases! 20% of all profits also go to Loveland Foundation, a charity committed to showing up for communities of color in unique and powerful ways, with a particular focus on Black women and girls.

Shop now

30% off sitewide with an additional 10% off mink

Shop now

40-50% off entire collection with Amazon clip coupon

Shop now

All rings are on sale + Buy 2, Get 1 free

Shop now

Buy two bags, get $50 off your order

Shop now

Friends & Family 25% Off Sitewide + Pro Member Bonus Extra 15% Off

Shop now

Our entire store is Buy One Get One 50% Off + Free Shipping On all Orders! Mix N' Match Storewide

Shop now

25% off sitewide excluding Hypersonic Collection

Shop now

Buy 1 get 15% off, buy 2 get 25% off, buy 3 get 35% off

Shop now

Buy one, get another of the same item free

Shop now

33% off all cashmere (home & RTW)

Shop now

50% off site-wide, exclusions apply

Shop now

20% off on all gloves and hats, 30% for new members who sign up, Both deals can be combined for a total of 50% off purchases!

Shop now

Giving Tuesday Dec 1st -2nd. Colorful Basics (with a secret built in weapon) is offering 30% off + free shipping! Mention of "skinnytees" and a portion of proceeds will go towards COVID research.

49 West 37th Street, 2nd Floor, New York, NY10018

Quest Collection Holiday Sample sale

34 Cliff Street, New York, New York 10038

The Quinn holiday pop up shop is here! Come and shop cashmere sweaters and accessories at 50%-70% off! Join us 11am-6pm Thursdays-Sundays only. Mask is required.
More about sample sales