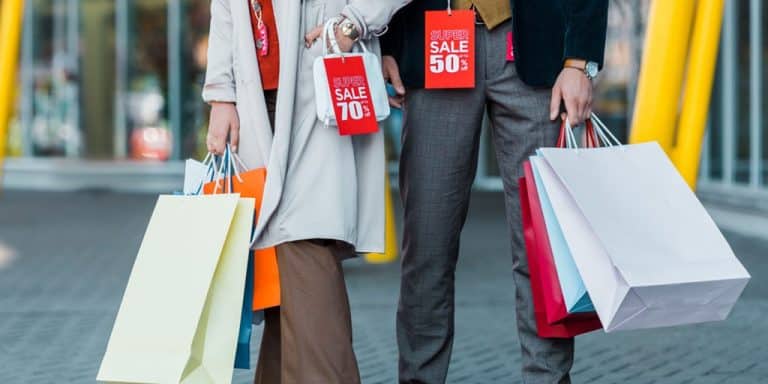 Friday 10th of November 2017
Ha ha excellent share. The growth of the fashion sales is increased by 15% from what i expected.
Wednesday 8th of November 2017
Thanks for the calendar. awesome.....
I loved the fashion statements & trends stated here. Iam looking for latest posts ;)
Wednesday 5th of April 2017
Very helpful post.Thanks for your information! Keep sharing.
Saturday 19th of November 2016
Thank you for sharing this
Comments are closed.