This content may contain affiliate links. Please see our disclosures for more information.
DO
Choose a solid color, floor length gown
Black-tie affairs require floor length skirts, so any cocktail dress is out of the question. But the fact that a dress reaches the ground still doesn't mean it's appropriate. To make sure your look is elegant, select a gown in a solid color– no stripes, no animal print, no polka dots, etc. Rhinestones, sequins and other embellishments are a great way to stand out, but stay away from florals and tie dye.

DON'T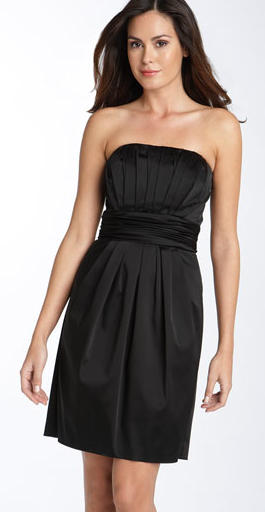 Dusk Stretch Satin Dress, $98 at Nordstrom
DO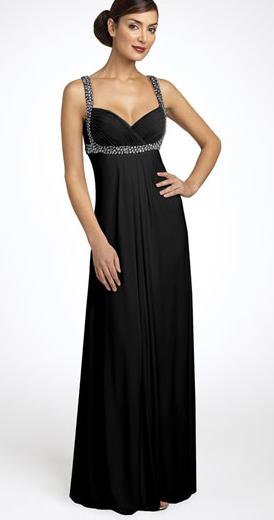 JS Boutique Jersey Gown, $178 at Nordstrom