This post may contain affiliate links. See our privacy policy.
Unicorn nails and halo eyebrows are beauty trends destined to die out. But makeup that's made without harming animals? It's a trend that's quietly turned into a mainstream movement — these days, you can easily research brands and find cruelty-free and/or vegan beauty products at your favorite beauty store.
Cruelty-Free and Vegan Make-up Defined
The definitions of cruelty-free and vegan as they pertain to beauty products have been covered extensively by other bloggers (see links to Cruelty-Free Kitty and Logical Harmony below). So, I'll keep things short and simple here.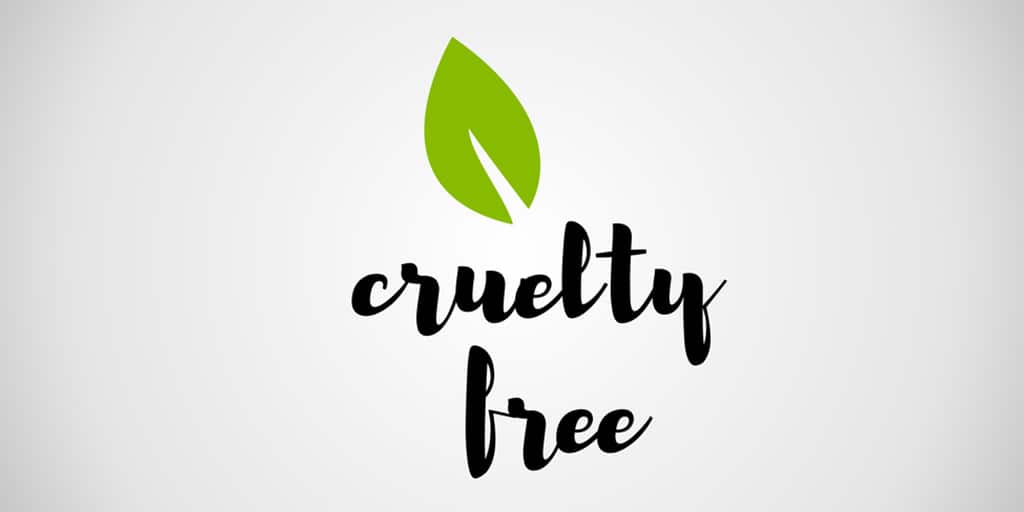 Cruelty-free brands do not test their formulations on animals, period. There are a couple layers to this. First and most obviously, the final product isn't tested on animals. And secondly, the product doesn't contain any ingredients that have been tested on animals.
To gage the animal-friendliness of your beauty brands, check out the brand directories put together by your favorite cruelty-free bloggers, Cruelty-Free Kitty and Logical Harmony. This is how I learned that NYX Cosmetics is cruelty-free, although the parent company is not. Sadly, other brands that I've used in the past are on the bad list. Another source for research is Leaping Bunny, an organization established way back in the '90s to make it easier for us shoppers to identify cruelty-free brands.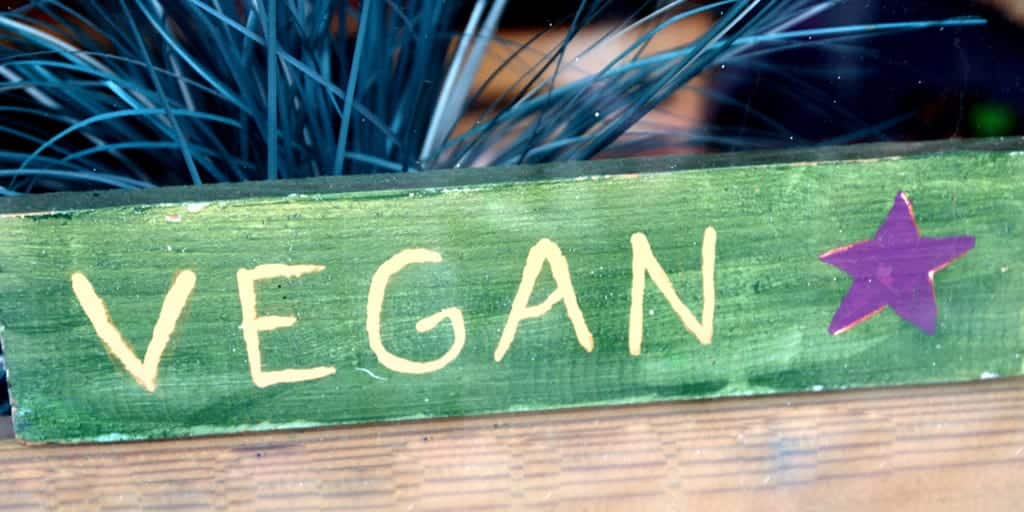 Vegan makeup products do not contain any animal-derived ingredients. Beeswax and lactic acid are examples of animal-based ingredients commonly used in cosmetics and beauty products. There are many, many more. To check your makeup labels for animal-friendliness, see PETA's big list of animal-derived ingredients.
Note that any given product can be cruelty-free, but not vegan, and vice versa. Also, brands typically take a stand, or not, on animal testing, but veganism is another story. A brand or product line may have some vegan products and other non-vegan products.
Cruelty-Free and Vegan Top Budget-Friendly Picks
We shopped cruelty-free and 100% vegan beauty brands to bring you these top picks. Brands made the cut for having fun, on-point products that are easy to find at a reasonable price point.
Lime Crime
Lime Crime has a storied history, but the brand has managed to dig its way out of controversy on the back of a trend-setting product line. When you're in mood for a surreal lip color or Easter-themed hair tints, this brand is your go-to. Price points range from about $15 on up to $50. Find Lime Crime at select Bloomingdale's and Planet Beauty stores or online at Ulta, Amazon and Dermstore.com.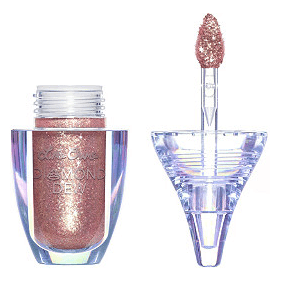 Try the Diamond Dew shadow ($20), which goes perfectly with our glitter tips here.
Cover FX
Cover FX is a little pricier than most Budget Fashionista picks — the flagship Power Play foundation will set you back $44. But the brand does have a loyalty program that gives you 10% back on your spend. I also like the range of products focused on skin beauty, from highlighters to setting sprays to enhancers.
This mini highlighter, the Enhance Click, delivers illumination on demand for just $9 (on sale).
Cake Beauty
Cake Beauty's line up includes lotions and scrubs for hands and body and hair products. The website is delightful (just saying) and the prices range from about $10 to $35. The company is based in Canada, but U.S. residents can find it online at CakeBeautyUSA.com or Amazon.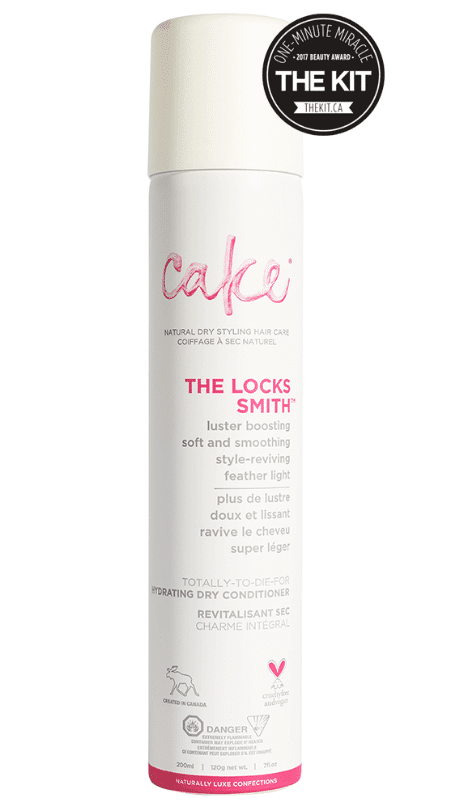 Cake Beauty The Locks Smith ($19) is a dry conditioner that promises to smooth, tame and revive your second-day hair.
Ofra Cosmetics
If you haven't heard of Ofra, it may be the biggest beauty company that's slipped under your radar. Ofra is a leader in professional makeup, and is a top supplier to 100s of beauty schools and salons in the U.S. Relative to other vegan and cruelty-free brands, Ofra has a fairly extensive product line that includes makeup for eyes, lips and face, plus skincare and accessories. Find Ofra online at OfraCosmetics.com and Ulta.com.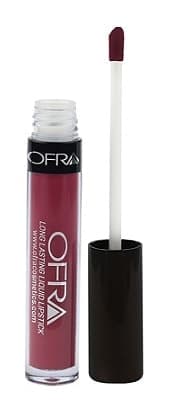 The Long Lasting Lip Color is available in dozens of colors for $17 a pop. Shown here is Santa Ana, a matte berry rose.
What are your go-to animal-friendly beauty products? Share in the comments!