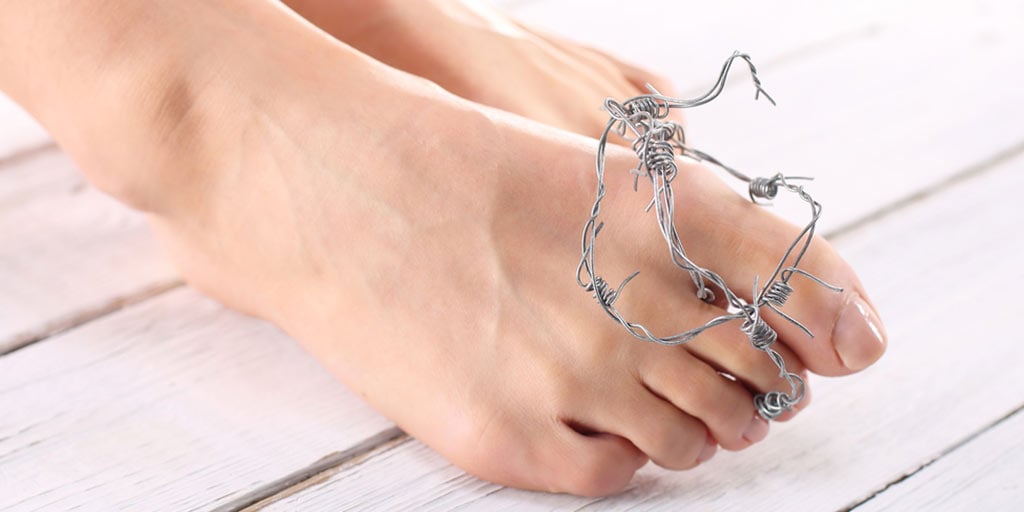 This post may contain affiliate links, which means I earn a small commission if you click and buy something (at no cost to you). See our privacy policy.
A shoe lover is likely to zero in on style before anything else. Sometimes you'll snap up some gorgeous trending shoe styles without trying them on — hello, online shopping and serious sales that have other shoppers circling those styles like sharks. But prioritizing style above all else can leave you with shoes that feel like ancient torture devices. And that's not good. Because a shoe that you can't wear is never a good buy.
The question is, how do buy comfortable shoes without giving up online shopping or those grab-and-go buys? The answer lies in understanding what those styles are doing to your feet. So we asked leading New York podiatrist Dr. Miguel Cunha, founder of Gotham Footcare, to give us some insight on trending shoe styles.
The Doc's Take on Trending Shoe Styles
There is such a thing as too flat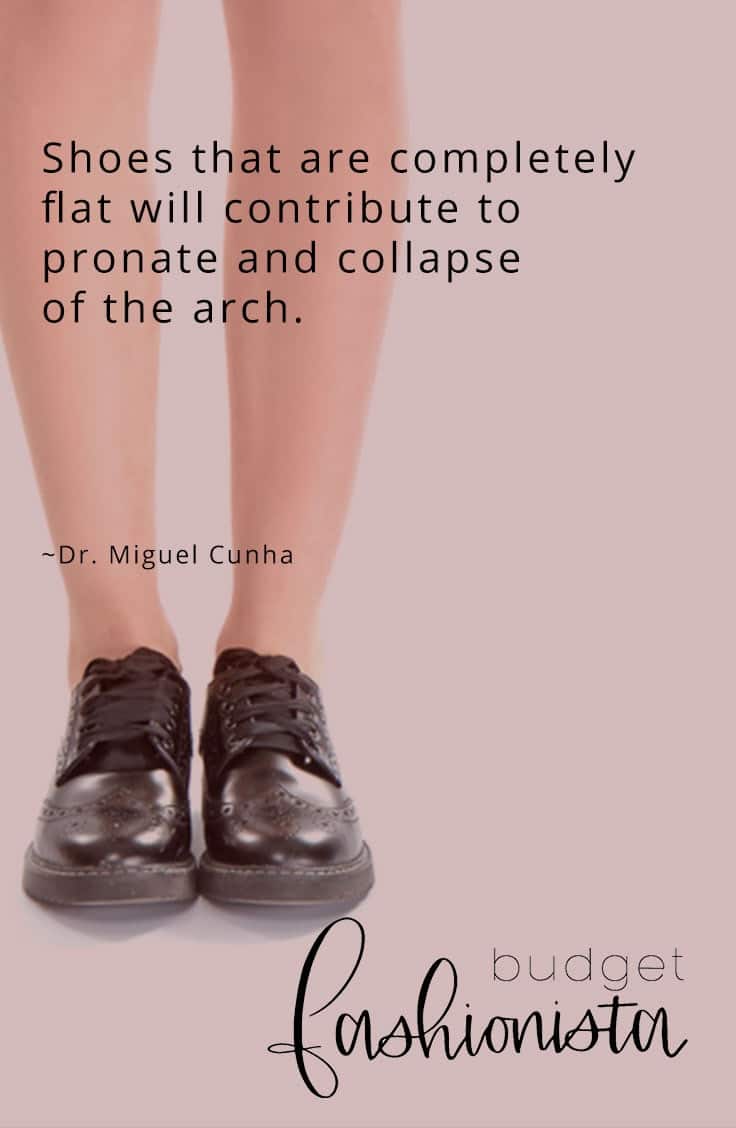 Whether it's a sleek wingtip brogue or a pair of Hepburn-worthy flats (both of which are completely on trend at all times), you'll do well to invest in a flat that has a little bit of a heel. According to Dr. Cunha, "…shoes that are completely flat…will contribute to pronate and collapse of the arch." Not only can this lead to serious pain in the knees, heels, and back, it can also make it tough to enjoy any type of stylish shoe altogether. Cunha suggests adding a protective insole to increase arch support.
With block heels, size matters

There's almost no shoe more of-the-moment than a pair of block heels. A little heel is preferable to no heel, but don't go overboard—1.5 inches is a smart choice, Dr. Cunha stresses, because it makes your feet feel more comfortable when you walk. Conversely, heels that are too high can cause extensive damage. Because your feet are put at an unnatural angle, even your toenails can suffer. "High heels also aggravate the symptoms and progression of bunion deformities," says Dr. Cunha.
The country road can be painful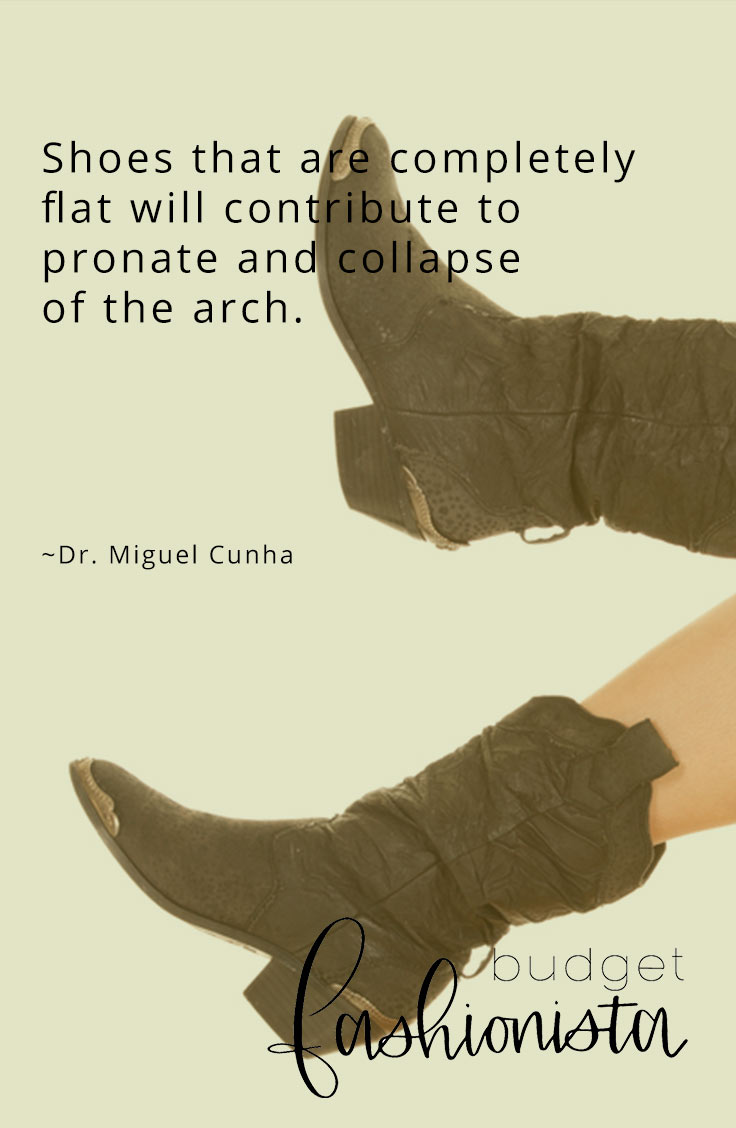 Cowboy boots may look amazing with everything from denim to dresses, but they can take quite a toll on your feet. The naturally tight toe box means there's no room for your tootsies to breathe and move comfortably, leaving them pressed together and wanting for freedom. This, warns Dr. Cunha, "is going to exacerbate a bunion, cause hammertoes and irritate neuromas."
Always seek out styles with square toe boxes if possible.
Walk the walk in chunky sneaks
While sneakers are timeless classics, it's the chunky sneaker — slightly less exaggerated than the '90s looks made famous by the Spice Girls, fortunately — that earns raves in the modern day. You'll risk the health of your ankles if you do training in them, but they're fine if you want to add some sporty-chic style to your daily looks. That's because they're thoughtfully designed with sturdy heels and roomier toe boxes that won't constrict your toes.
Give the toes room in those stilettos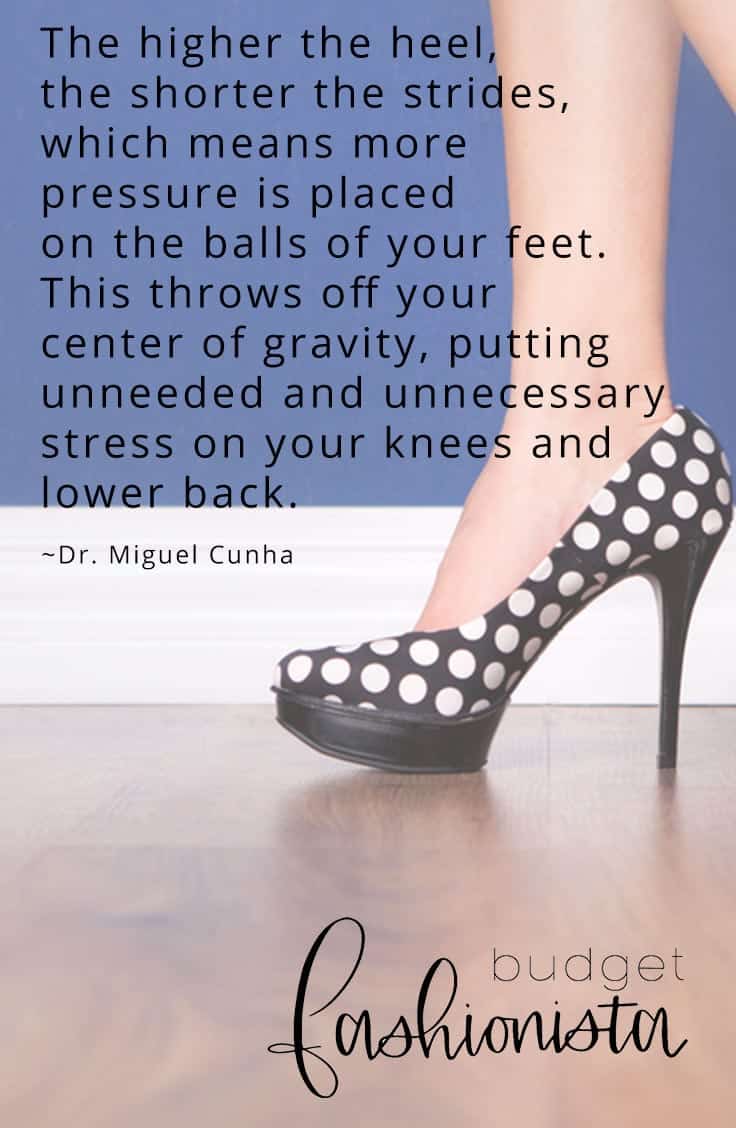 The age-old stiletto has never been your foot's BFF, but the square-toe silhouette provides heel enthusiasts with a considerably more comfortable alternative. If you can't get enough of a shoe that gives you a little height, warm up to a pair with a spacious toe box.
Of course, it's still best to remain on the lower end of the heel spectrum, according to Dr. Cunha. "The higher the heel, the shorter the strides, which means more pressure is placed on the balls of your feet. This throws off your center of gravity, putting unneeded and unnecessary stress on your knees and lower back."