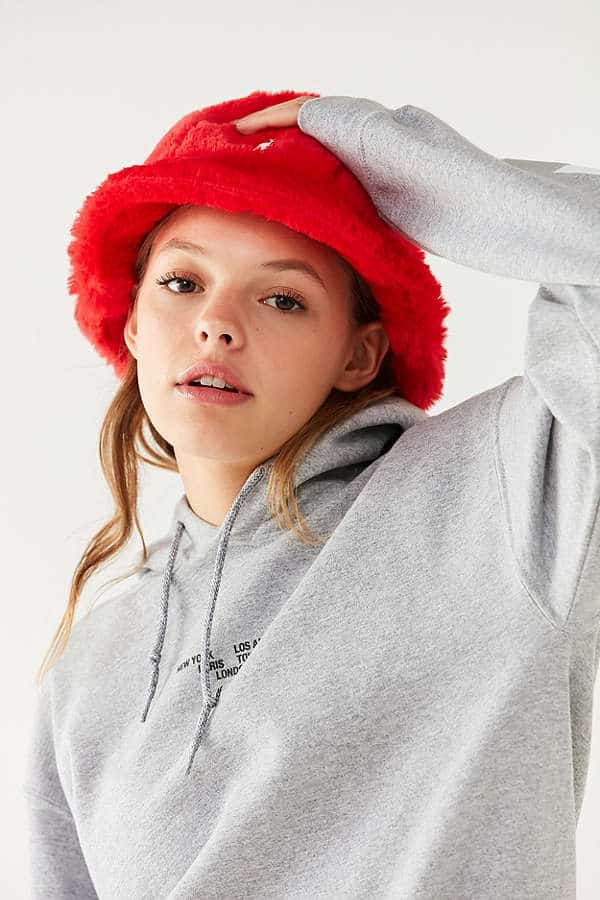 This post may contain affiliate links, which means I earn a small commission if you click and buy something (at no cost to you). See our privacy policy.
If the A/W '17 catwalks told us anything, it's to make fashion fun again. Instead of the buttoned-up aesthetic fall has come to represent, we saw a whimsy typically reserved for the spring and summer months — and the accessories to match.
Gone, for example, were the standard beanies and wide brims. In their place? A look of Alice in Wonderland, nay, Clueless proportions. We're talking toppers made from funky furs, luxe leathers, corduroys, velvets. Chapeaus that were head-turning and smile-inducing from every angle. Function? They've got it. But form? They're in a league of their own. If you're looking for a way to wake up your cool weather closet, we'd like to welcome you to the madhouse.
9 Trending Hats for Fall
Fur for Fall
For the love of all things plush and cozy, you have to get a fur hat if you're trying to take this ride. It can be tough to express yourself through dress when you're buried in coats and scarves, so do like Coach and Miu Miu. Let a fluffy accessory trend do the talking for you.
The Retro Sherpa
A little more practical than Margiela's sherpa cutout crowns, a retro cloche of the same design keeps things toasty and still on trend. This is the perfect option for those craving a truly wearable option, as a sherpa-trimmed cloche is as classically winter as they come.
French-Inspired Leather
What better way to let out your inner French girl and badass than with a leather beret? Take a page from Dior and (literally and figuratively) tip your hat to the iconic house and style.
Patented Coverage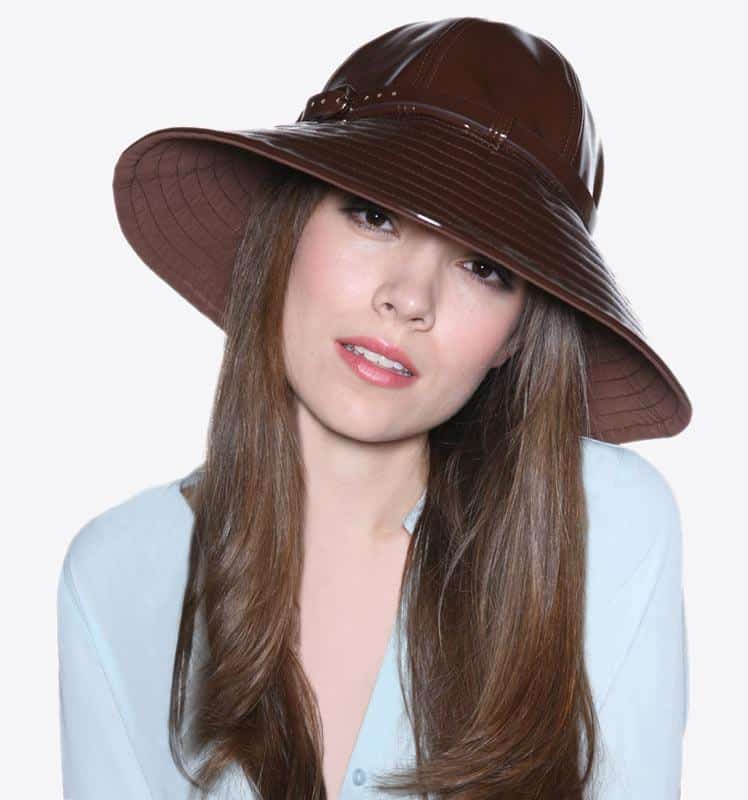 Expecting rain? Miu Miu thought ahead. Seek out a vinyl or patent bucket hat with a big brim for practical cover. Then, go wild with color like the version sent down the runway or choose a neutral for more subdued styling.
Sassy in Suede
Saint Laurent gave military hats an about face with suede fabrics sure to combat cool weather. Find a less expensive sueded fabric or a trusty faux suede for the same effect.