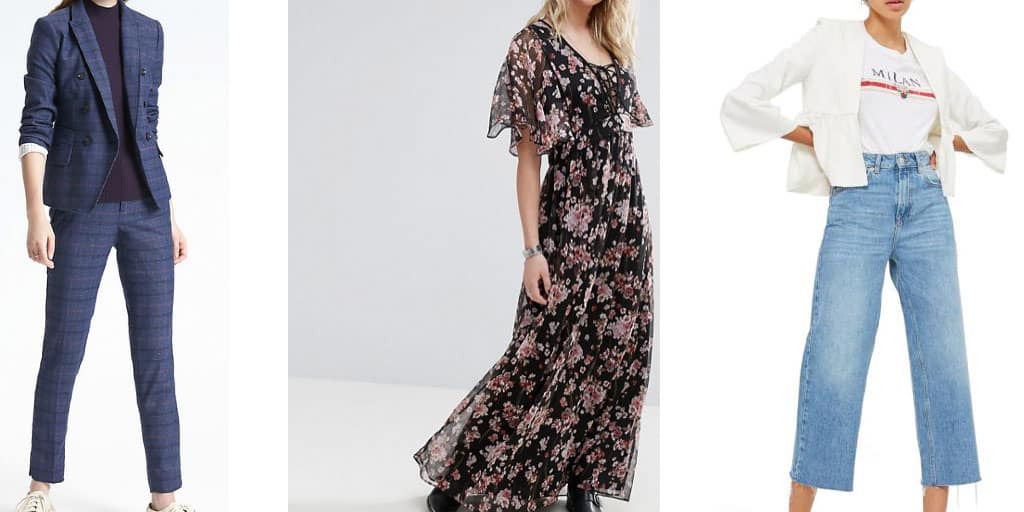 This post may contain affiliate links, which means I earn a small commission if you click and buy something (at no cost to you). See our privacy policy.
Runway looks are made to suit the amazons and sample sizes. Yeah, we said it. What works on models rarely works for the rest of us. Yes, fashion weeks around the globe dazzle and impress us with their creativity, but those pieces (and their price tags!) are never a perfect fit right off the hanger.
The good news is, even the shorter set can use those designs to inform the shopping list. Yes, you can translate runway trends into your usual go-to silhouettes. Or focus in on the hot styles that'll make you look taller (or at least those that won't make you look shorter). Read on for our advice on the five hottest fall fashions for petites.
1. Cropped Jackets
Proportion is everything. Shorter outerwear silhouettes elongate your lower half. Instead of drowning in oversized and full-length coats, trade up for cropped silhouettes — the likes of which appeared in the Spring '18 collections of Ralph Lauren, Alexander Wang and Oscar de la Renta. Add one of these to your closet to stay current and look taller than ever.
2. Monochromatic Plaid
Sometimes the best fashion-week inspiration comes from off the runway. Plaid made its appearances on the runway (an oversized Marc Jacobs' raincoat comes to mind), but it was also a heavy favorite by on-lookers, as reported by Fashionista.
You already know monochromatic, head-to-toe looks stretch out your stature. This year, up your monochrome game by swapping out the solid hue and going all-out for autumn with matching plaid. Smarten things up with tartan and glen plaids in skirt and suit sets for the added illusion of height.
3. Glitzy Boots
In London and New York, sparkle themed prominently. Since the simplest way to add height is by slipping into some heels, why not grab a pair of glittering boots with a stiletto or block heel? Glitz may not seem like it goes with football and pumpkin spice lattes, but sparkle's still a neutral, right?
4. Belted Nylon Jackets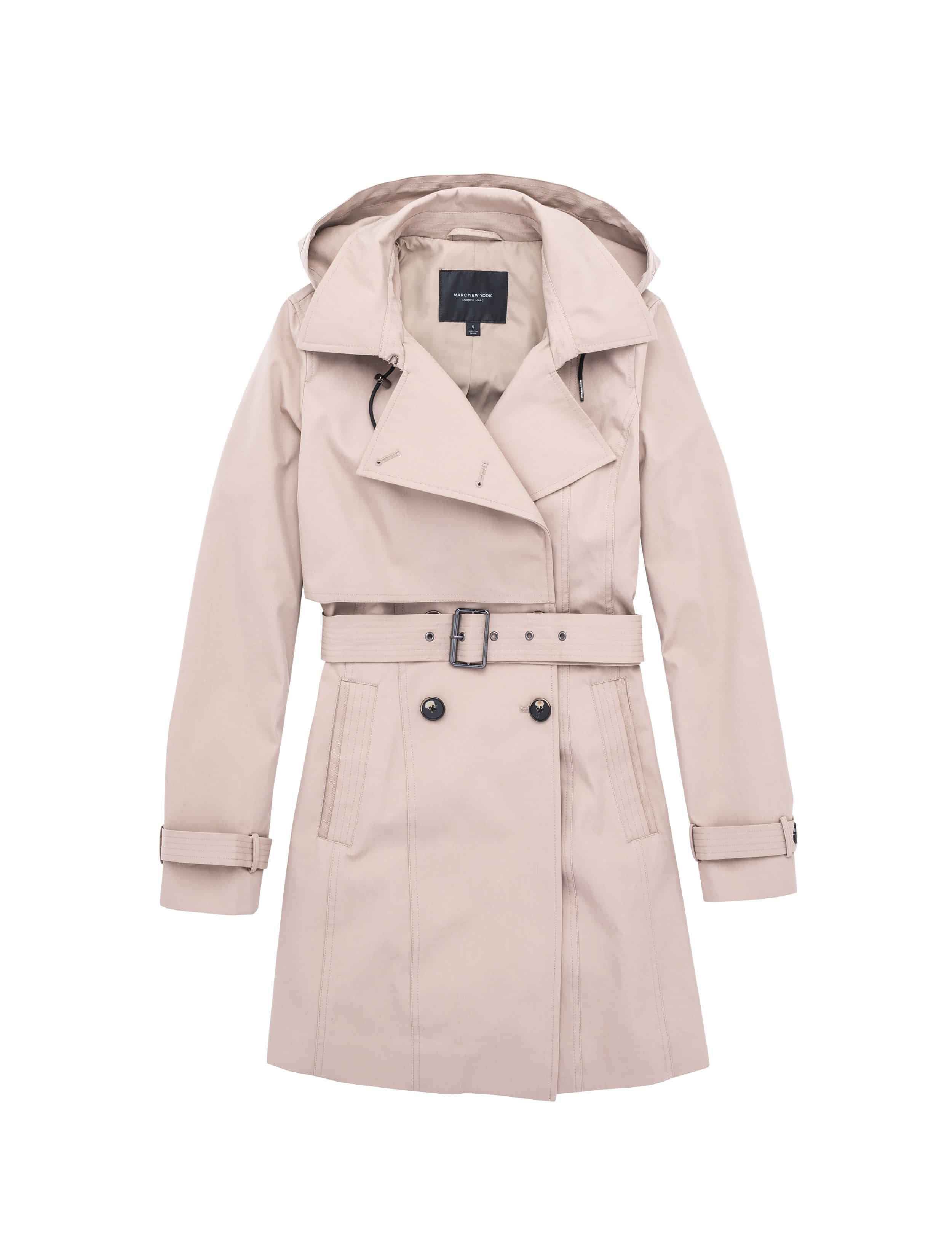 The trench coat is a fall staple, but nylon jackets are more on trend than ever. A belted option ensures your frame is not lost amongst the fabric, by highlighting your waistline and elongating your torso.
5. Floor-Grazing Floral
The Marchesa Spring '18 collection made us fall in love again with floor-length florals. And while it may seem more obvious to avoid full-length looks, those long silhouettes demand a tall (height-extending) heel. Get a jump on the spring trend now by choosing floor grazers in old-world inspired floral prints for a romantic spin on fall's special occasions.